Juntrax Solutions is a young company with a collaborative work culture, on a mission to bring efficient solutions to SMEs. We have release the first version of our product in 2019 and have over 300 users using it daily. Our current focus is to bring out release 2 of the product with a new redesign and new tech stack. Joining us you will be part of a great team building a integrated platform for SMEs to help them manage their daily business globally.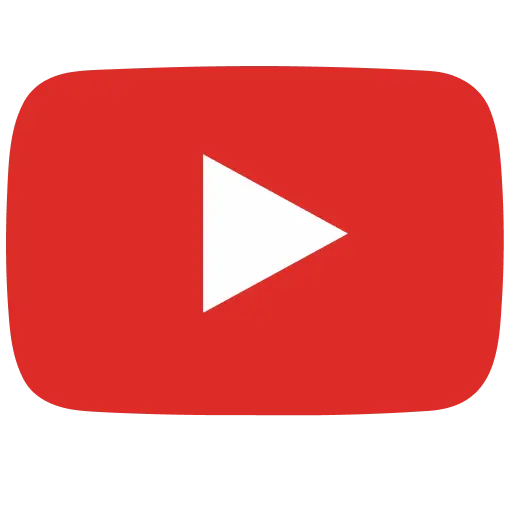 Jobs at Juntrax Solutions

Search Engine Optimization (SEO)
Search Engine Marketing (SEM)
Social Media Marketing (SMM)
Juntrax Solutions is a USA based Software Company developing products for the SME market. We are looking for a digital marketing candidate who can help bring traction into the USA, and Indian markets. We offer a competitive salary plan and benefits.

Key Responsibilities are :

- Assist the team in the development of the overall digital marketing strategy

- Implement digital marketing activities across a broad range of digital marketing channels (SEO, SEM, Social Media, Email, etc)

- Manage and maintain the company's owned media including websites.

- Manage the creation of relevant and engaging digital content for publishing onto various digital platforms

- Manage social media marketing campaigns

- Manage digital advertising campaigns (SEM, Social, etc)

- Manage SEO campaigns

- Conduct research on market trends, brand's audiences and competitors, and end-to-end consumer journey to drive engagements and conversions

- Analyze digital marketing analytics reports and share insights with the team to develop optimization plans

- Stay abreast of emerging digital tools and platforms, digital marketing trends, new technologies, and share insights with the rest of the team

The ideal candidate is a detail-oriented team player with a good attitude to work well in a fast-paced environment. As part of our team, you will be working on a MERN stack and Mobile React Native Apps to develop a new product for the SME market. A global company with offices in California and Bangalore.
Responsibilities
Design, configure, develop, document, test, debug, secure, and deploy cloud-based web applications using agile methodologies
Participate in the entire project life cycle but focus on front-end development
Develop best practices
Qualifications
Bachelor's Computer Science degree, and equivalent work experience.
Should have 2-3 years of hands-on experience in configuration, coding, testing, and deploying web-based applications on the MERN Stack.
Must have very strong (2+ years) application development experience
Strong in front-end development in Typescript skills and react.js
Proficiency in implementing responsive designs
Proficient in Node.js, and implementing Rest API architecture and back-end development
Deep understanding of MongoDB or any other document database.
·      Optimize code for best performance, quality, scale, and responsiveness.
·      Should have the ability to take full ownership of the product including challenges in implementation.
·      Write modular code, and create reusable components.  
·      Good with algorithms,problem-solving and analytical skills.
·      Understanding of common design patterns and techniques in front-end development.
·      Previously managed a small team of small developers.
Personal Skills
Excellent verbal and written communication skills
Ability to work in a fast-paced environment.
Must be a Team player.
Must have a strong work ethic.
zeal to develop a product from end to end.
Note: The position is located in Bangalore
Only candidates with the above qualifications should apply
Did not find a job you were looking for?

Search for relevant jobs from 10000+ companies such as Google, Amazon & Uber actively hiring on Cutshort.
Want to work at Juntrax Solutions?
Why apply via Cutshort?
Connect with actual hiring teams and get their fast response. No spam.
Find more jobs