Type :
Products & Services
At CognitiveClouds we build world class applications for mobile, web and cloud. We collaborate with well known brands and promising startups architecting, developing, designing and shipping smart software products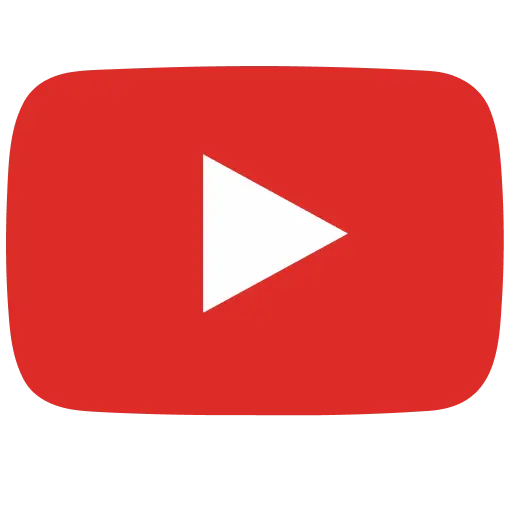 Jobs at Cognitive Clouds Software Pvt Ltd
No jobs found
Did not find a job you were looking for?

Search for relevant jobs from 10000+ companies such as Google, Amazon & Uber actively hiring on Cutshort.
Want to work at Cognitive Clouds Software Pvt Ltd?
Why apply via Cutshort?
Connect with actual hiring teams and get their fast response. No spam.
Find more jobs