Type :
Products & Services
Automate workflows with Nimbly. A mobile solution that transforms manual checklists into instant insights for operational excellence.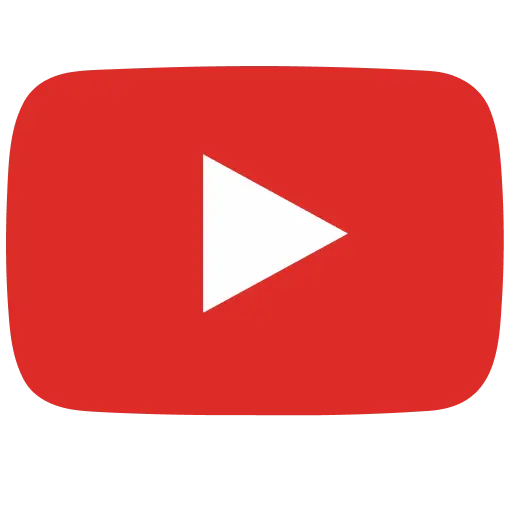 Jobs at Nimbly Technologies


The recruiter has not been active on this job recently. You may apply but please expect a delayed response.
FRONTEND ENGINEER
Nimbly is looking for an experienced frontend engineer with a passion for building quality user-facing applications. Join our growing engineering team and help build software that companies love!
What you will do here
Develop user-facing features for our Mobile and Web applications
Write reusable code and cover it with comprehensive unit tests and integration tests
Optimize application design and code for performance and scalability
Maintain build, test, and deployment automation pipelines
Review technical feasibility of product features and UX designs and provide feedback
Analyze product feature requirements with the team and decompose them into small, shippable units of work
Collaborate cross-team with designers and back-end developers
Transform design mockups and wireframes into code
Share your knowledge and build best practices with team members
Frontend Engineer Requirements
Bachelor's degree in Computer Science or related field or equivalent work experience
At least 3-6 years experience developing with ReactJS, ReactNative, preferably with TypeScript
Excellent analytical skills and a keen eye for detail
A deep knowledge of various software testing techniques and experience with test automation
Excellent written and spoken communication skills
Good organizational skills and a detail-oriented mindset
Our tech stack
We built our web application with ReactJS and our mobile apps with ReactNative, using Redux for front-end state management. Everything is written in TypeScript to take advantage of static typing and the preferred language semantics. We're using Git (BitBucket) for source control and automated pipelines. Our designers use Figma for wireframing and mockups. We deploy to Google Cloud and use a combination of Google Cloud Functions, App Engine, Firebase, and MongoDB for our back-end.
What we're looking for
As an ideal candidate, you have substantial previous experience with most of our tech stack and are a highly productive individual with excellent communication skills. You enjoy participating in all aspects of software development from requirements analysis to production deployments. You're a stickler for good software design, set a high bar for quality, and lead by example in these areas.
Benefits at Nimbly
Competitive net salary and private insurance
Remote work with flexible working hours
Dynamic and fun working environment


The recruiter has not been active on this job recently. You may apply but please expect a delayed response.
Remote, Bengaluru (Bangalore)
We are hiring at Nimbly!

We are looking for Backend Engineers with Javascript nodejs, mongodb expertise.

Please let us know if you are interested and share your cv with us.

About us:
Nimbly is a mobile solution that transforms the manual operational process into one that is digital and much more efficient. Nimbly allows organisations to manage their operation anytime, anywhere. With Nimbly companies can validate visitations, attach live photos and videos, also discover issues and monitor resolution in real-time. In the management level, you have access to data-driven business insights at your fingertips.

We have a very cool tech stack!
Tech Stack: Google Cloud Platform, Front end: Javascript React Typescript, Backend: Javascript node js, Mongo DB, Firebase, Analytics: Google Big query, Sisense. Java and Python are plus.

Come Join us!
Did not find a job you were looking for?

Search for relevant jobs from 10000+ companies such as Google, Amazon & Uber actively hiring on Cutshort.
Want to work at Nimbly Technologies?
Why apply via Cutshort?
Connect with actual hiring teams and get their fast response. No spam.
Find more jobs