We create 100% cloud managed IT that simply works. Founded in 2006, Meraki has grown to become an industry leader in the IT space, with over 200,000 customers and one million active networks and counting around the world. Our comprehensive set of solutions includes wireless, switching, security, communications, EMM, and security cameras, all managed through Meraki's web-based dashboard interface, allowing customers to seize new business opportunities and reduce operational costs. Learn more about our career opportunities and culture at: www.meraki.com/jobs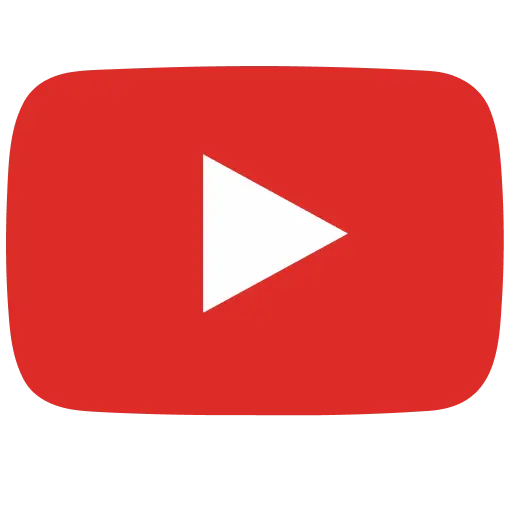 Jobs at meraki


The recruiter has not been active on this job recently. You may apply but please expect a delayed response.
"Network security" AND (firewall OR VPN OR ips OR ids OR "ips/ids" OR "ids/ips") AND (preparing OR Optimizing OR operating OR designing OR implementation OR implementing OR planning OR design OR "solution design")
Did not find a job you were looking for?

Search for relevant jobs from 10000+ companies such as Google, Amazon & Uber actively hiring on Cutshort.
Why apply via Cutshort?
Connect with actual hiring teams and get their fast response. No spam.
Find more jobs