Brandveda was founded in 2014 with the goal of transforming learners into experts by teaching India with high-quality digital marketing education. More than 50,000 students have benefited from Brandveda, Gujarat's top digital marketing training institution. Our students appreciated the experiences they had at Brandveda, as evidenced by over 1200 reviews. We were lucky enough to teach such brilliant and intellectual students, who were willing to learn. We are creating courses and teaching students from all over the world. These courses are specially designed for students to learn these various subjects in detail, reach their goals, and pursue their dreams.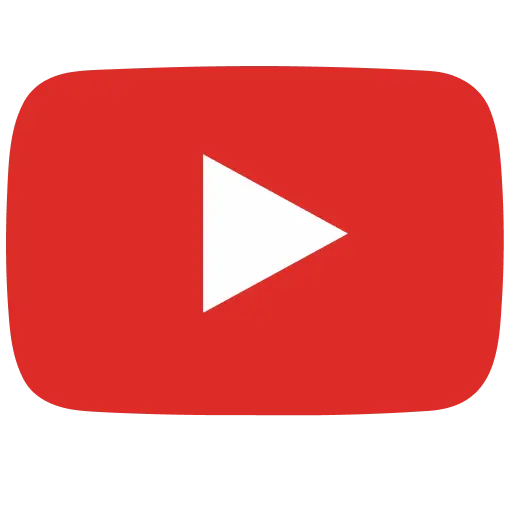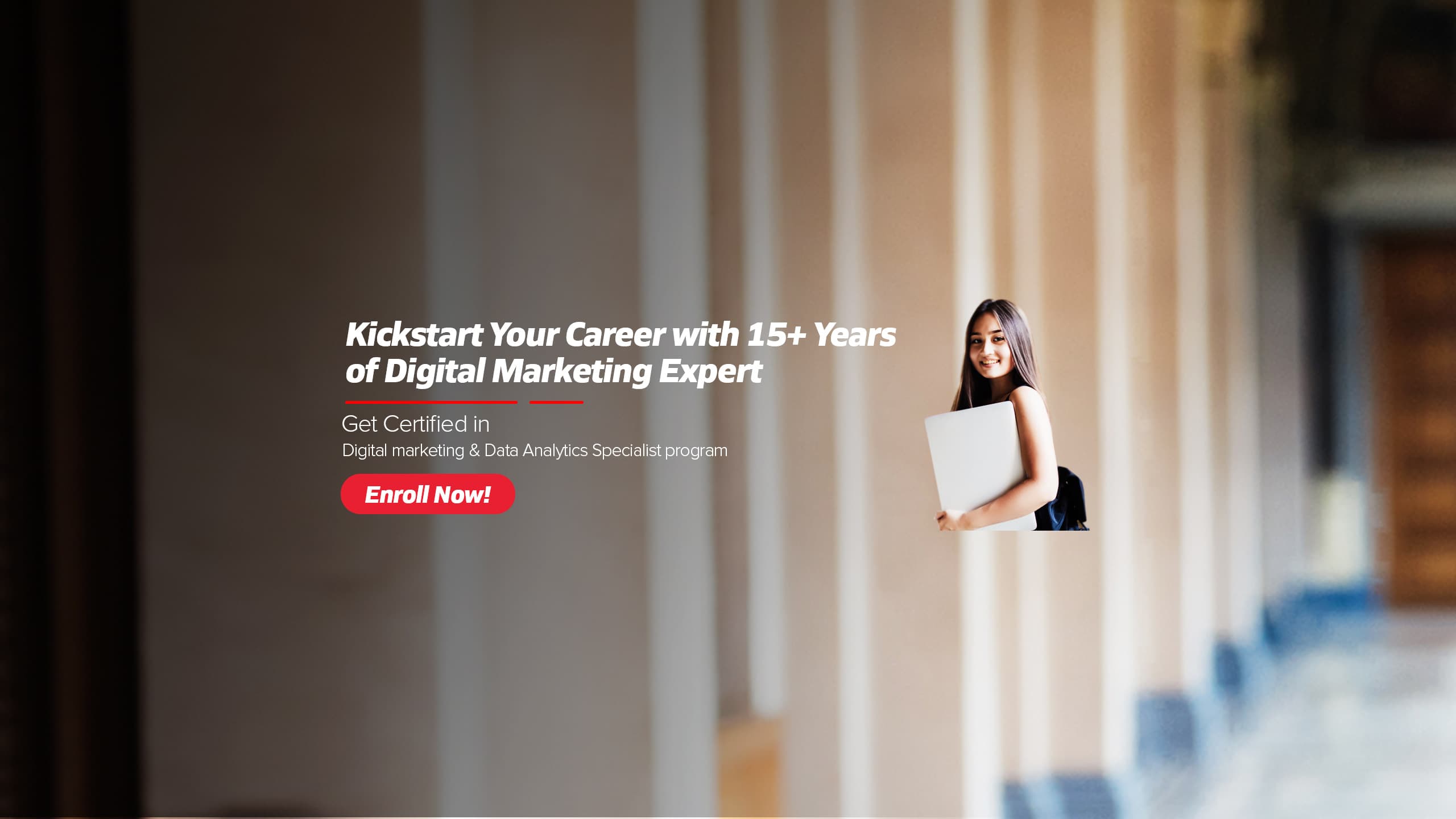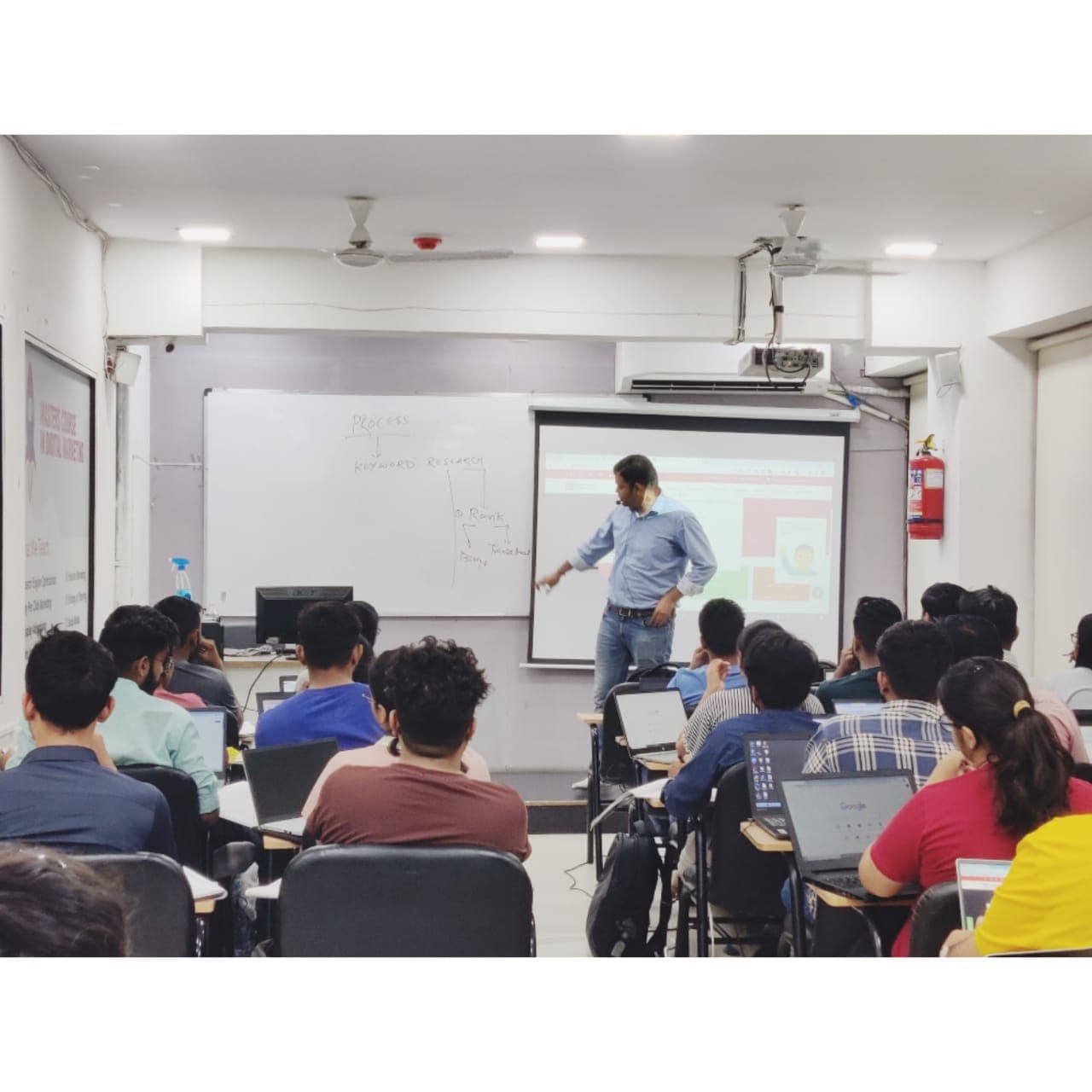 Kashish Mehta
Jobs at Brandvedain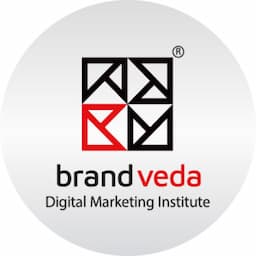 The recruiter has not been active on this job recently. You may apply but please expect a delayed response.
Search Engine Optimization (SEO)
Search Engine Marketing (SEM)
Social Media Marketing (SMM)
You are in charge of creating and executing plans to market a company, as well as managing numerous social media channels such as LinkEDIN, Instagram, Twitter, Facebook, and any new platforms. We are looking for a Digital Marketing Manager.
Did not find a job you were looking for?

Search for relevant jobs from 10000+ companies such as Google, Amazon & Uber actively hiring on Cutshort.
Want to work at Brandvedain?
Why apply via Cutshort?
Connect with actual hiring teams and get their fast response. No spam.
Find more jobs