Type :
Products & Services
We are building India's largest knowledge acceleration programme. Come, be a part of it!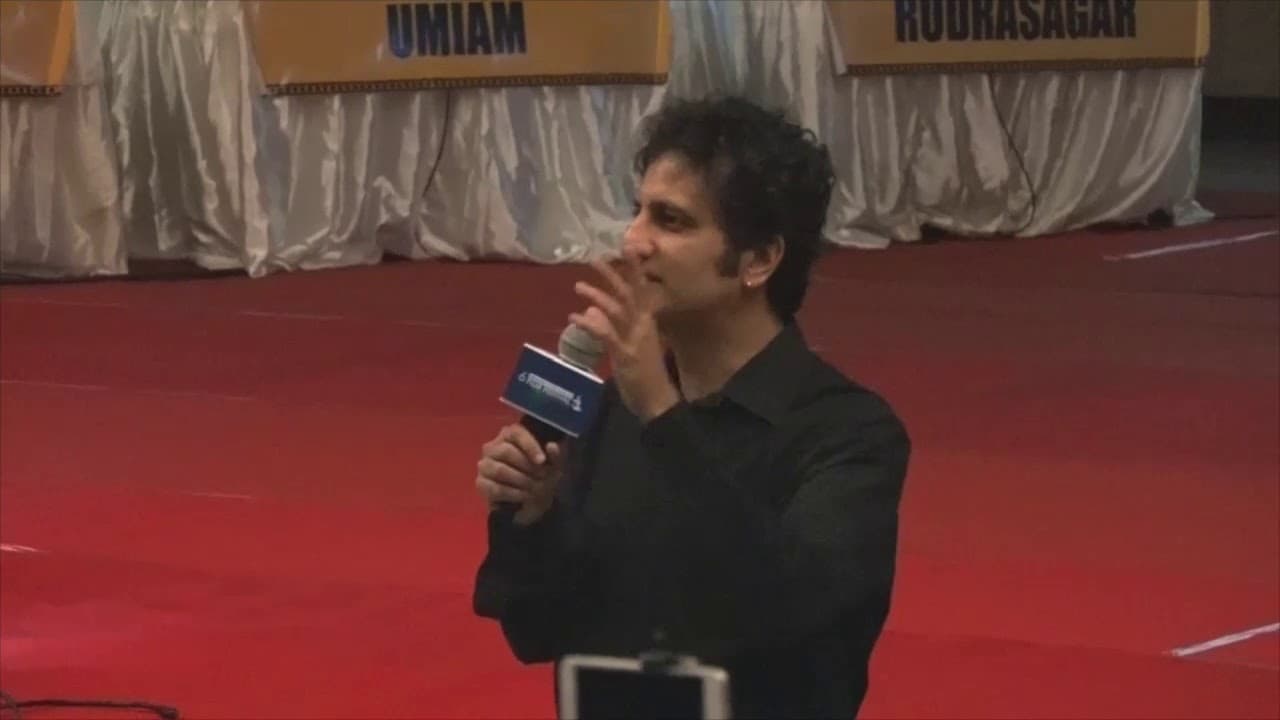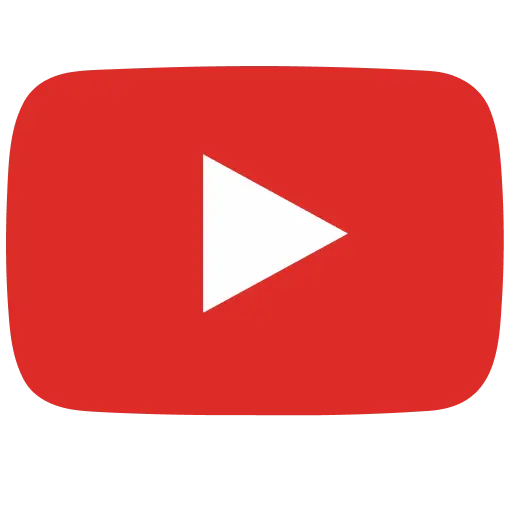 Aditya Kulashri
Jobs at Xpress Minds Edutainment Private LImited

at

Xpress Minds Edutainment Private LImited
Posted by Aditya Kulashri

The recruiter has not been active on this job recently. You may apply but please expect a delayed response.
NCR (Delhi | Gurgaon | Noida)
Customer Relationship Management (CRM)
+1 more
Xpress Minds is looking for a dedicated and target-oriented team leader to join us in our journey of gamifying education through the world's largest knowledge platform - Mind Wars. If you absolutely love challenges and have an experience of driving performance across a team, come on board!

The role includes, but is not limited to:

- Delegating tasks and setting deadlines for your internal team

- Handling the performance and training of the business development executives

- Monitor team performance and report on metrics

- Efficient and accurate database and Key Account Management

- Building and maintaining relationships with educational institutions

- Efficient and accurate database management of all the entities

- Drive the team to achieve results through various initiatives

- Increase the engagement of the team to make it more efficient

We would like to have the TL to be self-driven, to be both motivated and motivating, and apart from that they should have:

- Proven experience of at least 2-3 years as team leader

- Organisational and time-management skills

- Excellent communication and leadership skills

- Proficiency in MIS, Microsoft Office, esp. in MS Excel.

- Natural drive for results

- Detail-orientation
Did not find a job you were looking for?

Search for relevant jobs from 10000+ companies such as Google, Amazon & Uber actively hiring on Cutshort.
Want to work at Xpress Minds Edutainment Private LImited?
Why apply via Cutshort?
Connect with actual hiring teams and get their fast response. No spam.
Find more jobs