Established in 2007, Tech Mahindra Foundation is relentlessly working in the areas of education, employability, and disability to empower all to Rise.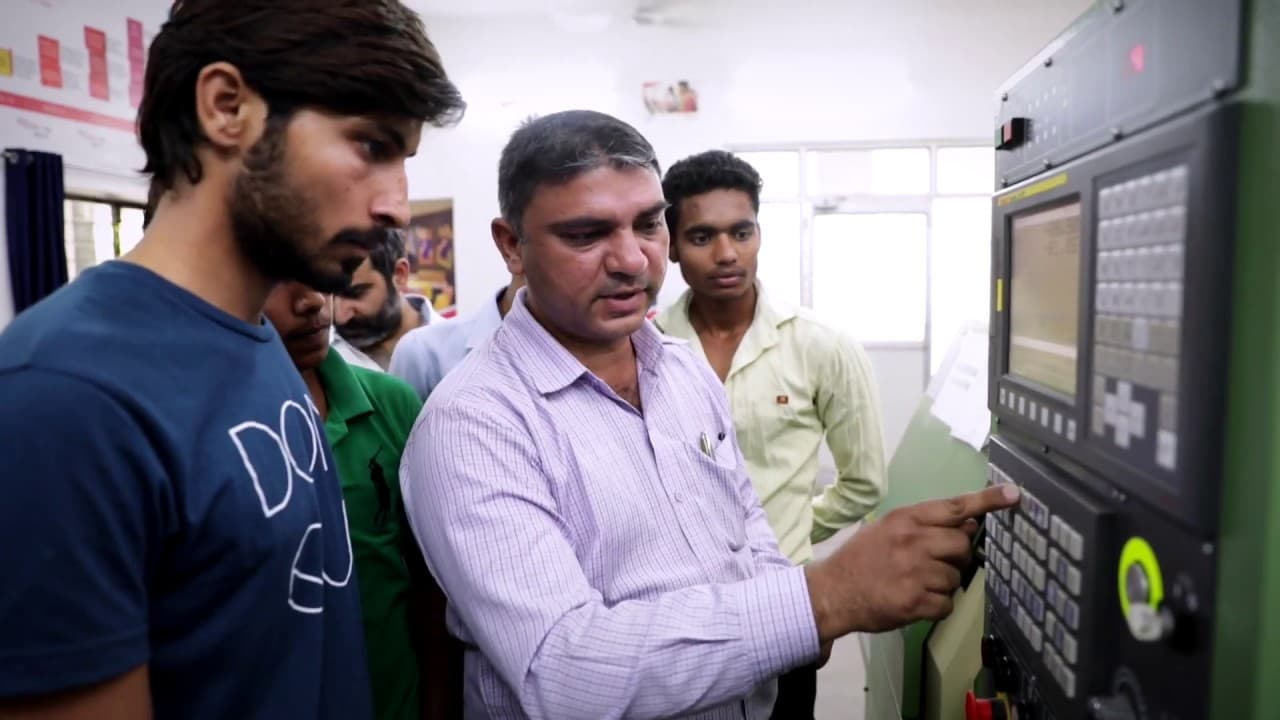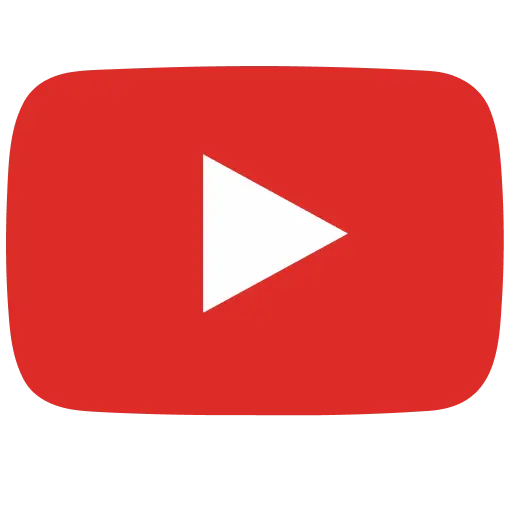 Jobs at Tech Mahindra
via
SAN Engineering Solutions
by Dharshini S

The recruiter has not been active on this job recently. You may apply but please expect a delayed response.
Required Skills:
Thorough knowledge on Sheet metal component design, material and thickness selection
Competent on Electrical harness modeling in CATIA V5 – Electrical harness Routing (EHI) and Electrical Fitting installation.
Independently handle Electrical harness modeling related to subsystem and car level..
Able to interpret electrical schema and good understanding and able to apply while routing the harness
Wire Bundle calculation
Selection of protection, connectors, conduit, etc…
Good Knowledge of materials  & mechanical characteristics
Ability to perform a weight assessment on assemblies, aggregates and installations
Ability to analyze manufacturing non-conformity and to validate a back-up solution. via
Tech Mahindra
by Chaitali Paul

The recruiter has not been active on this job recently. You may apply but please expect a delayed response.
Tech Mahindra Conducting Walk in Interview For Following:
Role: Customer Support Associate (CSA)
Job Location: Kolkata
Tech Mahindra is Hiring for immediate joiners 
🎯 Mode of Work: *Work from Office* - Training and Job both.
Process- *Flipkart voice process*
❗️ Job Description: 
- Educational Qualification: HS/Graduate from any stream
- Work Experience: Fresher/ Minimum 1 year of work experience with proper certificate 
- Communication skills: Candidates Must be fluent in English and Hindi, Should have excellent Oral and Written communication skills In English 
⏰ Work Timing: Rotational (9 Hrs of Work)
🎁 Salary: 
• 174477/- CTC (Annual) for *Freshers* [12700/- inhand per month]
• 209447/- CTC (Annual) for *Experience* [15400/- inhand per month]
✅ Week off- Any 1-day week off (Rotational) 
- Documents: CV, Aadhaar Card (Complete D.O.B. is mandatory
Location details for Walk In interview: Tech Mahindra, DLF2, 3rd Floor, Block B, Rajarhat, Kolkata-700156(Opposite of Geetanjali park TCS) Candidates need to carry CV & Aadhar card (Government id card)

The recruiter has not been active on this job recently. You may apply but please expect a delayed response.
Software project management
+2 more
JD for Project Manager: 
The Incumbent will:

Be the key person accountable for Project Delivery- managing end-to-end delivery of high-quality projects, meeting all required functionality, within the allocated schedule and budget.
Managing the team assigned to deliver projects and achieve assigned project goals.
Be responsible to ensure continued customer delight.
Job Responsibility:
Own the entire delivery of assigned projects.
Responsible for managing multiple projects involving a 15-20-member team consisting of the middle layer (PL/GL/TL) and the teams under them.
Responsible for the end-to-end delivery; ensuring that Project Delivery Metrics are controlled throughout the project lifecycle. Tracking project requirements and implementation throughout different phases.
Participate in business meetings with Function/Delivery Heads; review contracts, carry out risk analysis and mitigation exercises and update the Management on the same.
Project managers should have strong business management, budgeting, and analytical skills.
Review and ensure the preparation of the following:
System Architecture
External Specifications & Internal Specifications
Software Development Plan, Configuration Management Plan, and Project Plan
Technical Documentation
Weekly status updates to all stakeholders
Ensure process and system compliance in the projects.
Exhibit excellent escalation management skills, internal or external.
Manage FPP (Fixed Price Project) & T&M (Time & Material) projects on diverse functional domains
Coordinate, and communicate with the client on project-related matters.
Coach/ mentor the members of the project and provide the necessary support to them.
Performance appraisal/counseling of the group members.
Evaluate training needs (technical, managerial) and get the required training programs implemented.
Ensure project compliance with Tech Mahindra Quality Systems and Procedures.
Desired Profile:
Qualifications 
BE/BTech/MTECH/MCA 10 + Years of Experience in Java/J2EE related project and banking projects with good analytical and troubleshooting skills
 Technical Skills: 
Core Java, Multithreading, J2EE, Design Pattern, Spring Core, Spring MVC, Spring Batch, Web services Rest /SOAP, Oracle SQL / PLSQL & Deployment and Cluster Application Architecture People and Team Management experience required Should have good knowledge of production support work.
via
Saiva System
by Sunny Kumar

The recruiter has not been active on this job recently. You may apply but please expect a delayed response.
Bengaluru (Bangalore), Hyderabad
Experience :- 5 +  years
Location :- Bangalore,Hyderabad
•       5 + years of experience in Core  Java, , Spring Boot, Microservices   (Mandatory skills) + AWS added advantage

        Experience building scalable backend systems using REST APIs & NoSQL databases
•       Computer Science fundamentals in algorithm design, problem solving
•       Awareness of Amazon build tools and processes is a big plus
Posted by pallavi srivastava

The recruiter has not been active on this job recently. You may apply but please expect a delayed response.
Tech mahindra hiring for Sr.Java Developer at Mumbai location.
Till pandemic it is WFH alter you need to join the office that is in Navi Mumbai
Should be very strong in Java/J2ee, Spring MVC and Webservices
Candidate should have experience in between 4 to 6 Yrs in Java, J2EE, Spring MVC, REST and SOAP Webservices, Microservices and PL/SQL
should have strong knowledge on these technologies
Candidate should ahve worked at least 3 years on SPRING
via
THR Consultants
by Nikita Verma

The recruiter has not been active on this job recently. You may apply but please expect a delayed response.
Business Process Outsourcing (BPO)
Key Highlights:
• There will be Inbound Process only.
• All Interview rounds will be Face to Face basis.
• There will be One Day Interview Process only.
• There will be "No Field Work".
• Cab facility will not be provided by the Company.
• There will be 6 days working. Weekly off day is not fixed.
• Job timings will be 8 A.M to 8 P.M on rotational basis. There will be no night shift.
• Immediate joining will be there.


Interview Rounds:
• HR Round
• Ops Manager
• Client Round


Key Competencies :
• Effective writing skill will be preffered in Non- Voice Process.
• Proficiency in English speaking is required in Voice Process.
• Must be agile and composed.
• Capable of doing work under pressure .
• Willing to work from office.
• Passion for sales, meeting targets and chasing for high numbers.
• Proven experience as telesales representative or other sales.
Did not find a job you were looking for?

Search for relevant jobs from 10000+ companies such as Google, Amazon & Uber actively hiring on Cutshort.
Want to work at Tech Mahindra?
Why apply via Cutshort?
Connect with actual hiring teams and get their fast response. No spam.
Find more jobs