"There is a higher empirical probability of transfer of money to investors, traders with patience and right Quantitative analytics from others" – Adopted from a saying of Sir Warren Buffet We would be glad to help you as a Resident Indian / NRI make your mutual funds, stock, real estate portfolio perform with stellar returns […]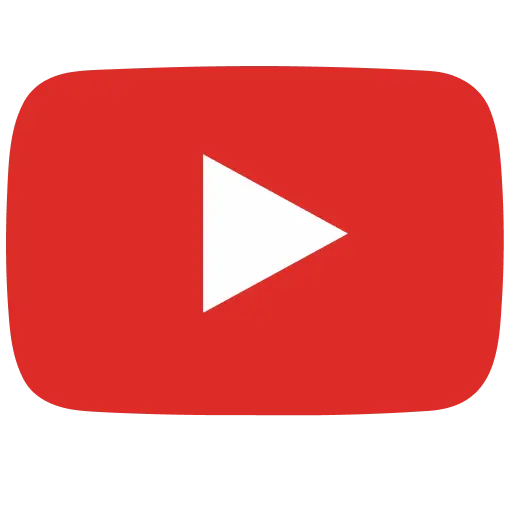 Sharad Mishra
Jobs at sharadmishracom The recruiter has not been active on this job recently. You may apply but please expect a delayed response.
Hiring Freshers for Internship for branch office at Lower Parel, Mumbai
On job training for 3 months
Monthly stipend of Rs 5000/-
Best in class training in financial markets :
Basics of Stock market
Understanding of stocks trading
Understanding of stocks investments
Basics of index options trading
Basics of stocks options trading
Basics of index futures trading
Basics of stocks futures trading
CERTIFICATE OF EXCELLENCE IN EQUITY MARKETS
by sharadmishra.com


Opportunity to join us under permanent employment status of "Client Relationship Manager" with fixed salary of Rs 15000/- per month. TnC Applied The recruiter has not been active on this job recently. You may apply but please expect a delayed response.
₹1L - ₹3L / yr (ESOP available)
Customer Relationship Management (CRM)
• JD For Customer Service Manager

• This position is responsible for developing, coordinating, and maintaining top-notch customer service tactics, customer relations and communication strategies through superior service. It will also play a key role in maintaining the required level of service and customer satisfaction and proactively identifying future improvement opportunities.
• Interact with clients and build relationships with them while ensuring their needs are being met.
• Strong client-facing and communication skills.
• A Customer Service Manager role primarily involves communicating with customers either via phone, email or face-to-face in relation to a product or service
• A Customer Service Manager job description will describe the representative as acting on behalf of the company, so it is paramount that they know and understand the company values and always act in a professional manner, using language that aligns with that of the company
• Managing a large number of incoming calls and emails.
• A thorough knowledge of the product or service the company they work for is offering
• Liaising with internal stakeholders and follow up with external customers.
Did not find a job you were looking for?

Search for relevant jobs from 10000+ companies such as Google, Amazon & Uber actively hiring on Cutshort.
Want to work at sharadmishracom?
Why apply via Cutshort?
Connect with actual hiring teams and get their fast response. No spam.
Find more jobs