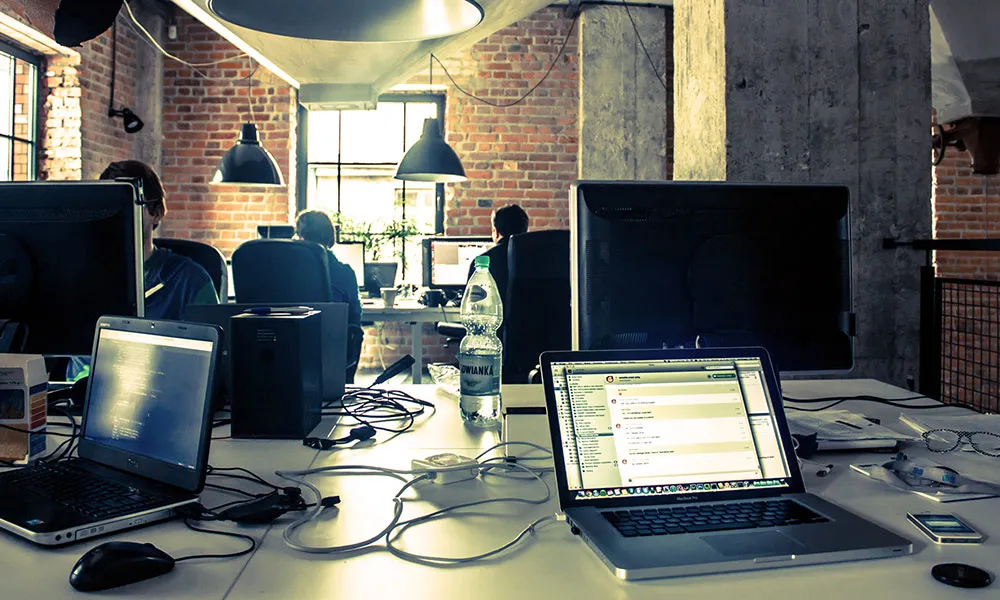 Salesforce
Jobs at Salesforce via
Wenger and Watson Inc
by Sachin K J

The recruiter has not been active on this job recently. You may apply but please expect a delayed response.
Enterprise Resource Planning (ERP)
+1 more
Responsibilities:
- Rain-maker who understands the challenges faced by the customer and how Salesforce
Customer Success Platform can help
- Identifying and creating new qualified sales opportunities from leads from India-based
customers.
- Achieving monthly quota of qualified opportunities.
- Engaging with customers via telephone and email to analyze their needs.
- Profiling the account and overcoming prospect objections to generate quality opportunities for the Account Executive team.
- Collaborating with Marketing and sales on lead quality and conversion.
- As this is the first point of contact with the customers, conduct business dealings in a
professional and proactive manner.
- Become a trusted resource for internal and external contacts.
- "Multi-channel" follow-up – help uncover new deals and nurture existing opportunities.
- Maintaining active communication with leads by sending monthly targeted materials.
Required Skills/Experience:
- Bachelor's Degree.
- Fluency in English required.
- 3-6 years of business experience (software sales a plus).
- Team player and ability to work in a high energy sales environment.
- Excellent communication skills – verbal and written.
- Highly motivated and ambitious.
- Strong desire to work in sales.
- Passion to grow into a sales role. via
Wenger and Watson Inc
by Sachin K J

The recruiter has not been active on this job recently. You may apply but please expect a delayed response.
1-4 years of proven track record of success in sales/business development in a target driven environment, ideally in CRM/Saas/High-Tech
Strong prospecting skills and ability to engage CXOs and Founders in building a value proposition for Salesforce 360 platform.
High motivation, resilience, positive attitude and ambition to build a career at Salesforce
Very strong communication skills with ability to build influential relationships and deliver results in a cross-functional environment
Very strong business acumen, interest in technology and how it's shaping businesses.
Ability to understand customer needs and meet that need with a successful product sale
Ability to multi-task, take initiative, prioritise, and manage time effectively
Comfortable working in a fast-paced and dynamic environment
Willingness to advance in our organisation by demonstrating their ability to be tenacious selfstarters every day.
Did not find a job you were looking for?

Search for relevant jobs from 10000+ companies such as Google, Amazon & Uber actively hiring on Cutshort.
Want to work at Salesforce?
Why apply via Cutshort?
Connect with actual hiring teams and get their fast response. No spam.
Find more jobs