We are a global on-demand software testing company headquartered in Bangalore, India. Our team specializes in crowdsourced testing, mobile app testing, user and usability testing and offers the best quality test automation framework.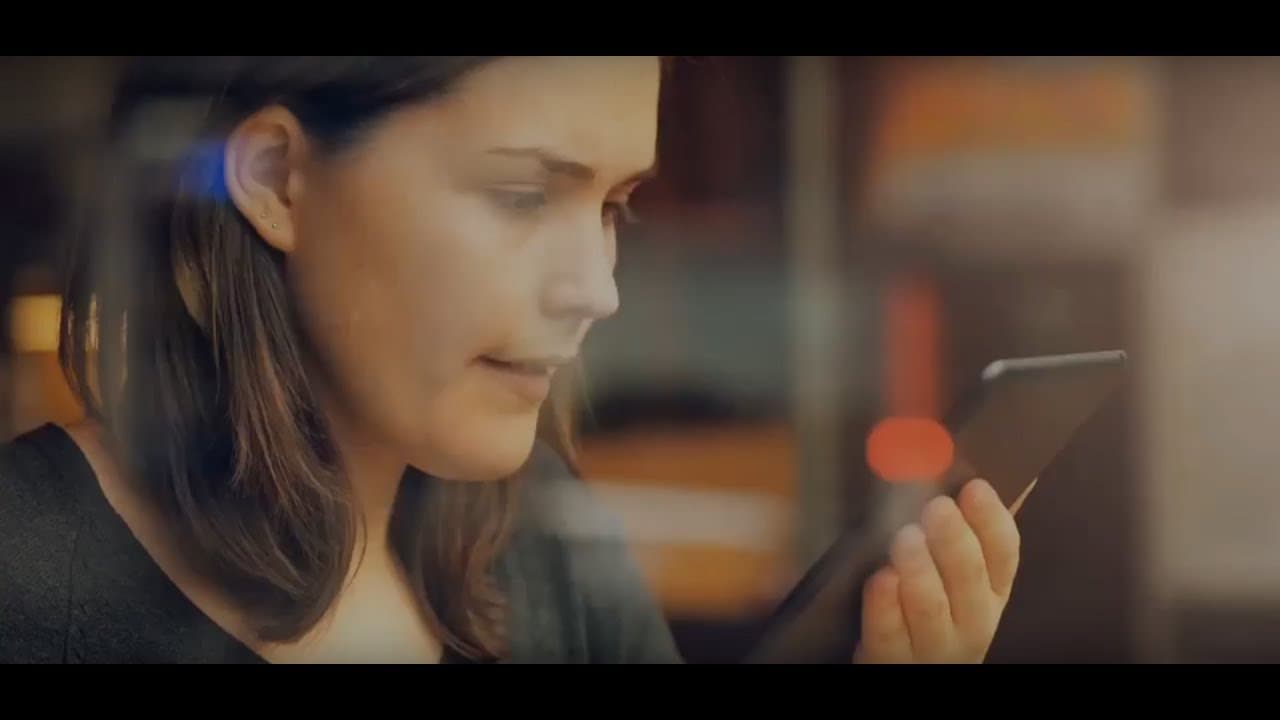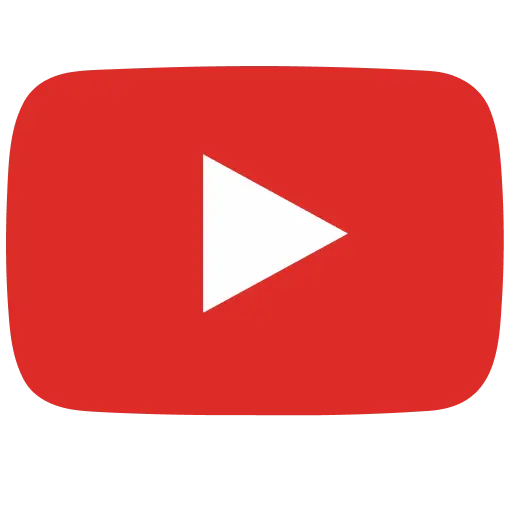 Sri Charan
Jobs at Qualitrix Technologies

at

Qualitrix Technologies

The recruiter has not been active on this job recently. You may apply but please expect a delayed response.
7 years of experience in sales for India Market, services sales preferred Should have proven track record from reputed organisations, Team player , Smart, spontaneous and presentable, Should be self-motivated, enthusiastic & have Hunter type of attitudeRequirements Sales Manager will be responsible for demonstrating sales strategy, leadership and general management abilities by identifying, prospecting, closing and growing new account business across India among various industry verticals. Sales Manager will be expected to build a healthy and sustainable pipeline to meet aggressive monthly quotas.
Desired Skills & Experience
5 to 10 years of relevant experience in sales for India Market.
Candidate should have worked in Solution/Services selling in the past.
Testing services sales would be a big plus Should have a good understanding of the India market.
Excellent communication (Written and Verbal) and presentation skills.
Handling meeting with key clients.
Team player , Smart spontaneous and presentable.
Should be self-motivated, enthusiastic & have Hunter type of attitude Identify, establish and maintain a network of contacts, providing support and ensuring relationships are managed professionally in order to develop profitable and growing business.
Maintain a detailed knowledge of market and competitive position.
Should be excellent in identifying new opportunities.
Did not find a job you were looking for?

Search for relevant jobs from 10000+ companies such as Google, Amazon & Uber actively hiring on Cutshort.
Want to work at Qualitrix Technologies?
Why apply via Cutshort?
Connect with actual hiring teams and get their fast response. No spam.
Find more jobs