Type :
Products & Services
We are a bunch of geeky and creative people, who live, breathe and believe in the power of technology to create a world with innovations - a better world. We are in search of energetic innovators, thinkers and doers who dare to learn fast, adapt faster and execute in real-time. The developers who passionately talk about the perfection in design and the designers who talk about development trends with conviction or a marketer who wants to build up their own sphere of stories. Think you have got what it takes? With your heartfelt desire to be a pioneer in this digital realm, consider joining a forward-thinking team.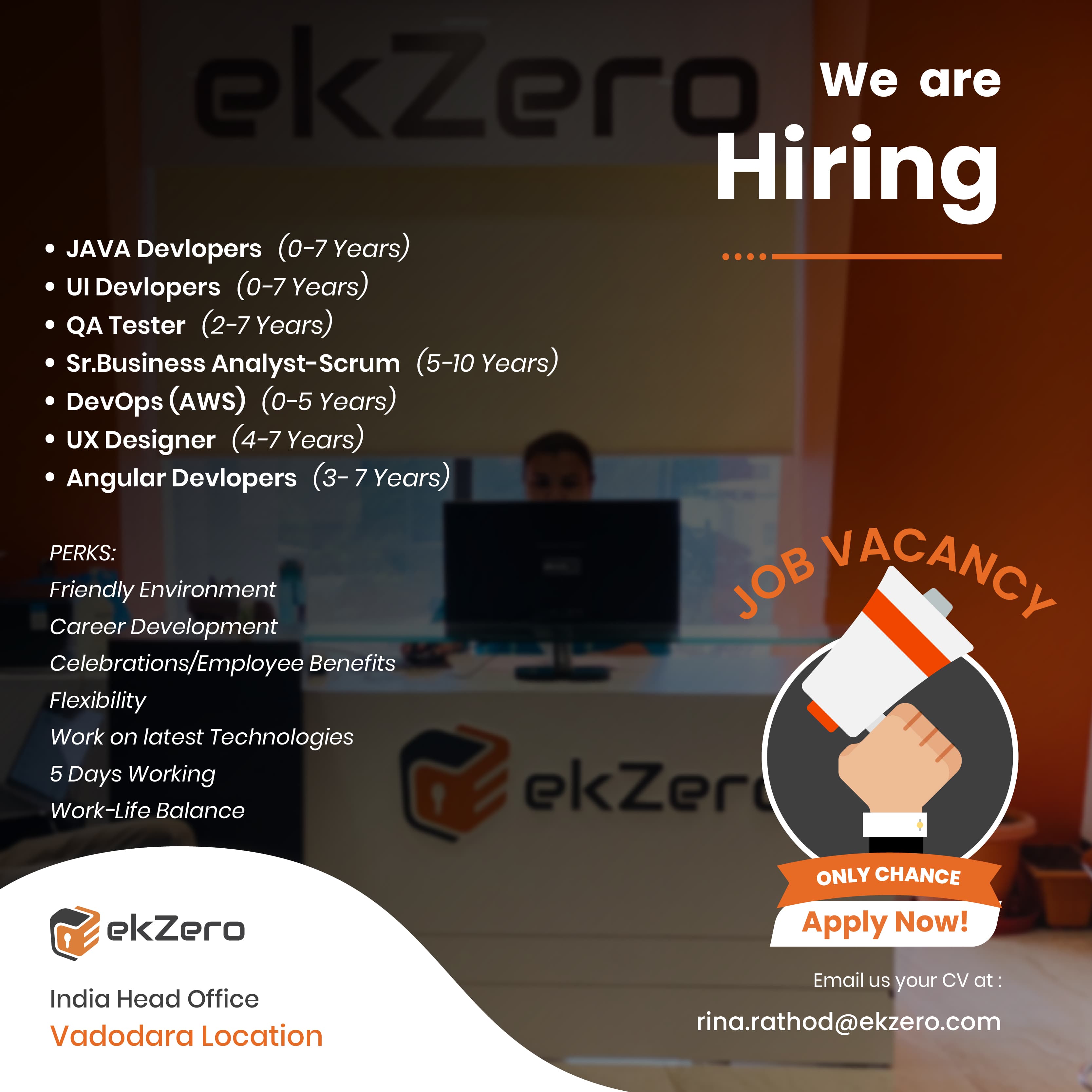 Rina Rathod
Jobs at ekzero corporation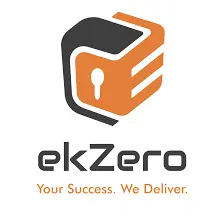 The recruiter has not been active on this job recently. You may apply but please expect a delayed response.
Demonstrated work experience in Manual and Automation testing
Ability to develop Test Automation Scripts and Test Executions
Hands-on experience in Selenium web driver and Core Java, TestNG/Cucumber
Expertise in Testing web services/APIs, Jenkins
Familiarity with tools/utilities such as Bitbucket, Jira, Confluence
It is advantageous to have prior experience with tools such as JMeter in performance testing such as load testing, spike testing, and so on.
Strong problem-solving abilities, technical troubleshooting skills, and attention to detail.
Willingness and flexibility to switch between multiple high priority assignments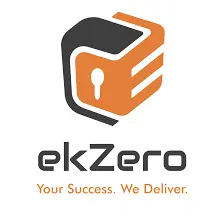 The recruiter has not been active on this job recently. You may apply but please expect a delayed response.
User Experience (UX) Design
Investigating user experience design requirements for our suite of digital assets.
Developing and conceptualizing a comprehensive UI/UX design strategy for the brand.
Producing high-quality UX design solutions through wireframes, visual and graphic designs, flow diagrams, storyboards, site maps, and prototypes.
Designing UI elements and tools such as navigation menus, search boxes, tabs, and widgets for our digital assets.
Testing UI elements such as CTAs, banners, page layouts, page designs, page flows, and target links for landing pages.
Collaborating with the marketing team, and internal and external designers to ensure the creation and delivery of tailored experiences for the digital user.
Providing advice and guidance on the implementation of UX research methodologies and testing activities in order to analyze and predict user behavior.
Adhering to style standards on typography and graphic design.
UI UX Designer Requirements:
A bachelor's degree and a minimum of 2 years UI/UX design experience for digital products or services.
A portfolio of professional UI/UX design work for both web and mobile platforms.
Working knowledge of the following technologies and software: Sketch, InVision, Visio, HTML, CSS (SCSS), iOS, Android, Design Systems, and Adobe Creative Suite.
A team player but can work independently too.
Excellent written and verbal communication skills.
Multi-tasking and time-management skills, with the ability to prioritize tasks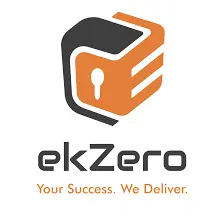 The recruiter has not been active on this job recently. You may apply but please expect a delayed response.
Amazon Web Services (AWS)
+1 more
Demonstrated experience with AWS
Knowledge of servers, networks, storage, client-server systems, and firewalls
Strong expertise in Windows and/or Linux operating systems, including system architecture and design, as well as experience supporting and troubleshooting stability and performance issues
Thorough understanding of and experience with virtualization technologies (e.g., VMWare/Hyper-V)
Knowledge of core network services such as DHCP, DNS, IP routing, VLANs, layer 2/3 routing, and load balancing is required
Experience in reading, writing or modifying PowerShell, Bash scripts & Python code.Experience using git
Working know-how of software-defined lifecycles, product packaging, and deployments
POSTGRESSQL or Oracle database administration (Backup, Restore, Tuning, Monitoring, Management)
At least 2 from AWS Associate Solutions Architect, DevOps, or SysOps
At least 1 from AWS Professional Solutions Architect, DevOps
AWS: S3, Redshift, DynamoDB, EC2, VPC, Lambda, CloudWatch etc.
Bigdata: Databricks, Cloudera, Glue and Athena
DevOps: Jenkins, Bitbucket
Automation: Terraform, Cloud Formation, Python, Shell scripting Experience in automating AWS infrastructure with Terraform.
Experience in database technologies is a plus.
Knowledge in all aspects of DevOps (source control, continuous integration, deployments, etc.)
Proficiency in security implementation best practices on IAM policies, KMS encryption, Secrets Management, Network Security Groups etc.
Experience working in the SCRUM Environment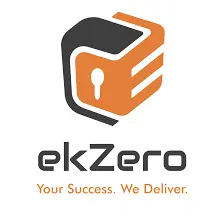 The recruiter has not been active on this job recently. You may apply but please expect a delayed response.
UI Developer Responsibilities:
Work with other developers to ensure that the website is functional and visually appealing.
Liaise with the client to gauge their needs and expectations.
Plan the layout of the website.
Ensure that the website is optimized for various devices.
Use analytics to test client enjoyment.
UI Developer Requirements:
Proficiency in HTML, JavaScript, jQuery, and CSS.
Knowledge of Adobe Illustrator.
Good interpersonal skills.
Understanding of key design principles.
Good problem-solving skills.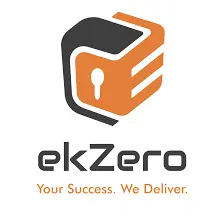 The recruiter has not been active on this job recently. You may apply but please expect a delayed response.
Angular 6+, Typescript2+, JavaScript, HTML5, CSS3, JSON, ES6 standards, Bootstrap, Redux and Flux, NgRX
Integration with REST Web-services
Experience with RESTful services
JIRA, BitBucket, SouceTree, and Confluence
Team Player and efficient communicator who can work with international teams
Software Development Process, Object-Oriented Design (OOD), Software Debugging
Requirements Understanding and Estimates
Did not find a job you were looking for?

Search for relevant jobs from 10000+ companies such as Google, Amazon & Uber actively hiring on Cutshort.
Want to work at ekzero corporation?
Why apply via Cutshort?
Connect with actual hiring teams and get their fast response. No spam.
Find more jobs