Type :
Products & Services
AttainU is a program that invests in you. Software Engineering is one of the fastest growing verticals in the industry. Learn the practical fundamentals of full-stack software engineering using the latest MEAN and MERN Stack technologies with AttainU's program. AttainU's courses are prepared in collaboration with industry and taught by domain expert Software Engineers from top product companies. This course will take you from beginner to career and industry ready software engineer level, using real world coding assignments and projects. It's a 30 week full-time program, done live from the comfort of your home. By the end of this course, you will have a solid understanding of Full-Stack web development, software engineering fundamentals and all the skills to be placed in the industry through AttainU's hiring partners.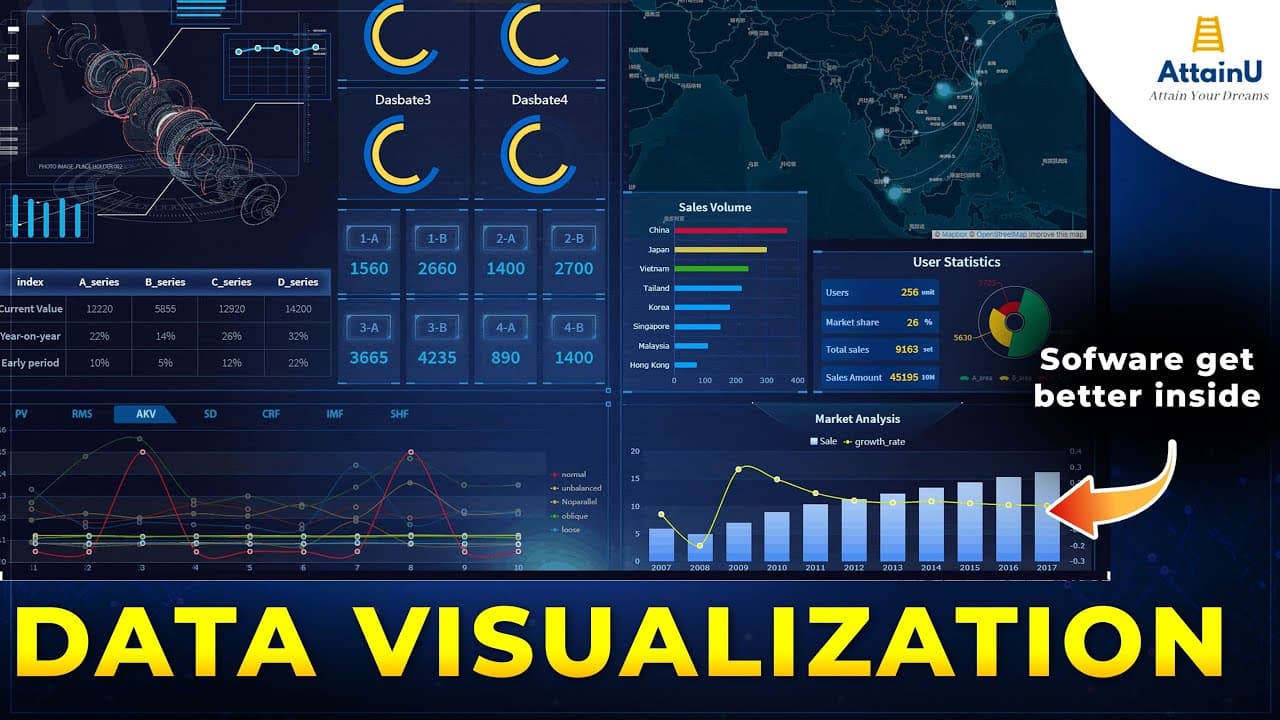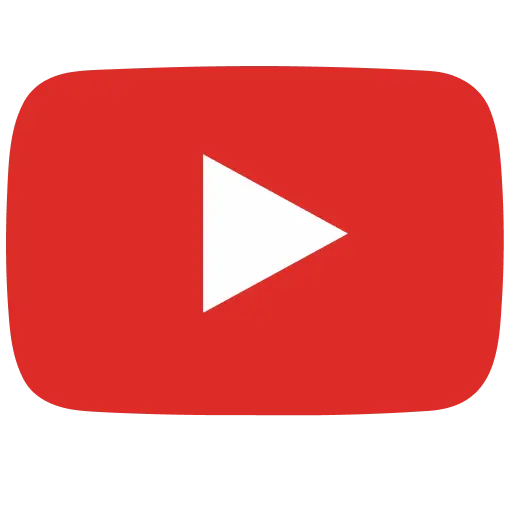 Jobs at AttainU


The recruiter has not been active on this job recently. You may apply but please expect a delayed response.
At AttainU we are solving the higher education problem in India. Through our centralized platform first approach, we are en route to making millions of students employable. We use a vertically integrated approach covering enrollments, skill-building, and placements. Our online, zero to one, Income Share Agreement based model makes high-quality education accessible for all irrespective of their financial, location and educational backgrounds. If you are passionate about deep impact and prioritize work satisfaction above everything else, we are looking for you. Join us to be a part of the fastest-growing EdTech startup in India. We are a highly passionate bunch of people who view our work more as a social movement than as a 9 to 5 job. JOB ROLE - Remote commitment of up to 5 hours per day (5 days a week). 9 am to 2 pm, Mon-Fri Lesson preparation based on provided teaching material Live lesson delivery to your batch Floating out preprepared coding tasks to your batch Coordination with batch TAs Coordination with central AttainU team MUST HAVE - Solid understanding of Core Software Engineering Fundamentals (DS Algo, OS, Networks, Architecture) 2+ years of experience with Python 3+ years of Software Engineering Experience Good English Communication Skills Bonus based on batch performance. Minimum commitment for 9 months.
Did not find a job you were looking for?

Search for relevant jobs from 10000+ companies such as Google, Amazon & Uber actively hiring on Cutshort.
Why apply via Cutshort?
Connect with actual hiring teams and get their fast response. No spam.
Find more jobs