YUJ Designs is a top-rated UX design studio in India. YUJ Designs is recognized as a Reddot Winner 2020 under the category of Brand and Communication Design. YUJ Designs has successfully crafted experiences for more than 100 international clients, many of them Fortune 500 companies. With a rock solid experience of working on more than 2,000 design and research projects, we have earned a spot in the top 15 global user experience agencies. In the business of informing design strategies by a blended understanding of business ROI and user needs, our work ensures both, delightful product experience and a positive impact on customer's top line.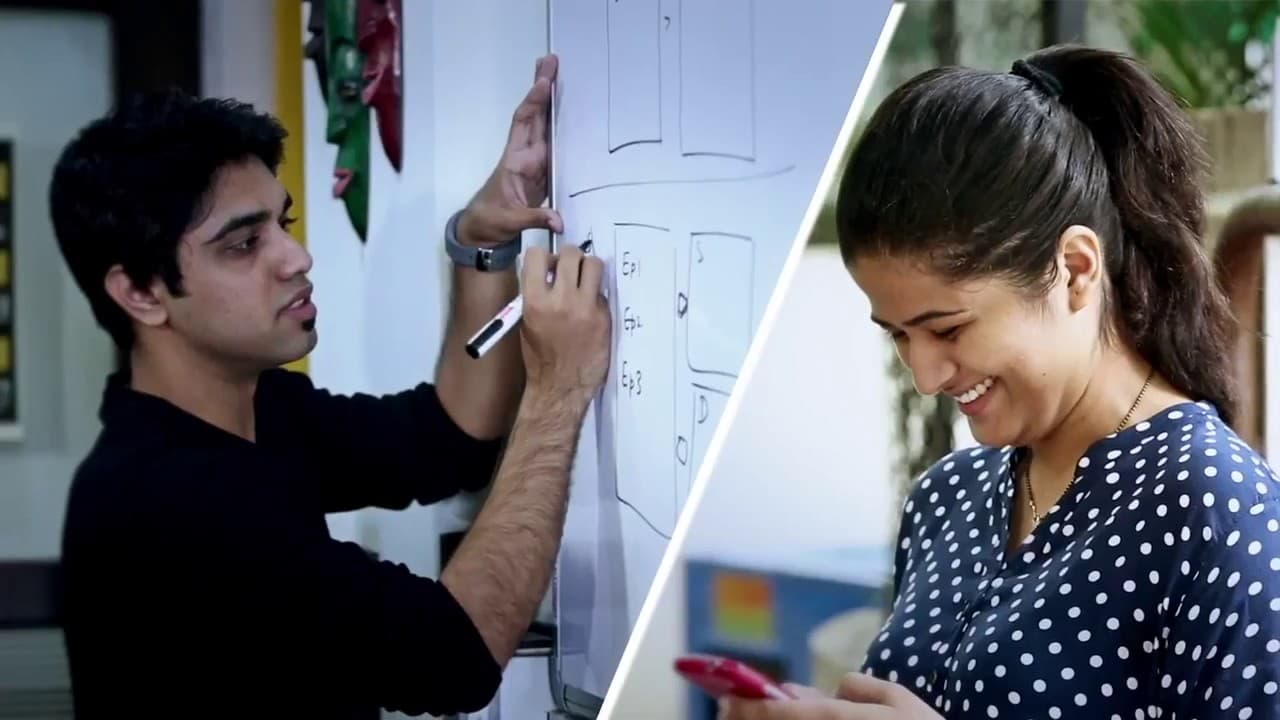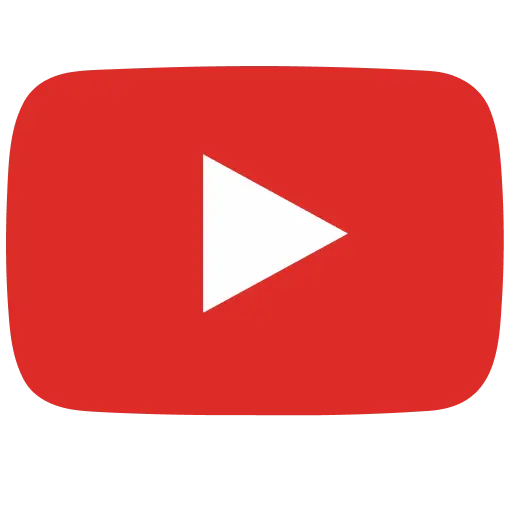 Jobs at YUJ Designs
No jobs found
Did not find a job you were looking for?

Search for relevant jobs from 10000+ companies such as Google, Amazon & Uber actively hiring on Cutshort.
Want to work at YUJ Designs?
Why apply via Cutshort?
Connect with actual hiring teams and get their fast response. No spam.
Find more jobs