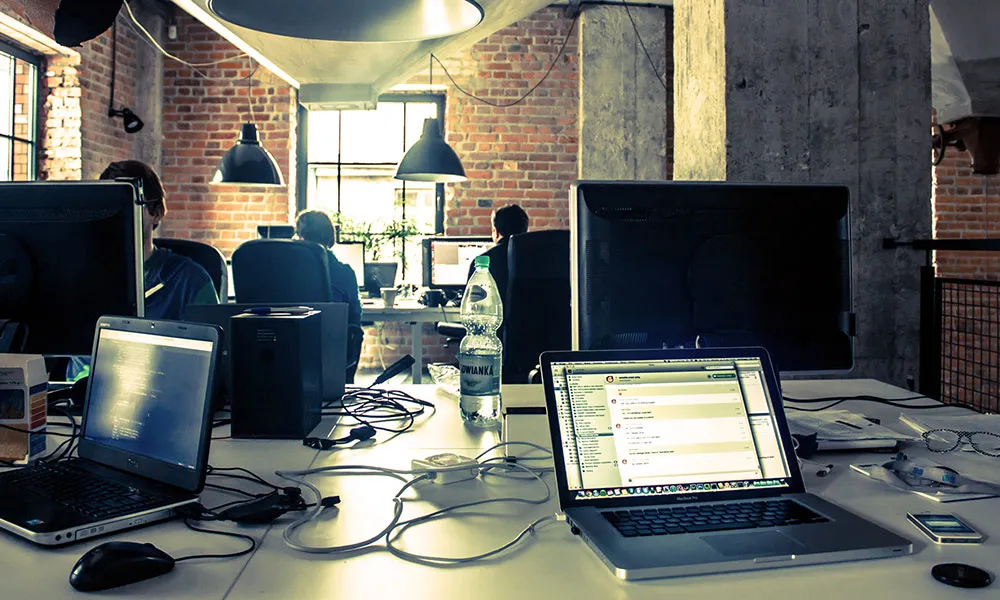 Websym Solutions Pvt. Ltd.
websym sWebsym is an IT Solutions company located in Hinjewadi- Phase 1, Pune. For over a decade now Websym has been providing cutting edge IT solutions to its global clientele. A holistic understanding of the market dynamics has enabled us to partner with organizations of every size, providing solutions to Fortune 500 and start-ups alike. In the course of the decade we have forged several fruitful business relationships with customers across the globe and continue doing so based on our excellent track record and the ensuing trust from our clientele. Websym is in the business of providing engineering solutions during the entire Product Development Lifecycle to ISVs as well as Enterprise companies. We specialize in working with organizations in the Telecom, Media, Manufacturing and high volume transaction (e.g. Payments, eCommerce
Jobs at Websym Solutions Pvt. Ltd.
No jobs found
Did not find a job you were looking for?

Search for relevant jobs from 10000+ companies such as Google, Amazon & Uber actively hiring on Cutshort.
Want to work at Websym Solutions Pvt. Ltd.?
Why apply via Cutshort?
Connect with actual hiring teams and get their fast response. No spam.
Find more jobs