India's Largest Online Platform For Manufacturing Industry to Connect with 5000+ Experienced Engineering Consultant,Manufacturing Consultant, Industrial Consultant & Management Consultant to Solve Industrial Problems/Projects.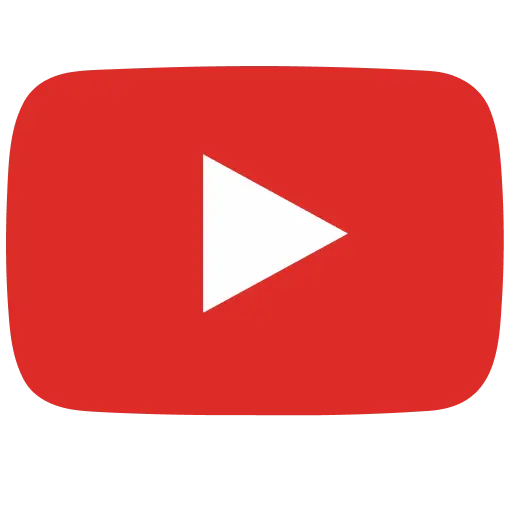 Jobs at Solution Buggy
via
Hireinfinity Consulting
by Suchetha Haldipur

The recruiter has not been active on this job recently. You may apply but please expect a delayed response.
Remote, Bengaluru (Bangalore)
Skills sets required:
-
Very Good communications skills, verbal and written
-
Languages English & one regional language
Roles and Responsibilities:
-
Identifies business opportunities by identifying prospects by making calls.
-
Discuss and sell membership by establishing contact and developing relationships with prospects.
-
Build a sales funnel for long term sales conversion.
-
Maintain relationships with clients by providing support, information, and guidance; researching and recommending new opportunities.
-
Prepares reports by collecting, analyzing, and summarizing information.
-
Maintain quality service by establishing and enforcing organization standards.
-
Contributes to team effort by accomplishing related results as needed.
-
Project management & follow-up
CTC:  INR 3 - 4 LPA
About the company:
We introduce ourselves as India's fastest growing platform exclusivelyfor manufacturing sector, focused on MSMEs in India and connecting the industry to the expert (consultant) and thus bridging the skill &experience deficit. The resolute initiative was taken by our founderDirector & CEO Mr Arjun N in 2016 (in cc) with a vision to strengthen
the back bone of Indian manufacturing sector. We are proud to have50k+ industries & 5k+ consultant registered with us today.

The market size is humongous and we intend to connect to each nook & cranny of India to address the need of the most inaccessible manufacturing organizations to capture a significant part of the potential market. Our head office is in Bangalore and we intend to open three regional offices this year in Chennai, NCR and Pune to cover the PAN India market.
Did not find a job you were looking for?

Search for relevant jobs from 10000+ companies such as Google, Amazon & Uber actively hiring on Cutshort.
Want to work at Solution Buggy?
Why apply via Cutshort?
Connect with actual hiring teams and get their fast response. No spam.
Find more jobs