Founded in 2018, Pluang pioneered the concept of making saving and investing more inclusive, affordable, and accessible to more people through our micro investment products.
We work together with best-in-class partners to bring curated savings and investment products just for you.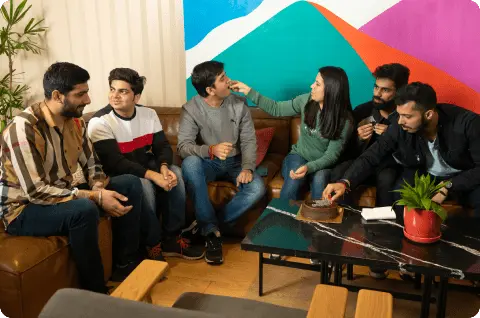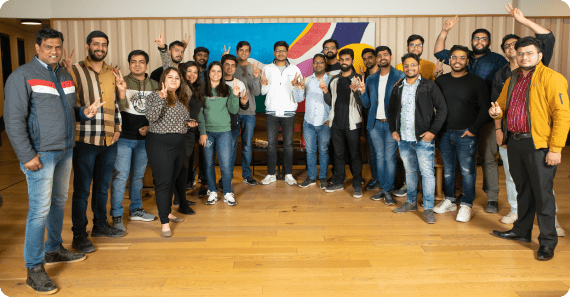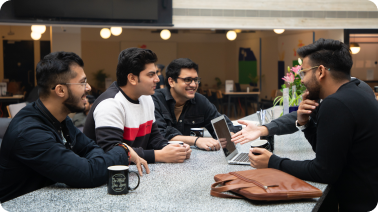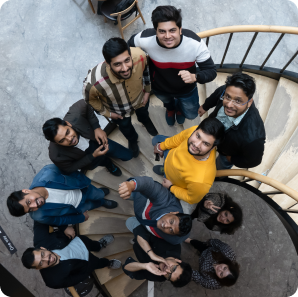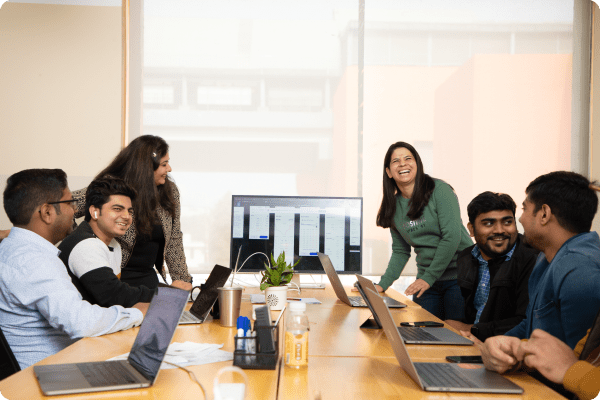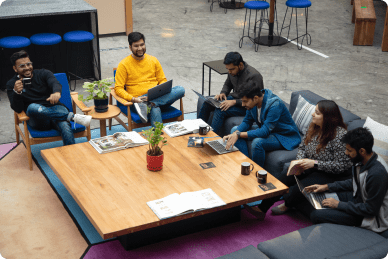 Aditi Singh
Jobs at Pluang
No jobs found
Did not find a job you were looking for?

Search for relevant jobs from 10000+ companies such as Google, Amazon & Uber actively hiring on Cutshort.
Why apply via Cutshort?
Connect with actual hiring teams and get their fast response. No spam.
Find more jobs