Type :
Products & Services
We are a gym equipment manufacturer in India offering a wide range of machines suitable for commercial gyms, corporates, housing complexes as well as home gyms.
In collaboration with Realleader USA, our internationally designed products are acknowledged for superior biomechanics, appealing aesthetics, durability, and reliability.
With over 25 years of experience in manufacturing, developing fitness centers, and sales offices, we have a strong distribution network in 60 countries with 8000 installations around the world.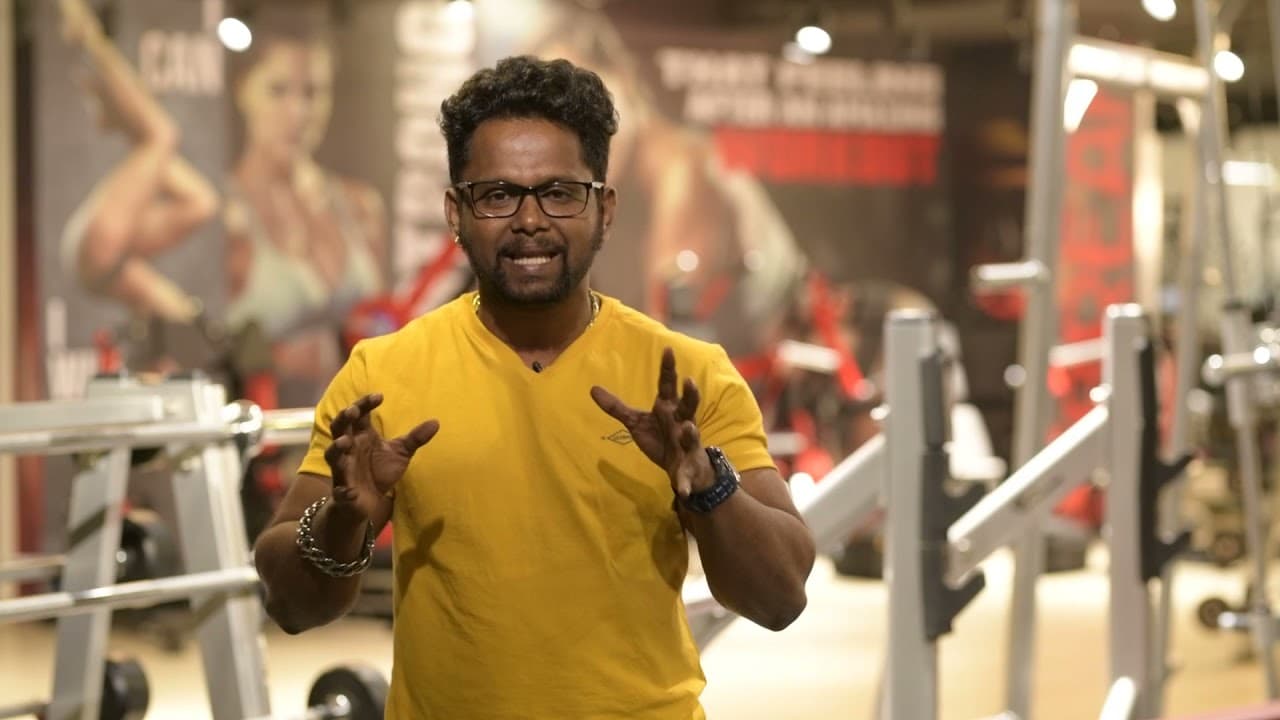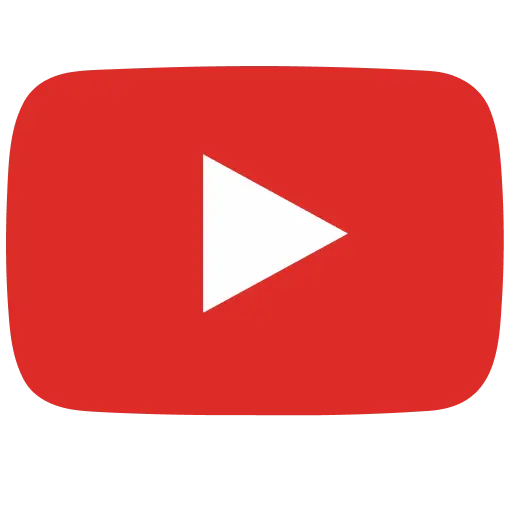 Ritesh Mahindrakar
Jobs at Into Wellness Private Limited
at

Into Wellness Private Limited
Posted by Ritesh Mahindrakar

The recruiter has not been active on this job recently. You may apply but please expect a delayed response.
Into Wellness Private Limited is into manufacturing of world class fitness equipment. Our factory is based in Pune and our corporate office is in Baner. The company is aspiring to grow and penetrate in Indian market as well as in overseas market. More details about us can found on our website.

We are looking for Marketing Executive with a background on conventional Marketing as well some hands on knowledge on digital Marketing & Content Marketing.

Job Description

Marketing

1. Engage & Nurture -Top Gyms , Top Trainers ,Top Body Builders , Channel Partners 
,Fitness Chains ,Customer Database through email campaigns, Whatsapp broadcast, Personal calling . Create communities & actively engage with the fitness ecosystem.
2. Enquiry Management - Generate qualified leads through marketing efforts.

3. Engage and coordinate with creative Design team ,Video & Photography team.


4. Create ,Consolidate & Maintain tools for presentation for Sales & business development Team and support the field sales team with required marketing material.

5. Create & Maintain database of all creatives, contacts & Content.
6. Engage with the existing customers & Work on measuring & Improving Customer Satisfaction ,Engagement ,Experience & Retention . 

7. Market Research (Field & Online) – Tracking the competition very closely to identify the developments & Market trends . 

8. Generate qualified leads through marketing efforts.

9. Gather Market Intelligence , Study Market requirement & Competition with respect to Pricing ,Product Range ,Offering , Strategy .
10 Devote 10% of the time for Sales to get exposure to ground realities and understand the Customer insight.
11. Candidate having Sales background to drive the conventional marketing role will be helpful.

Skills Required
1. Organisation & Planning skills -
2. Creativity
3. Communication Skills
5. Networking Ability
6. Multi tasking Ability
7. Ability to interface with multiple stake holders effectively
8.Ability to work under self imposed deadlines
9. Out of Box thinking
10. Willingness & readiness to Travel.

Candidate should have at least 2-3 years experience in developing marketing strategies and should have worked in Sales .Passion for sports & fitness will be an added advantage .

Designation - Marketing Executive.

Someone wanting and willing to work in high paced, deliverable driven work culture.
Did not find a job you were looking for?

Search for relevant jobs from 10000+ companies such as Google, Amazon & Uber actively hiring on Cutshort.
Want to work at Into Wellness Private Limited?
Why apply via Cutshort?
Connect with actual hiring teams and get their fast response. No spam.
Find more jobs