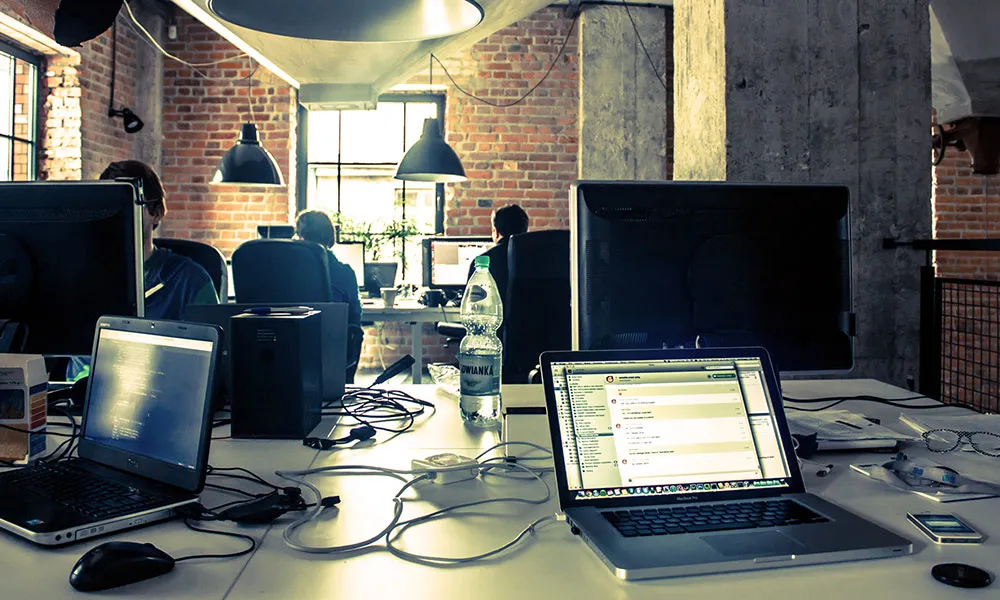 Iksula
Jobs at Iksula Posted by Alankrita Gangwar

The recruiter has not been active on this job recently. You may apply but please expect a delayed response.
Job Summary
The candidate serves sellers by helping them to set up an online Shop on Etsy.com platform over the phone. They inform sellers about Etsy policies, charges, documents required and guide and help them technically to set up the shop on Etsy
Responsibilities and Duties
Helps to set up Etsy shop or accounts, obtains leads through various sources like by internet surfing or by cold calling in different markets or locality, and establishes new Etsy accounts by planning and organizing daily work schedule to call on potential sellers
Focuses to scale up sellers GMS (gross merchandise sale) through sales efforts from the executive's end by studying existing and potential Etsy Sellers.
Keeps management informed by submitting activity and results reports, such as daily call / Meetings reports, weekly work plans, and monthly and annual territory analyses.
Resolves sellers complaints by investigating problems; developing solutions; preparing reports; making recommendations to management.
Contributes to team effort by accomplishing related results as needed.
Required Experience, Skills and Qualifications
Customer Service, Meeting Sales Goals, Closing Skills, Prospecting Skills, Negotiation, Self-Confidence, Product Knowledge, Presentation Skills, Client Relationships, Motivation for Sales.
Must be:
- A graduate
- A local of the city applying for
- Fluent in English and local language
- Computer literate (knows his / her way around e-commerce platforms, able to use a smartphone and laptop)
Candidates from an e-commerce background are preferable. Posted by Yatendra Ranawat

The recruiter has not been active on this job recently. You may apply but please expect a delayed response.
• The Job basically involves capturing and structuring of data to create product content for e-commerce organization and then need to upload the data to the eCommerce site. • Desired Profile: Should be fluent in English (written/spoken), Basic computing skills, Working knowledge of MS Office (knowledge of other software will be an added advantage), Self-motivated and willing to work as part of a team.
Did not find a job you were looking for?

Search for relevant jobs from 10000+ companies such as Google, Amazon & Uber actively hiring on Cutshort.
Why apply via Cutshort?
Connect with actual hiring teams and get their fast response. No spam.
Find more jobs