Type :
Products & Services
Codingmart is a niche product engineering consulting & services company focusing on web & mobile applications in e-commerce, travel, fintech & edtech domains.
The company brings both experience and skill to the table when it comes to the creation of scalable web and mobile applications, as well as solutions that help in the digitalization of outmoded business procedures. Codingmart was first established by Mr. Senthilkumar in 2012 as a sole proprietorship, then in 2015, it was transformed into a private limited company. The company has a development facility in Coimbatore in addition to its headquarters in Bangalore. Codingmart was founded to offer superior information technology consultancy for consumer and B2B companies in India, and it has been actively working toward that goal since its inception.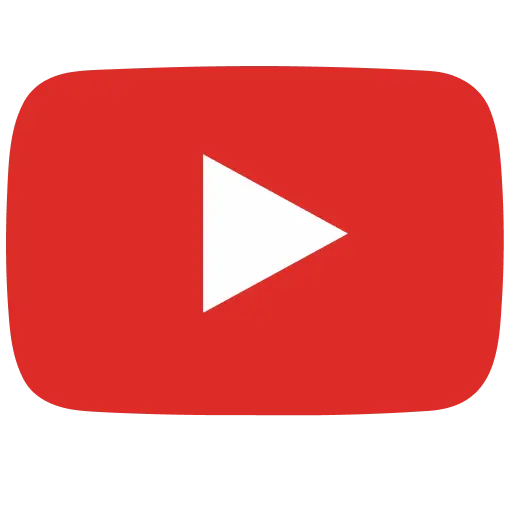 Jobs at Codingmart Technologies
No jobs found
Did not find a job you were looking for?

Search for relevant jobs from 10000+ companies such as Google, Amazon & Uber actively hiring on Cutshort.
Want to work at Codingmart Technologies?
Why apply via Cutshort?
Connect with actual hiring teams and get their fast response. No spam.
Find more jobs