Type :
Products & Services
At Vencent Systems, we drive innovations, bring ideas, solution and services to life and advance the well-being of businesses around the globe.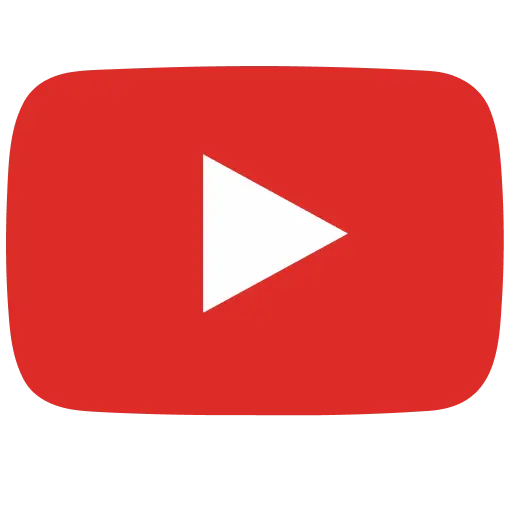 Sharayu L
Jobs at Vencent Systems Private Limited

at

Vencent Systems Private Limited

The recruiter has not been active on this job recently. You may apply but please expect a delayed response.
Responsibilities and Duties
1. Work as part of a software development team
2. Good working knowledge with Core & advance java
3. Understanding of Spring & hibernate frameworks
4. Write code per app specifications in Java with Spring and Hibernate Framework.
5. Should have worked on front end technologies.
6. Good understanding of MySQL database ,Should be able to design database
7. Test to ensure designs are in compliance with specifications
8. Should be able to design authentication service
9. Good experience in Java Spring,Angular 5,Web APIs
10.Analyze user requirements to determine how to translate into Java
11.Should have knowledge about third party authentication like Facebook login, google login and Twitter login along with push notification and payment gateways
12.Write well designed, testable, efficient code and make sure designs are in compliance with specifications

Skills and Experience preference :

- 0.6 to 3 years of overall experience in software development with any degree in Computer science or related subject.
- Strong in Core Java, J2EE, RMI, Web services.
- Competent JSP, Struts, SQL, OOPs and ORM technologies (hibernate).
- Strong understanding of design patterns and multithreading.
- Experience on working in high performing development teams using agile/ scrum methodologies and Tools; various code versioning systems, such as SVN.
- Ability to multi task and switch context to changing priorities in a high dynamic environment and proficient in troubleshooting skills, especially in complex application stacks.
- Experience in Test Driven Development and mobile platform is added advantage

at

Vencent Systems Private Limited

The recruiter has not been active on this job recently. You may apply but please expect a delayed response.
Experience with developing native Applications for Android and iOS using Xcode, Objective C, Cocoa , iPhone SDK ,Android Studio and Android SDK.
- Hands on Experience with any mobile hybrid framework.
- Independently drive the design and development of mobile application project.
- Conceptualize and design Mobile applications based on need.
- Should have knowledge of Java, Objective C, Swift, GPS, SQLlite, Xcode IDE, iPhone UIKit framework.
- The coder should be well versed with using web services, Interface, Builder & Debugging tools, Google map kits, multitasking.
- Candidate must have independently designed and developed mobile applications
- Knowledge on App publishing process to Stores
- Familiarity with Push notifications, Payment Gateway Integrations, In-app purchases
- Proficient with API request and JSON Handling
- Expert and proficient in clean code best practices.
- Strong analytical and troubleshooting skills.
- Design and build advanced applications for the mobile platform
- Collaborate with cross-functional teams to define, design, and ship new features.
- Unit-test code for robustness, including edge cases, usability, and general reliability.
- Work on bug fixing and improving application performance.
- Continuously discover, evaluate, and implement new technologies to maximize development efficiency.
Did not find a job you were looking for?

Search for relevant jobs from 10000+ companies such as Google, Amazon & Uber actively hiring on Cutshort.
Want to work at Vencent Systems Private Limited?
Why apply via Cutshort?
Connect with actual hiring teams and get their fast response. No spam.
Find more jobs