TrulyMadly is an Indian online dating and matchmaking platform that helps singles find meaningful relationships. It solves the problem of finding compatible partners in a safe and secure environment. The company operates in the online dating industry. TrulyMadly was founded in 2014 and has since then helped millions of singles find their perfect match. The platform uses a unique algorithm that matches users based on their interests, preferences, and lifestyle. It also offers features like Trust Score, which verifies users' profiles and ensures authenticity. TrulyMadly operates in the online dating industry, catering to the Indian market.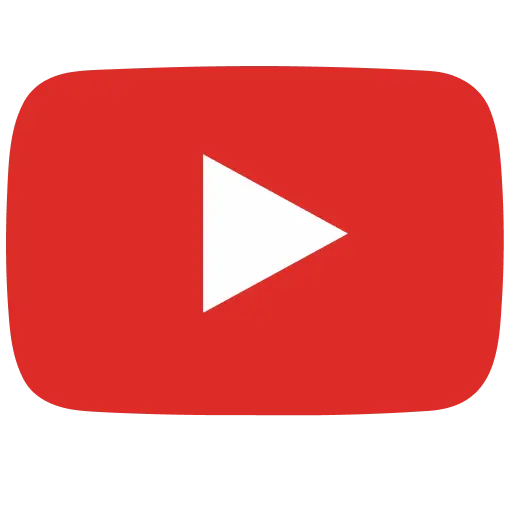 Jobs at Trulymadly Matchmakers Pvt Ltd
at

Trulymadly Matchmakers Pvt Ltd
Posted by Manav Chaturvedi

The recruiter has not been active on this job recently. You may apply but please expect a delayed response.
NCR (Delhi | Gurgaon | Noida)
Location: Gurgaon Experience Required: 3-5 years About Company What we do We are India's safest dating app with over 500, 000 happy users. We use advance algorithms to make verified singles meet some really interesting people. In just a short span of time, we ve already achieved remarkable feats and received numerous accolades including the prestigious 'GSF Mobile Appies' award for Best Dating App in India. Why work with us Work with some of the brightest minds in the country Young dynamic and challenging work environment Work on cutting- edge technologies around mobility and big data Exponential learning curve! Responsibilities: Designing layout and developing applications for Android that are compatible with multiple screen resolutions and different versions of OS. Complete ownership of problem-free execution of owned modules and solutions. Focus on code optimization, code quality, maintainability etc. Debug and Optimise Android applications to work on multiple Android versions and devices. Continuously discover, evaluate, and implement new technologies to maximize development efficiency. Experience Needed: 3-6 years of experience in development of Android apps-Android Studio, JAVA environment. Ability to understand business requirements and translate them into technical requirements. In depth Understanding of Android recommended design principles, interface guidelines and and best practices for coding. Should have understanding of software development life-cycle. Experience with performance and memory tuning of complex Apps. Experience in building apps in which transaction/payments happen i.e. In-app purchases, Paypal etc. Hands on experience in Multi-threaded programming, and good knowledge of networking concepts. Experience with AB testing, Analytics, offline syncing, GCMs, deep-linking, notifications etc. The developer should be familiar with: Android Studio Android Material Design Guidelines Java and the Android SDK API Calling Payment Gateways Publishing the app to the Google Play Store
Did not find a job you were looking for?

Search for relevant jobs from 10000+ companies such as Google, Amazon & Uber actively hiring on Cutshort.
Want to work at Trulymadly Matchmakers Pvt Ltd?
Why apply via Cutshort?
Connect with actual hiring teams and get their fast response. No spam.
Find more jobs