Fly with Mystifly
Whether you're looking for a career in travel, technology (or hey, travel technology), if you're an enthusiastic, hardworking team player,we already like you. At Mystifly, you'll get to do various roles - learning at times and spearheading at times.
Let's Redefine Travel
At Mystifly, we take bold steps to disrupts and transform the future of travel in every aspect. We connect all the travel dots to redefine the Air travel. Come and join our diverse group of innovators, tech geeks and thought leaders who are working together to solve industries most challenging problems. Unlock a world of opportunities with the world's leader in Airfare retailing.
Are you the talent we're looking for? #WeAreMystian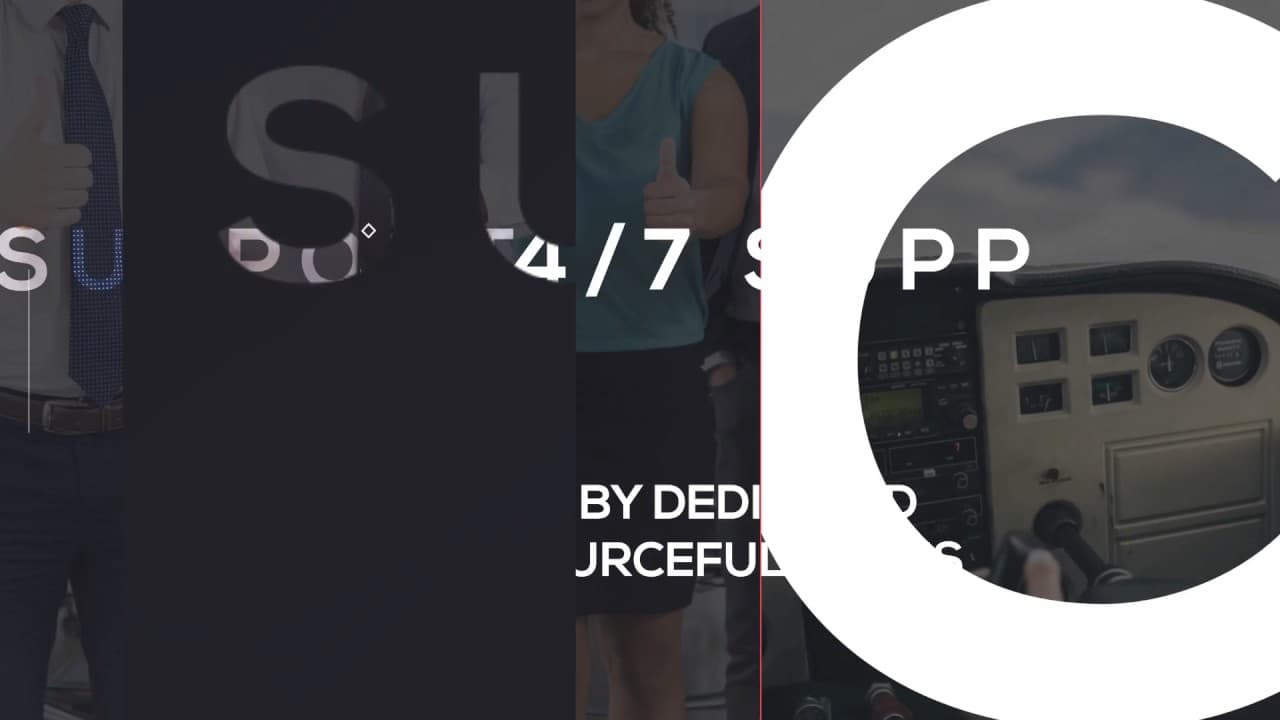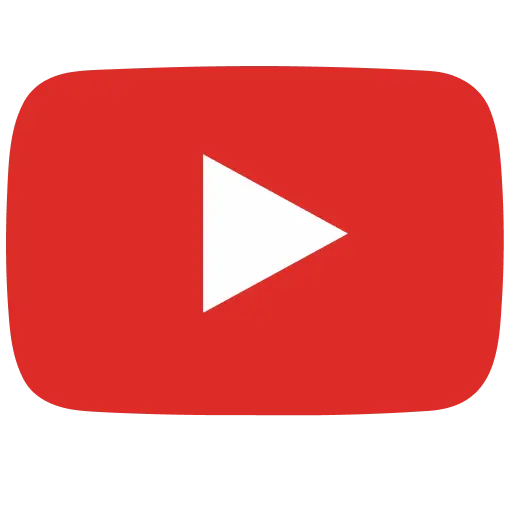 Jobs at Mystifly
No jobs found
Did not find a job you were looking for?

Search for relevant jobs from 10000+ companies such as Google, Amazon & Uber actively hiring on Cutshort.
Want to work at Mystifly?
Why apply via Cutshort?
Connect with actual hiring teams and get their fast response. No spam.
Find more jobs