Type :
Products & Services
Juppiter AI Labs is a software development agency that creates complex business-driven solutions, with a focus on innovation and transparency of actions.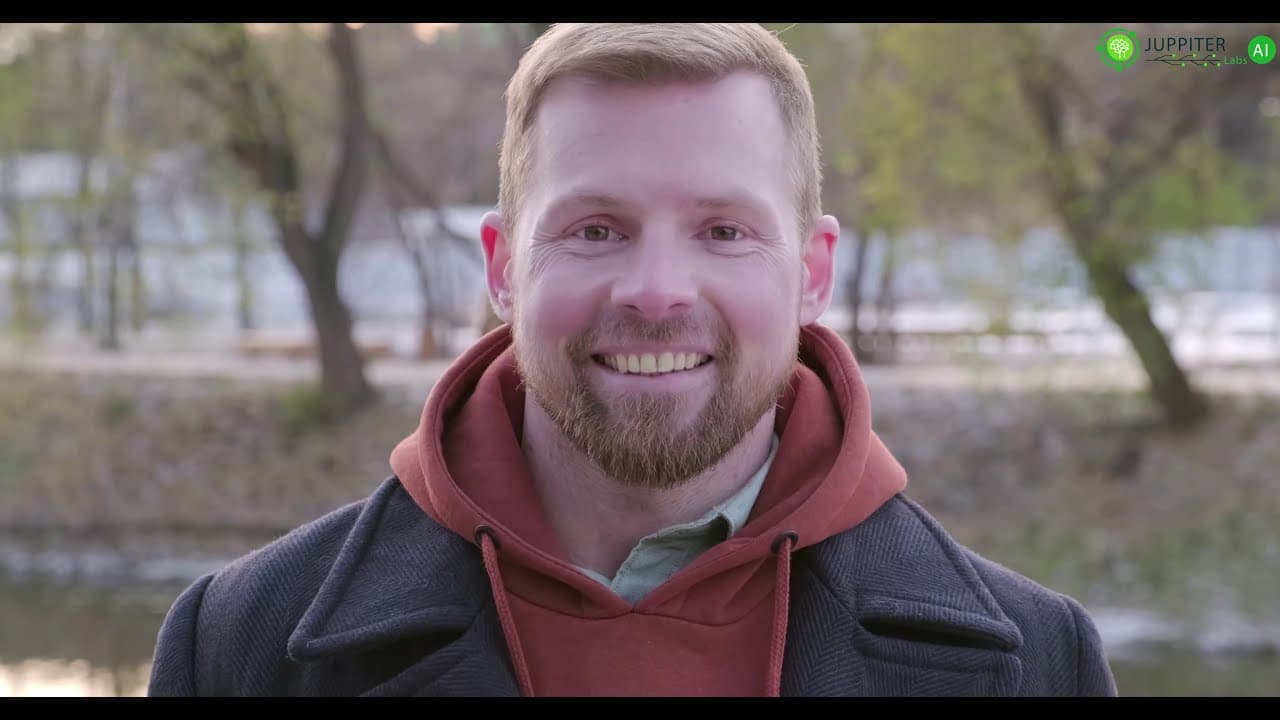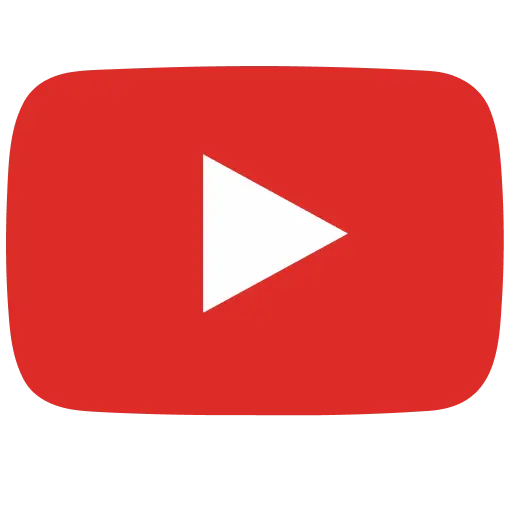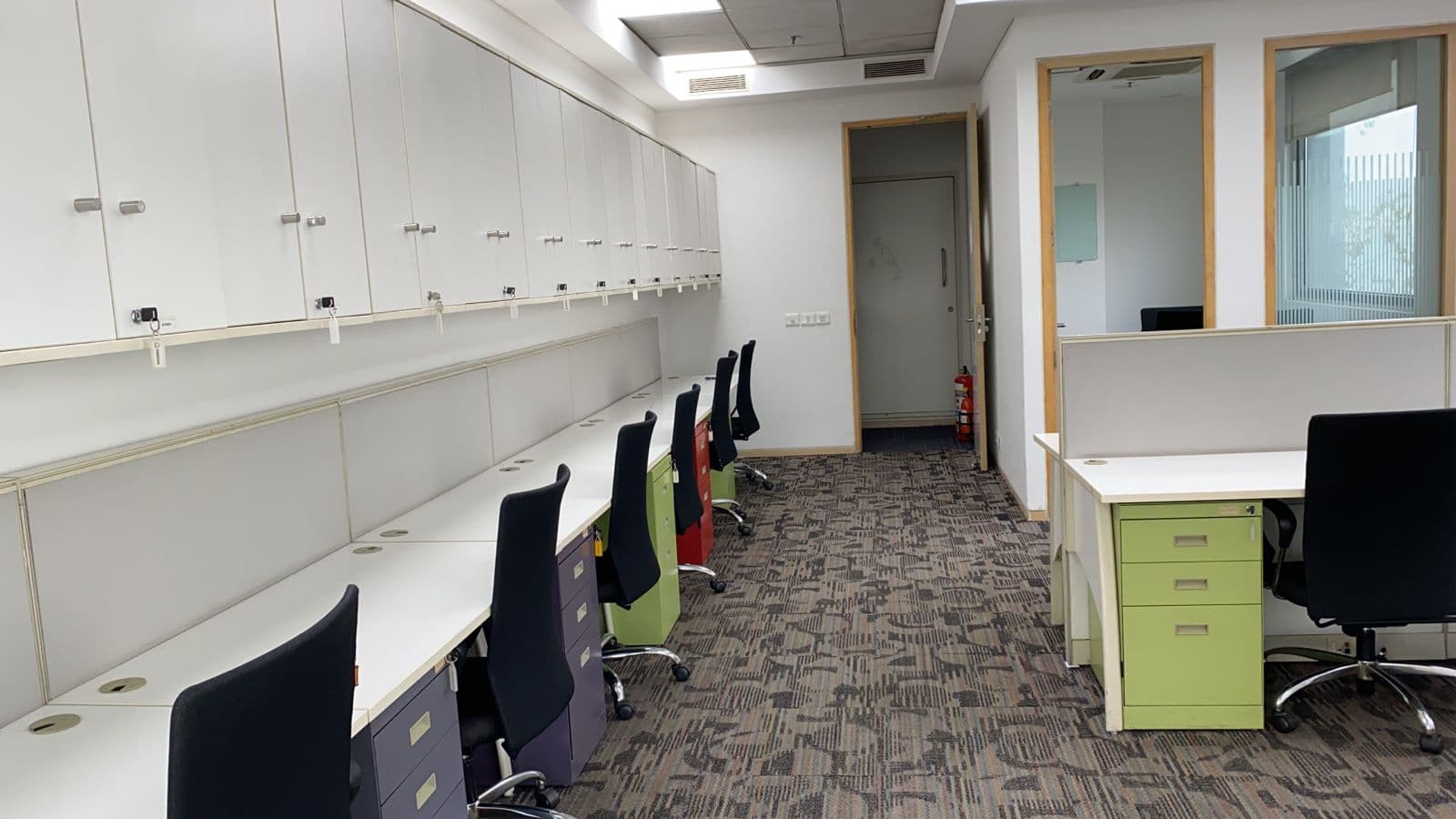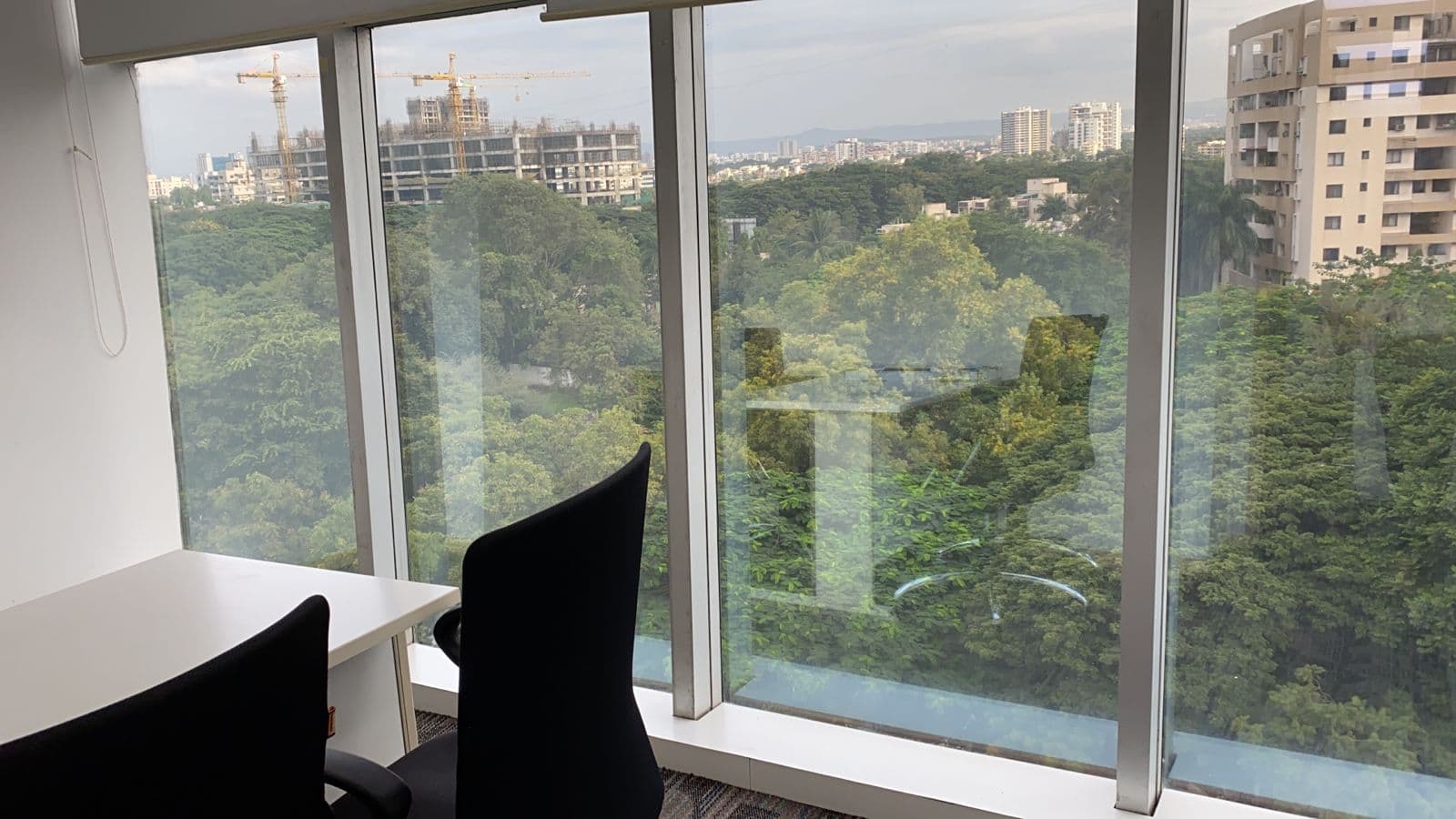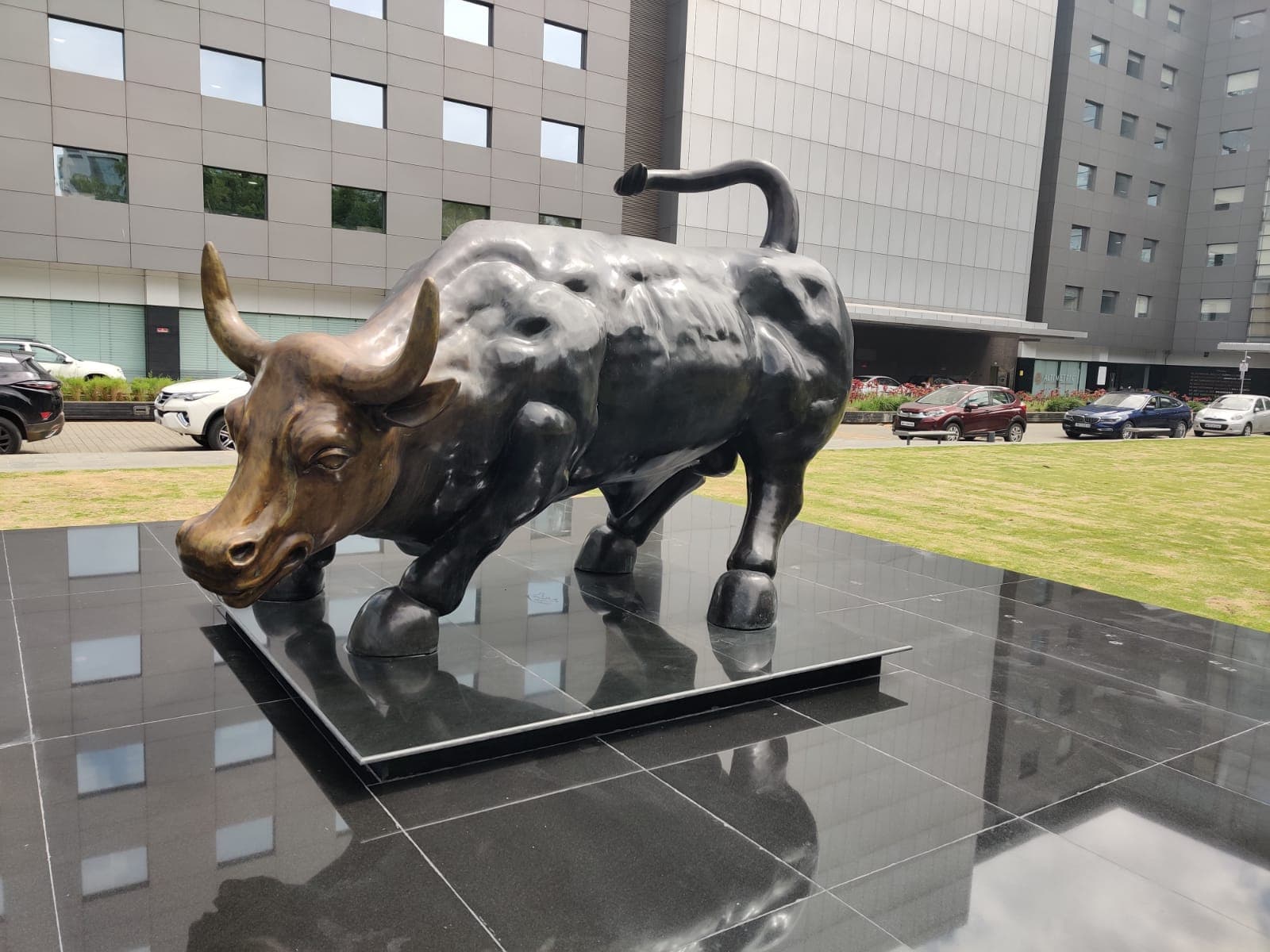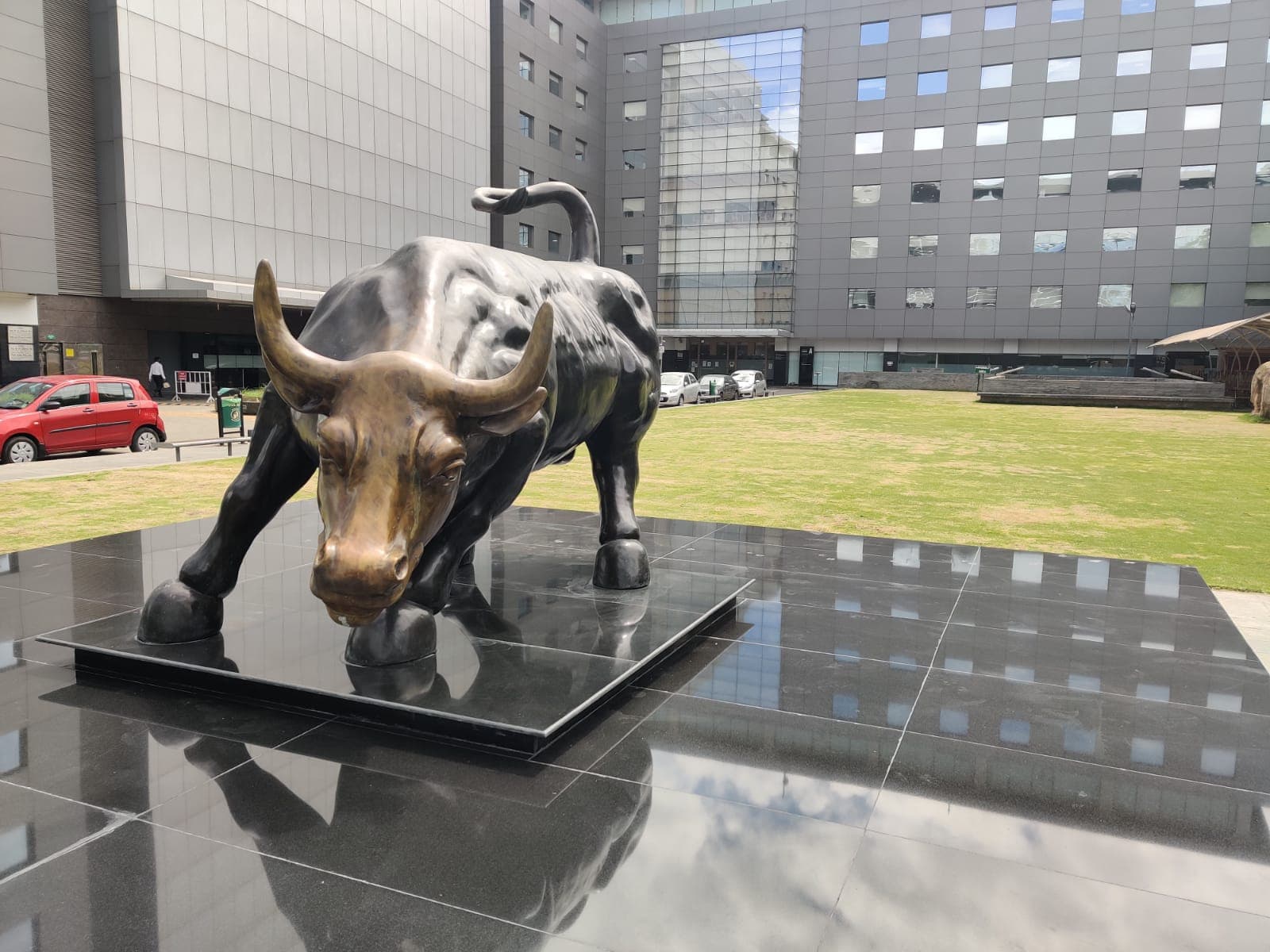 Vinni Thakur
Jobs at Juppiter AI Labs

The recruiter has not been active on this job recently. You may apply but please expect a delayed response.
Amazon Web Services (AWS)
+2 more
We are looking for a talented Software Engineer to be part of the product engineering team. The candidate should have over 2-3.6years of experience in technologies like Typescript, AWS, SQL, RestAPI, etc.

Responsibilities:

• Should have good knowledge and understanding in the following areas and you are able to apply that knowledge in delivering small and medium tasks:
• Programming language(s)
• Frameworks and libraries
• Platforms and tools
• Hands-on experience on AWS serverless services and familiarity with the environment
• Confident personality with good communication skills who can hold a conversation with a client and is not hesitant to put across his point.
• Ability to lead the calls independently in absence of a team lead
• Hands-on experience test case writing.
• Good aptitude
• Excellent problem solving and analytical skills
• Ability to lead a group of software developers technically.
• Flexible working hours.

Requirement:

• Must have:
• NodeJS/JavaScript/Typescript
• AWS Serverless services especially lambda, S3, and DynamoDB
• Conceptual understanding of elastic cache and related services
• Restful API
• Intermediate SQL – Querying and analysis
• Microservice architecture

Nice to have:

• Typescript
• Event-Driven Architecture in cloud-like SQS
• OAuth/SAML integration
• Terraform, - would be a great addition

Benefits:

• A competitive annual salary based on experience and market demands
• Flexi-timings
• Medical insurance with the option to purchase a premium plan or HSA option for your entire family
• Business casual atmosphere
• Work from anywhere.
Did not find a job you were looking for?

Search for relevant jobs from 10000+ companies such as Google, Amazon & Uber actively hiring on Cutshort.
Want to work at Juppiter AI Labs?
Why apply via Cutshort?
Connect with actual hiring teams and get their fast response. No spam.
Find more jobs