HackerEarth is a web-based developer aggregation and selection platform that helps companies find the right talent by offering an online platform for real-world programming challenges. It provides automated evaluation of candidate's aptitude and technical skills and offers HackerEarth Sprint to automate the entire process of conducting sprints. The tool allows users to connect with various online platforms and operates in the recruitment industry.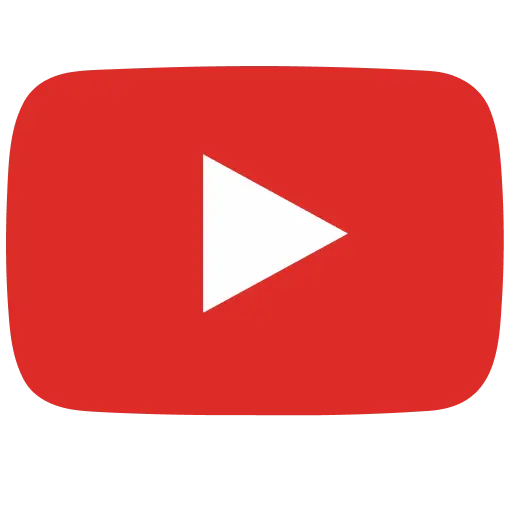 Jobs at HackerEarth

The recruiter has not been active on this job recently. You may apply but please expect a delayed response.
Systems Development Life Cycle (SDLC)
HackerEarth provides enterprise software solutions that help organizations in their innovation management and talent assessment endeavours. HackerEarth Recruit is a talent assessment platform that helps in efficient technical talent screening allowing organizations to build strong, proficient teams. HackerEarth Sprint is an innovation management software that helps organizations drive innovation through internal and external talent pools, including HackerEarth's global community of 1M+ developers. Today, HackerEarth serves 750+ organizations, including leading Fortune 500 companies from around the world. General Electric, IBM, Amazon, Apple, Wipro, Walmart Labs and Bosch are some of the brands that trust HackerEarth in helping them drive growth. Roles and Responsibilities: Responsible for mapping business objectives to an optimum engineering structure, including correct estimation of resource allocation. Responsible for key technical and product decisions. Provide direction and mentorship to the team. Setup best practices for engineering. Work closely with the Product Manager and help them in getting relevant inputs from the engineering team. Plan and track the development and release schedules, proactively assess and mitigate risks. Prepare for contingencies and provide visible leadership in crisis. Work closely with engineers, conduct their 1:1s, understand their requirements and facilitate an environment where each engineer is happy and productive. Work individually with engineers and help them with correct time estimation and scoping of tasks. Understand the strengths and weaknesses of various engineers, and then map projects to career paths of various engineers. Conduct regular 1:1s for performance feedback and lead their appraisals. Responsible for driving good coding practices in the team like good quality code, documentation, timely bug fixing etc. Be responsible for product metrics and drive them in the team. Interact with other engineering teams, facilitate discussion among them and provide a framework for inter-team collaboration. Build teams, hire the best talent with right dynamics. Foster a result oriented, performance driven culture by setting clear goals, career paths, core competencies, reward and recognition mechanism for the engineering team. Create and maintain an open and transparent environment that values speed and innovation, motivate engineers to build innovative and effective systems rapidly. Required Skills: 8+ years of strong experience in full-stack software product development, with at least 3+ years in engineering leadership position. Technically hands-on with prior experience in at least one compiled language (C, Java), one dynamic scripting language (e.g. Ruby, Python, Perl), web technologies (e.g. HTML, CSS, Javascript) and database technologies (SQL & NoSQL). Experience working with high-performance technical teams and ability to create a culture based on those best practices. Experience working with Product Managers and UX Designers Excellent people manager. Strong in building relationships and collaborate with others. A strong vision and ability to deliver quickly in fast-paced startup culture.
Did not find a job you were looking for?

Search for relevant jobs from 10000+ companies such as Google, Amazon & Uber actively hiring on Cutshort.
Want to work at HackerEarth?
Why apply via Cutshort?
Connect with actual hiring teams and get their fast response. No spam.
Find more jobs