Type :
Products & Services
Do you want to deliver code for a Y Combinator-funded startup?
Do you want to build world-class applications used by millions of people? 
Do you want to grow along with a fast-growing company? 
If YES, Codebrahma is THE place for you! 
Codebrahma is a software boutique based out of Ascendas ITPL, Bangalore.
We have been technology partners for some of the most exciting startups in the world which includes 5 Y Combinator funded startups. Most of the companies that have worked with us have gone on to raise major rounds of funding and disrupting their spaces.
Now that you are all excited about what we do. 
We are looking for amazing Developers!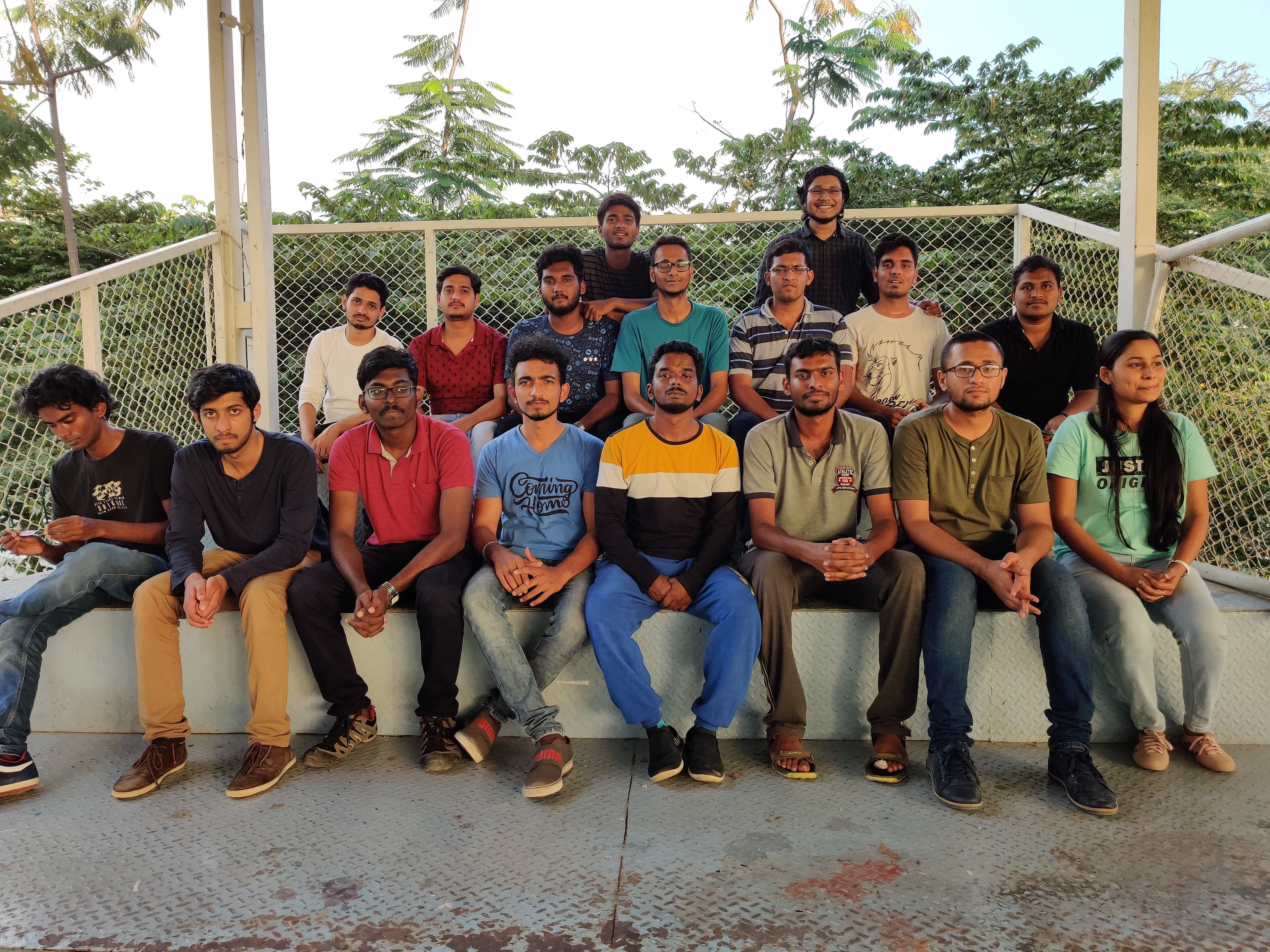 Jobs at Codebrahma Technologies Pvt. Ltd.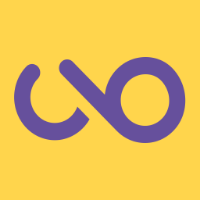 at

Codebrahma Technologies Pvt. Ltd.

The recruiter has not been active on this job recently. You may apply but please expect a delayed response.
Remote, Bengaluru (Bangalore)
We are looking for engineers who love to build SaaS products to join our team.
This position is for a product we have been building for 4 years now, for a long term customer of ours. The Codebase is well maintained, with a rails backend and a react frontend. 
If you are someone who has invested time into writing reusable rails or nodejs modules, who has written ruby gems or npm packages, you feel at home working with us.
Required Knowledge:
How Web backends or Rails works
Mastery over ORMs or Active Record Migrations, Validations
Good knowledge of writing encapsulated business logic
Great to Have
Open source npm packages or ruby gems
Performance tuning for Apps
Ruby Metaprogramming knowledge
Functional JS
Interview Format
Two coding rounds of 45 mins each.
If you crack both the rounds, you get the job, and incase you decline the offer any reason we will give you a gift voucher for spenidng your valuable time with us.
In case you dont crack the question, we will tell you what to learn so that next time you will have a good chance :)
Did not find a job you were looking for?

Search for relevant jobs from 10000+ companies such as Google, Amazon & Uber actively hiring on Cutshort.
Want to work at Codebrahma Technologies Pvt. Ltd.?
Why apply via Cutshort?
Connect with actual hiring teams and get their fast response. No spam.
Find more jobs