Delivery Management Cloud to up your game. One platform to connect them all. More than a tech-provider. We are Centiro.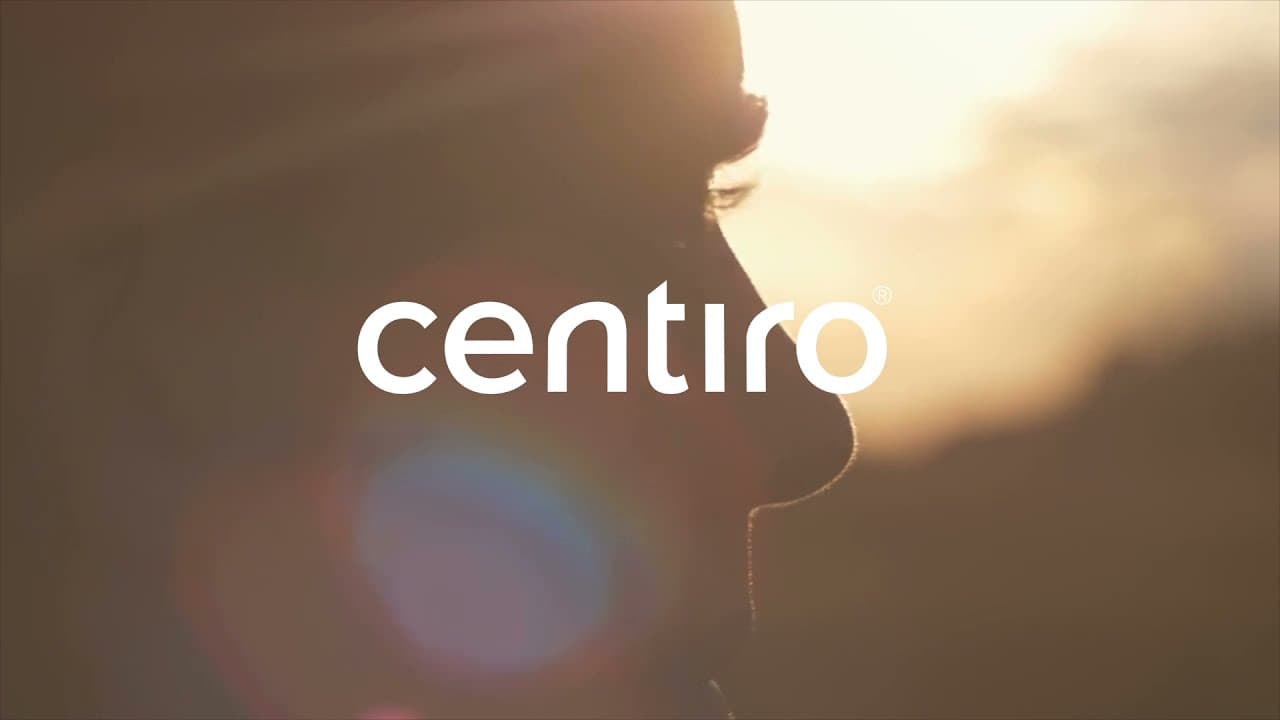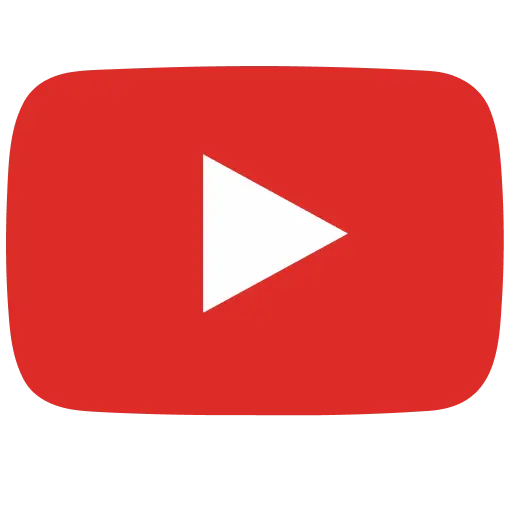 Sanjeevani Kokate
Jobs at Centiro Solutions

Posted by Sanjeevani Kokate

The recruiter has not been active on this job recently. You may apply but please expect a delayed response.
Centiro is a Swedish software company with 400+ employees. Our solutions empower marquee brands and finer supply chains in 125+ countries. We believe in enabling and empowering commerce for companies with winning aspirations who seek to make a difference. Core focus is to connect and enable cloud-based delivery and service networks in the world of digital. Centiro has received numerous awards and honors, including Great Place to Work®. Founded in 1998, with offices in Sweden, India, the UK, and the US.  
To know more about us, please visit http://www.centiro.com/">www.centiro.com 


Purpose
Working at Centiro is different. Inspiring, challenging and rewarding. We are on a rapid path of expansion and are looking for talents with a passion and drive to make a difference. This is an exciting time to be joining & strengthening the team and shape the future together. 


What will you do?

As an Application Specialist (AS), you are responsible for analysing customer requirements, developing and maintaining system integrations and components, including but not limited to; application to application integrations, services, internal and external API, file transfer, and/or EDI and SQL queries. AS is fully responsible for participating in requirements analysis, design, development, internal testing, and the documentation of same for the application-application integrations. 
Primary responsibilities will also include understanding product architecture, design dependencies, troubleshooting existing integrations and providing technical support to the development team.
Initially you will learn how our systems function and as you progress you can decide your area of specialization. You create your path; the possibilities are limitless. We work in self-organized teams with varied skills and as an organization follows/obeys a holarchy instead of a hierarchy. In a holarchy, each person's value comes from his or her individuality and uniqueness instead of rank or seniority. 

Who are you?
You are a tech-savvy person with an interest in integrations and how the world of digital affects the modern business. Always with the customer in focus.
You are expected to try, test, learn and implement. You are encouraged to seize opportunities and continuously develop with Centiro's robust confidence in your ability. You are spurred by continuous improvements and seeing things from a new perspective.A collaborative mindset and aptitude are more important than prestige and personal priorities. With all tasks, everyone is equal in helping each other succeed. 

What we are looking for: 
Degree in computer science, engineering from reputed institute
 2-6 years of proven experience working with system integrations and worked with  SQL, MS .Net, Database- MS SQL / Oracle, SQL Server Management Studio, Web services, SFTP
Working Knowledge of different file formats like IFTMIN, XML, CSV, JSON
Understands and learns the Software configuration and follows the steps to configure / implement / integrate company or 3rd party products and support client requests.
 Hands-on testing experience to validate integrations / solutions developed and implemented. Has worked with testing tools like SOAPUI/ ReadyAPI/ Postman
 Collaborate with business and technical partners to capture - understand requirements, estimate efforts, and deliver appropriate specification to drive the solutions
 Effectively communicate to management, business owners, and customer stakeholders as well as working closely with software developers. 
 Able to define project requirements and manage/Lead small projects independently
 Proven problem-solving and troubleshooting skills and be able to organize their own workload by staying agile and responsive to team needs. Knowledge of JIRA, BMC remedy, Service Now. 
Good to have : 
 Working knowledge of Supply chain and logistics domain / supply chain ERP -  solutions
 Exposure to release cycle, Power BI , Graylog, Grafana
 Experience working with Label scripting in languages like zebra and mark point
Knowledge of C# , VB script
Did not find a job you were looking for?

Search for relevant jobs from 10000+ companies such as Google, Amazon & Uber actively hiring on Cutshort.
Want to work at Centiro Solutions?
Why apply via Cutshort?
Connect with actual hiring teams and get their fast response. No spam.
Find more jobs