Type :
Products & Services
A B2B e-commerce platform for Industrial Supplies. Buy/Sell MRO products from categories Power tools, Safety tools, Hand tools, Fasteners, Lab supplies, Janitorial . Ease your manufacturing procurement process with Vaxia qualified products, bulk buying and much more.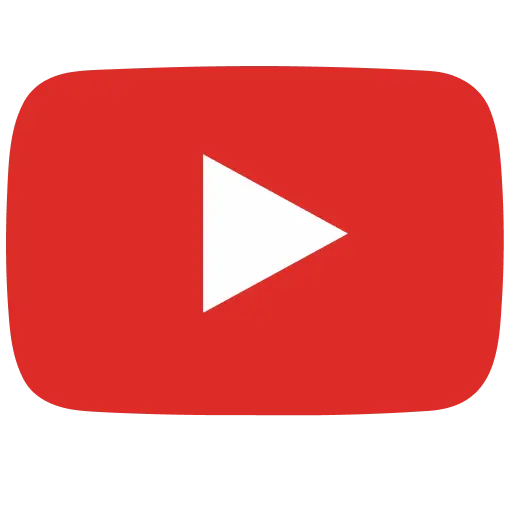 Namrata Bothra
Jobs at Vaxia.com
No jobs found
Did not find a job you were looking for?

Search for relevant jobs from 10000+ companies such as Google, Amazon & Uber actively hiring on Cutshort.
Want to work at Vaxia.com?
Why apply via Cutshort?
Connect with actual hiring teams and get their fast response. No spam.
Find more jobs