Stanmax is owned by Max Standards Stores Pvt. Ltd. The Company is run successfully by a team of professionals having an experience in the industry from the past three decades. Stanmax started off as a humble enterprise named Standard Shop in Model Town, Delhi. Then, Standard Men's came into picture in late 1990s which catered to the needs of metropolitan Men. Both these showrooms expanded in space as well as merchandise after 2000 and now it has grown into a complete family store chain having a retail area of more than 1.5 Lac spanning six showrooms across Delhi and Dehradun, operating at Pitampura, Vikasmarg, Model Town, Rajouri Garden and Rajpur road. As the name already suggests, we strive to achieve the highest standards of customer's satisfaction through the application of CANII, that is, continuous and neverending improvement and innovations in our services and merchandise. We offer an unrivalled choice across men's, women's, kid's and infant's fashion including apparel, accessories, bags, artificial jewellery, homeware, footwear and entertainment; in short we are a complete family store.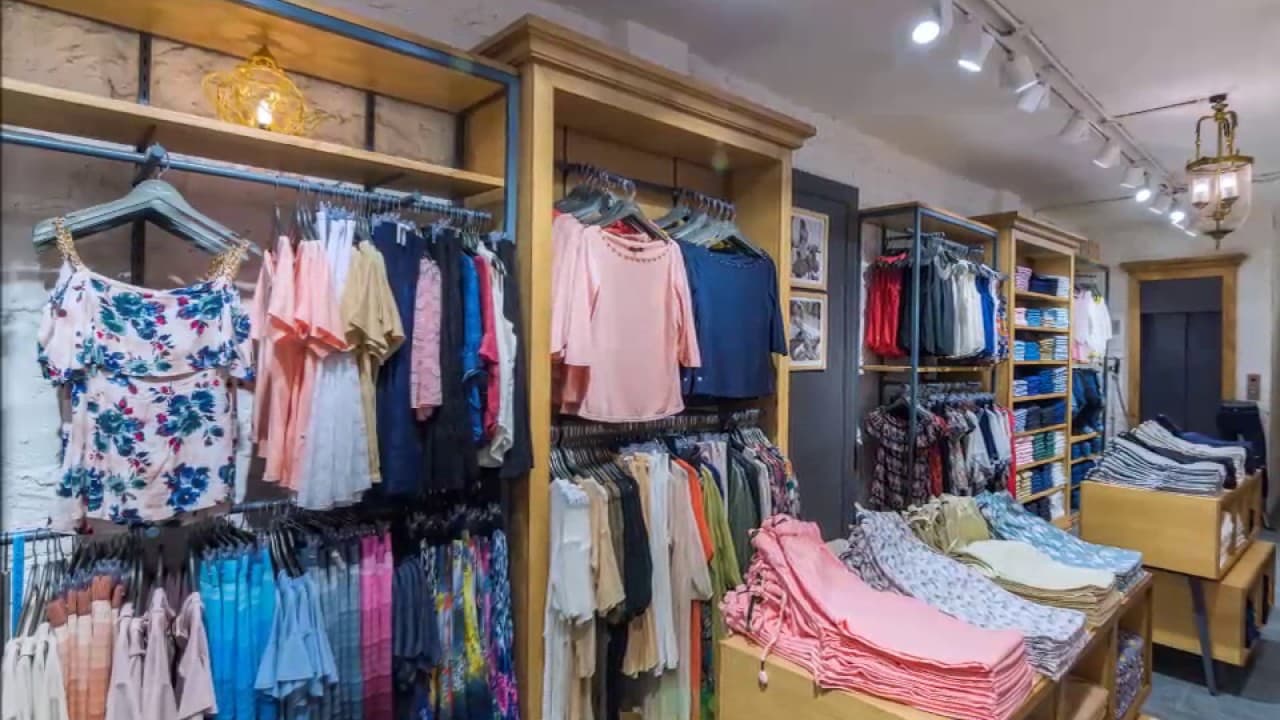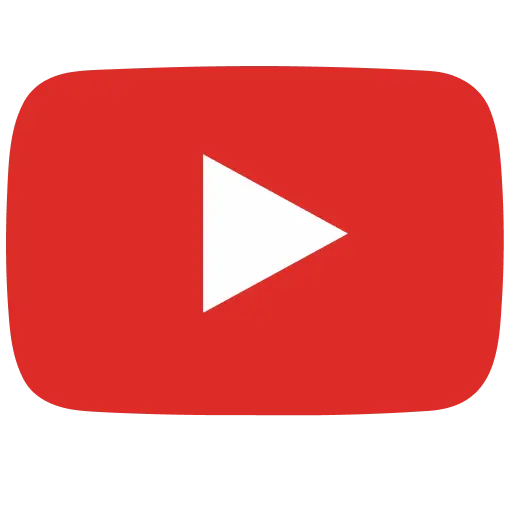 Harshla Singh
Jobs at Stanmax

The recruiter has not been active on this job recently. You may apply but please expect a delayed response.
₹1.8L - ₹3L / yr (ESOP available)
Contact potential or existing customers to inform them about a product or service
Answer questions about products or the company
Ask questions to understand customer requirements and close sales
Direct prospects to the field sales team when needed
Enter and update customer information in the database
Take and process orders in an accurate manner
Handle grievances to preserve the company's reputation
Go the "extra mile" to meet sales quota and facilitate future sales
Keep records of calls and sales and note useful information
Did not find a job you were looking for?

Search for relevant jobs from 10000+ companies such as Google, Amazon & Uber actively hiring on Cutshort.
Why apply via Cutshort?
Connect with actual hiring teams and get their fast response. No spam.
Find more jobs