Get your website designed by the best web design company in Chennai. Spidergems is a professional full service award winning web designing company.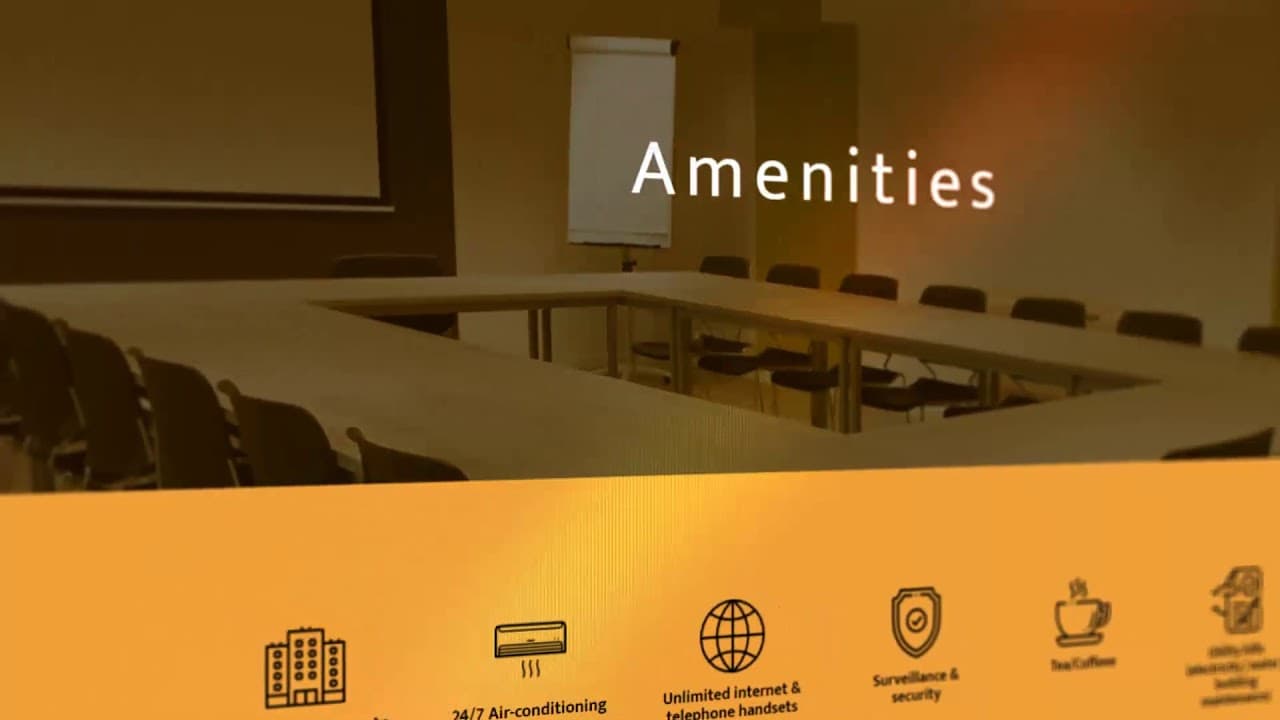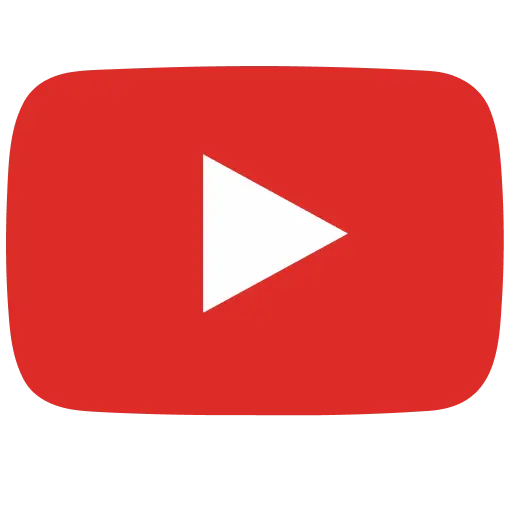 Jobs at Spidergems


The recruiter has not been active on this job recently. You may apply but please expect a delayed response.
Chennai, Madipakkam, Medavakkam
We are looking for a PHP Developer with knowledge of the laravel framework and a minimum of 2+ years of work experience in developing PHP-based applications for the specified designs and standards.
* Developing web solutions in PHP/Laravel on the LAMP stack
* Understanding the eCommerce domain and working in close proximity with the Business Owners to discuss requirements and quickly prototype business ideas into applications
* Make the best use of the ORM capability of Laravel and develop project solutions that are independent of the hosting environment and underlying database
* Integrations with 3rd party tools and services
* Troubleshooting and resolution of website performance issues
* Hands-on experience in Core PHP, Laravel, HTML, CSS
* Must be capable to handle projects alone.
* Should have handled projects in Agile methodology
Did not find a job you were looking for?

Search for relevant jobs from 10000+ companies such as Google, Amazon & Uber actively hiring on Cutshort.
Want to work at Spidergems?
Why apply via Cutshort?
Connect with actual hiring teams and get their fast response. No spam.
Find more jobs