Quixy is a cloud-based user-friendly digital transformation platform that empowers business users with no coding skills to build unlimited enterprise-grade applications, using simple drag and drop design, ten times faster compared to traditional approach consequently enhancing efficiency, transparency and productivity of business operations. Platform includes an integrated cloud database, a visual application builder, enterprise-grade security, regulatory compliance, and scalable global infrastructure.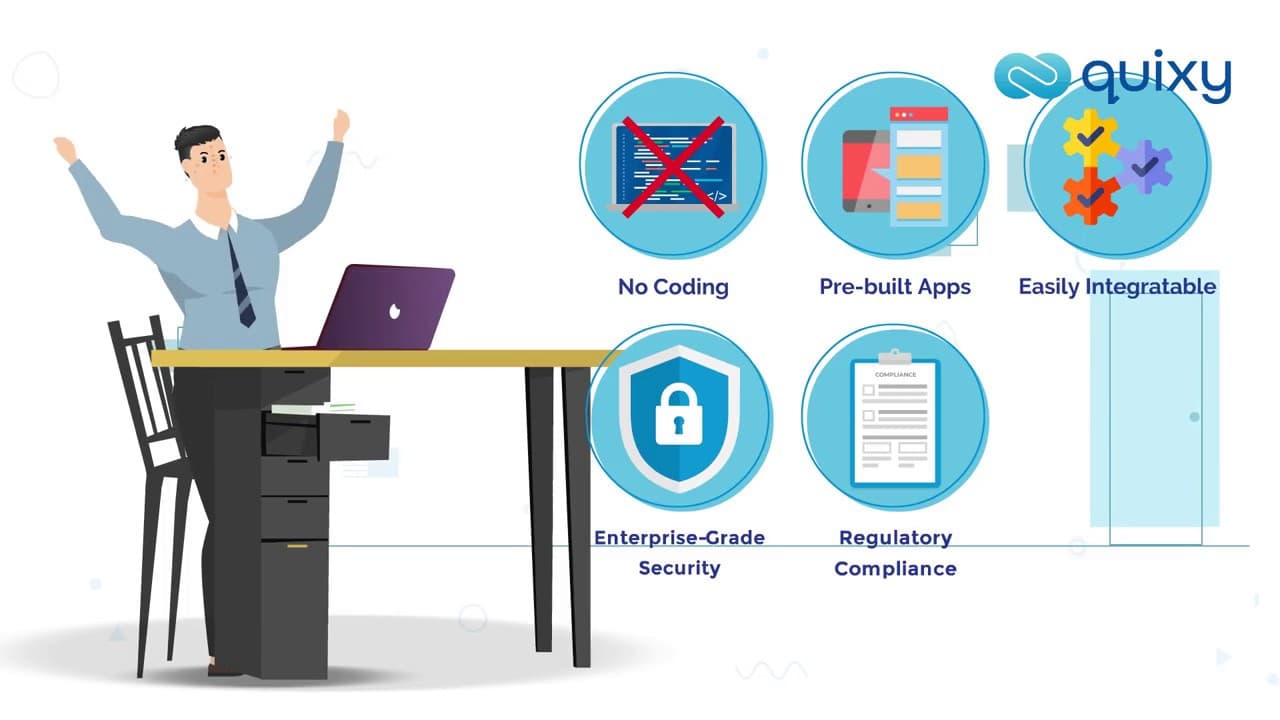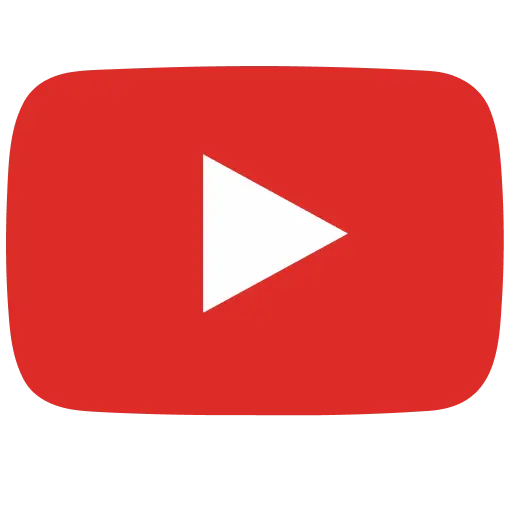 Jobs at Vividminds Technologies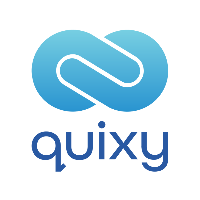 at

Vividminds Technologies

The recruiter has not been active on this job recently. You may apply but please expect a delayed response.
The ideal candidate is a self-motivated, multi-tasker, and demonstrated team-player. You will be a lead developer responsible for the product development and maintenance. You should excel in working with large-scale applications and frameworks and have outstanding communication and leadership skills. 
Responsibilities:
Writing clean, high-quality, high-performance, maintainable code
Develop and support software including applications, database integration, interfaces, and new functionality enhancements
Coordinate cross-functionally to ensure project meets business objectives and compliance standards
Support test and deployment of new products and features
Analyze and resolve performance bottle necks
Participate in code reviews
Technical:
Expert in Programming using Angular 4/6/8, C#, Web API, Entity Framework, LINQ to Entities.
Should have strong database design and development skills in Relational DBMS and Non-Relational Databases (No SQL).
Experience in integrations
Strong knowledge of SDLC methodologies – Agile/Scrum
Good understanding of Object-Oriented Programming, Design Concepts & Whitebox Unit Testing
Good understanding of Web Security Concepts
Experience in hosting & maintenance of applications in virtual servers with CI/CD
Qualification:
Bachelor's degree or equivalent experience in Computer Science or related field
5+ years of relevant work experience
Must have experience in product development
Work Location: Remote (Anywhere in Hyderabad)
Did not find a job you were looking for?

Search for relevant jobs from 10000+ companies such as Google, Amazon & Uber actively hiring on Cutshort.
Want to work at Vividminds Technologies?
Why apply via Cutshort?
Connect with actual hiring teams and get their fast response. No spam.
Find more jobs