ProofHub lets you stay in ultimate control of your projects, remote teams and clients even when you are on the go. It is a saas based project management software that fits perfectly in every work culture. It solves the four major challenges that every team faces in their projects - Planning, Collaboration, Organization and Delivering them on time. You can plan your projects like a pro using tasks, gantt charts, calendar, custom roles and more. Features like Group chat, Online discussions and Proofing tool can help in collaboration within the team as well as with clients over critical matters. With in-built notes, files and quickies and some amazing third party integrations, you are going to face no problem in keeping your project information organized. And, there are reports, timer & timesheets and milestones to make sure that teams complete their projects on time. Everything you are ever going to need to manage your team and projects in the best possible manner is available in ProofHub!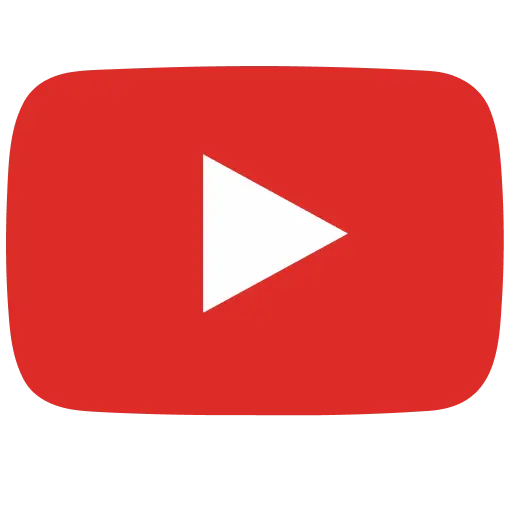 Payal Vashisht
Jobs at ProofHub
No jobs found
Did not find a job you were looking for?

Search for relevant jobs from 10000+ companies such as Google, Amazon & Uber actively hiring on Cutshort.
Want to work at ProofHub?
Why apply via Cutshort?
Connect with actual hiring teams and get their fast response. No spam.
Find more jobs