Type :
Products & Services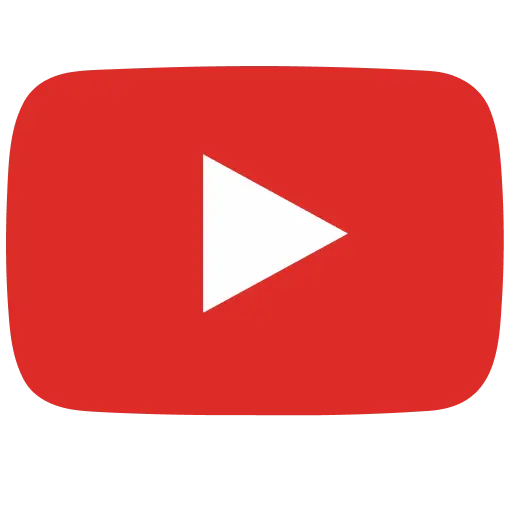 Chaitanya Chinta
Jobs at pepipost

Posted by Chaitanya Chinta

The recruiter has not been active on this job recently. You may apply but please expect a delayed response.
Pepipost is a transactional ESP growing at exponential speed, with 2500+ clients spread across 15+ countries. Pepipost is built on a philosophy to build a clean ecosystem for email marketers, which encourages good marketers turn into great ones. To keep our Email Ecosystem clean, Deliverability Specialists churn mountains of email data, segregate the good ones from bad ones, hunt down spammers, offer strategic consulting to marketers, enforce AUP and serve as advocates for good email, at-large. As a Deliverability Specialist, a typical day might include the following: - Run a quality check on entire infra, ensure that everything is smooth. - Monitor inbox placement for customers. - Enforce Email standards like SPF, DKIM and DMARC for all new clients. - Analyze performance and advice clients on best practices of email sending and enforce them. - Be up to date with global email trends, and implement them within the system. - Tracking and correcting DNSBL listings and other ISP blocks. - Designing and running tests on Email Deliverability. - Applying, Testing and verifying Feedback Loops. - Maintaining DNS and MTAs. This job might be for you if: You enjoy solving problems. You love to take on difficult challenges and finding creative solutions. You don't get flustered easily. If you don't know the answer, you dig until you find it. You like helping people. You get a kick out of getting people into "Aha!" moments. You are patient, level-headed and MS Dhoni-grade cool under pressure. Teaching someone something new makes you feel warm and fuzzy inside. You pay attention to the details. As far as you are concerned, anything worth doing is worth doing right, every single time. You stay focused and nothing falls through the cracks on your watch. You think on your feet. You like learning new things, and you can learn quickly. When things change, you know how to roll with the punches. You communicate clearly. You write well. You speak eloquently. You can explain just about anything to anyone, and you are comfortable communicating in writing and on the phone. You are motivated and driven. You volunteer for new challenges without waiting to be asked. You are going to take ownership of the time you spend with us and truly make a difference. To land this gig, you need to have some experience in email deliverability and/or antispam, Linux, DNS Management, Database knowledge and client consulting. Scripting proficiency is an added advantage. If you fit in to the role, reach me : chaitu (at) pepipost.com
Did not find a job you were looking for?

Search for relevant jobs from 10000+ companies such as Google, Amazon & Uber actively hiring on Cutshort.
Want to work at pepipost?
Why apply via Cutshort?
Connect with actual hiring teams and get their fast response. No spam.
Find more jobs