MobiKwik is India's largest issuer-independent digital financial services platform, leveraging a sophisticated product and merchant acquisition capabilities. It is the undisputed No.2 player in the mobile wallet space in India and amongst the top 3 players in the payment gateway industry in the country. It has a network of over 3 million direct merchants, 140+ billers and 107 million-plus users. It records over 1 million transactions/ day. Founded in 2009 by Bipin Preet Singh & Upasana Taku, MobiKwik is backed by marquee investors including Sequoia Capital, American Express, Tree Line Asia, MediaTek, GMO Payment Gateway, Cisco Investments, Net1 and Bajaj Finance. MobiKwik has grown by leaps and bounds over the past few years. The company has clocked a 4x growth in transactions on YoY basis. The brand vision is to enable a billion Indians with one tap access to digital payments, loans, investments and insurance by the year 2022.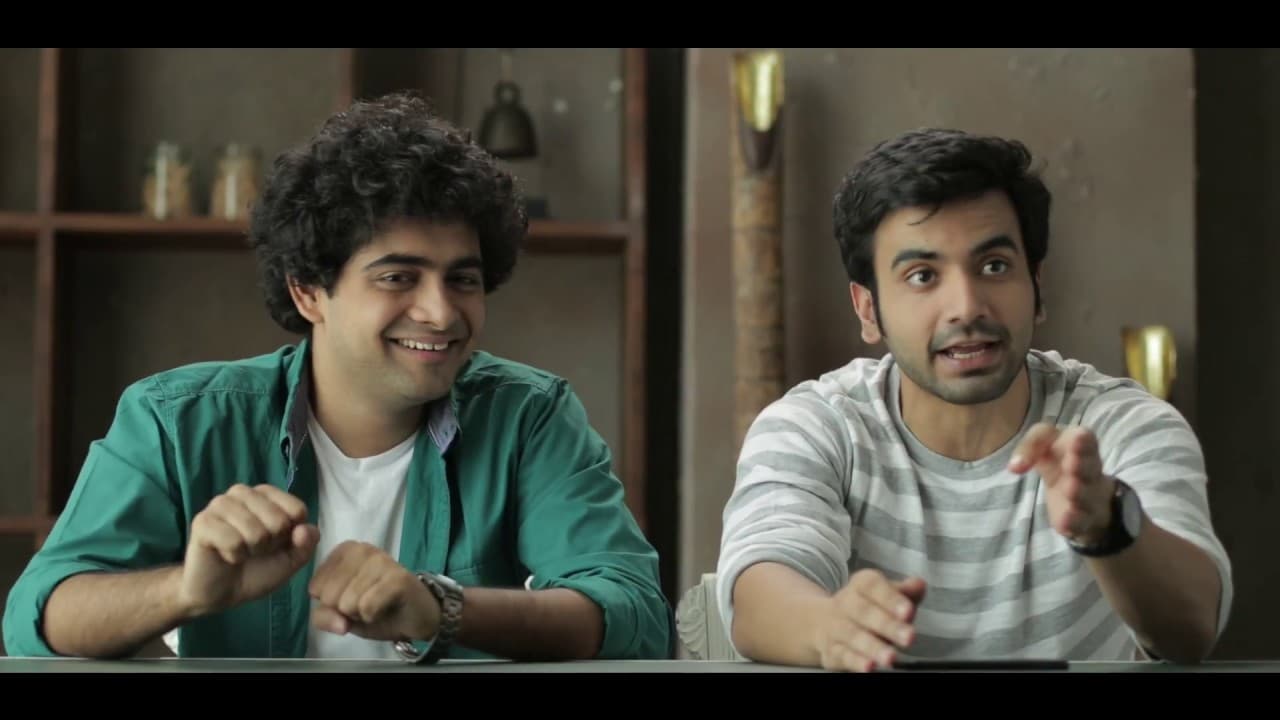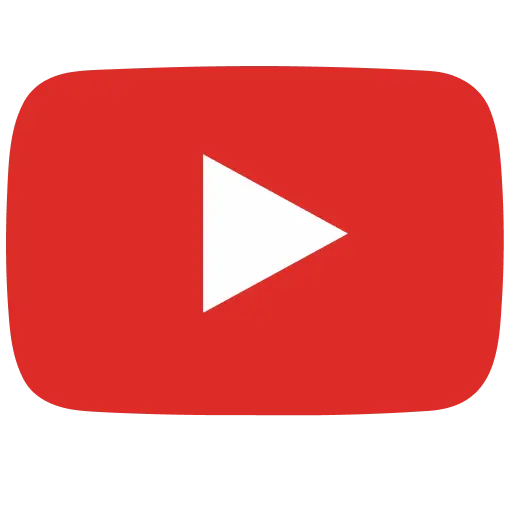 Anjali Singh
Jobs at Mobikwik
via
zyoin
by Tapish Bhattkoti

The recruiter has not been active on this job recently. You may apply but please expect a delayed response.
₹20L - ₹30L / yr (ESOP available)
Bachelor's degree in Computer Science, Software Engineering, or a related technical discipline
2-7 Years of Experience
Expertise in software design and development
Proficiency with at least one Object Oriented language (e.g. Java)
Have knowledge about Computer Science fundamentals in object-oriented design, data structures, algorithm design, problem-solving, and complexity analysis
A strong track record of project delivery for large, cross-functional projects
Experience with building high-performance, highly available and scalable distributed systems
Experience with API Design, ability to architect and implement an intuitive customer and third-party integration story
Ability to think and analyse both breadthwise (client, server, DB, control flow) and depth-wise (threads, sessions, space-time complexity) while designing and implementing services


The recruiter has not been active on this job recently. You may apply but please expect a delayed response.
NCR (Delhi | Gurgaon | Noida)
Responsibilities - Own & Drive the end to end product roadmap for the Recharge & Bill payment vertical at MobiKwik which is one of the largest & strategic vertical at the company - Be the voice of the customer, understand user needs (both spoken & tacit) and identify current gaps in the system. Speak to atleast 50-100 customers - Write crystal clear product requirements, mocks, prototypes flows and ensure that the engineering team knows what needs to be built. - If needed, interface with external partners/aggregators/government bodies/financial instituitions in order to get clarity on the path forward & deliver within aggressive deadlines - Evaluate the impact of your changes by analyzaing data & sharing insights with the broader team. - "Eat your own dog food" -- meaning, you should be a power user of your product & know it better than anyone else in the company. - Help the Business team define clear & differentiated value propositions which they can offer to customers/merchants/aggregators etc in the market
Did not find a job you were looking for?

Search for relevant jobs from 10000+ companies such as Google, Amazon & Uber actively hiring on Cutshort.
Want to work at Mobikwik?
Why apply via Cutshort?
Connect with actual hiring teams and get their fast response. No spam.
Find more jobs