Jobs at Liberin Technologies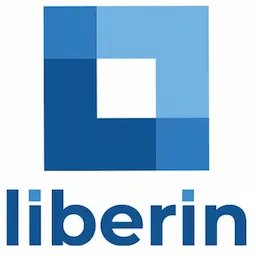 The recruiter has not been active on this job recently. You may apply but please expect a delayed response.
Model-View-View-Model (MVVM)
+2 more
Create and maintain mobile applications.
Contributing to the development of project schedules and workflows.
Recommending changes and enhancements to applications.
Work from UI/UX requirements, APIs and mock-ups to build functional and high-performance applications.
Keep abreast of the latest technology for mobile applications.
Work with other developers to brainstorm new applications.
Create UI tests to source analytics.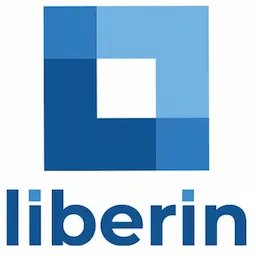 The recruiter has not been active on this job recently. You may apply but please expect a delayed response.
- Working on Spring/Hibernate/JPA/JUnit.
- Working on test-driven development.
- Working on continuous integration and continuous development pipeline.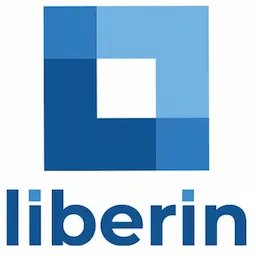 The recruiter has not been active on this job recently. You may apply but please expect a delayed response.
Noida, Delhi, Gurugram, Ghaziabad, Faridabad
Responsibilities and Duties:
Design, build and maintain efficient, reusable, and reliable Java code. 
Providing technical oversight to the team, involved in design and code review.
You would also be spending most of the time in development activities in varied technologies and should have a passion to write code.
Should be able to create good technical documents.
Translate application storyboards and use cases into functional applications.
Ensure the best possible performance, quality, and responsiveness of the applications.
Identify bottlenecks and bugs, and devise solutions to these problems - Help maintain code quality, organization, and automatization. 
Prepare the technical design of complex technology components as well as suggest the pros and cons of using a certain technology stack or component or design pattern versus another, to the clients.
Team Management.
Required Skills and Qualifications
Qualifications: BTECH/MTECH/MCA/MSc.
Proficient in Java, with a good knowledge of its ecosystems with a knack for writing clean, readable Java code, writing reusable Java libraries along with knowledge of multithreading, concurrency patterns, and collections in Java. 
Solid understanding of object-oriented programming along with various design and architectural patterns.
Hands on experience with JMS, JPA, Spring (MVC, Boot & Cloud preferred) & Hibernate.
Familiarity with concepts of MVC, JDBC, and RESTful.  Experience with Presentation Layer (JSP/Servlets), JS Frameworks (Angular, jQuery, react, etc.).
Creating database schemas that represent and support business processes and experience with both external and embedded databases. Implementing automated testing platforms and unit tests.
Proficient understanding of code versioning tools, such as Git, Ant, Maven, and Gradle; continuous integration.
Knowledge in xml based mappings, SAML, rest clients, CAS authentication and Jetty.
Knowledge of Apache Camel and Kafka and Drools Rule Engine is preferred.
Did not find a job you were looking for?

Search for relevant jobs from 10000+ companies such as Google, Amazon & Uber actively hiring on Cutshort.
Want to work at Liberin Technologies?
Why apply via Cutshort?
Connect with actual hiring teams and get their fast response. No spam.
Find more jobs