Kruzr is a plug & play solution which helps motor insurance companies become truly preventive and customer-centric.
Kruzr's core product is a virtual driving assistant, quite like Alexa or Google Assistant, purpose-built to help drivers stay safe on the roads. 
Majority of accidents, for example caused by distracted driving, speeding, or drowsiness, or accident prone zones are actually preventible. These can be solved by real-time interventions and active guidance. Our virtual assistant acts like a co-pilot to the drivers and guides them to mitigate these risks.
We partner with motor insurance companies and integrate our solution in their mobile apps, helping them keep their customers safe on roads, reducing claims and improving customer engagement.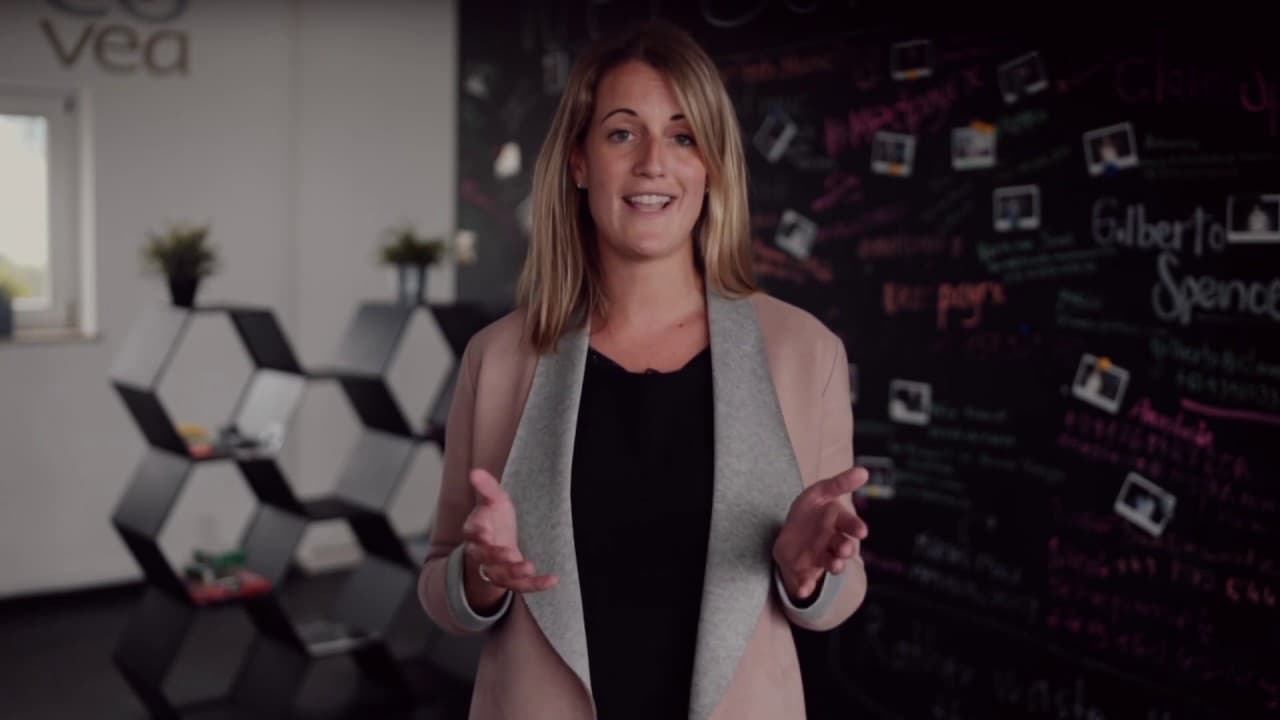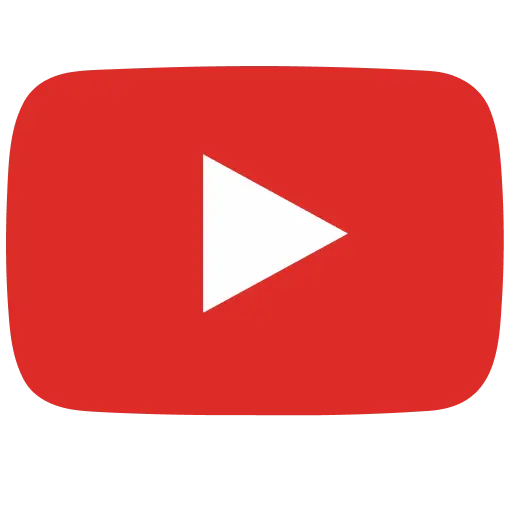 Jobs at Kruzr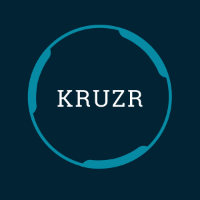 The recruiter has not been active on this job recently. You may apply but please expect a delayed response.
Kruzr is building a virtual assistant to help drivers be safe on roads. We help drivers manage distractions in a safe manner, drive in a safe speed range, and avoid drowsy driving and accident prone zones. Our platform also provides deep insights into driver behaviour for better understanding and modelling of risk.
We provide our technology as a platform to motor insurance companies, and now expanding into fleets and ride sharing, to help them reduce accidents and get better visibility of their risk exposure.
We are looking for a product manager to own and manage the product, based out of our Bangalore location.
The key responsibilities we are looking for are:
Identifying consumer (drivers) and client (insurance and other partners) and inculcate that into our product roadmap
Work with the engineering leads to translate the product roadmap into technical specs
Work with the business team to define the product strategy and build and own the product roadmap
Define the product metrics and lead a team of product analysts to continuously evolve each feature for maximum customer adoption and growth.
Maintain a prioritised backlog and execute efficiently to deliver a great experience for customers
Gather feedback from customers and clients to continuously improve the product features.
Manage product release cycles
The key traits we are looking for are:
You should have the technical knowledge to understand how products are built and have a keen eye for product design and user experience.
You should be a master communicator to help the dev team understand the details of the product and ensure the product or feature shipped is as designed and envisioned.
You should be diligent and disciplined in your approach.
You must have:
3+ years of product management at a software or mobile technology company
Demonstrated success in delivering compelling products in a fast-growing, dynamic environment
Strong business acumen, are customer focused, and results-oriented
Experience crafting easy to use, delightful user interfaces
Did not find a job you were looking for?

Search for relevant jobs from 10000+ companies such as Google, Amazon & Uber actively hiring on Cutshort.
Why apply via Cutshort?
Connect with actual hiring teams and get their fast response. No spam.
Find more jobs