Type :
Products & Services
Innovana Thinklabs Limited. Our company creates innovative technological solutions that enhance the functionality of our users' existing software products. Our product portfolio consists of applications and software such as Ad-blocker, Disk Cleanup, Space Reviver, File Opener, Privacy Protector, etc.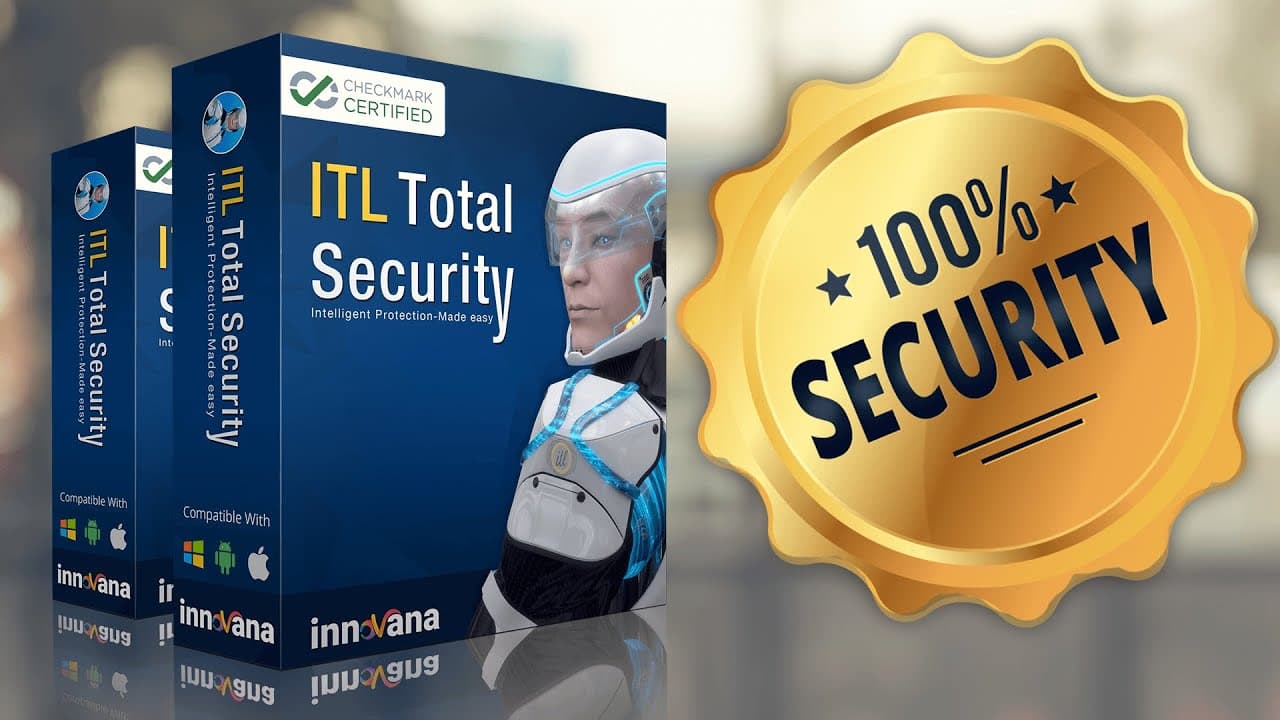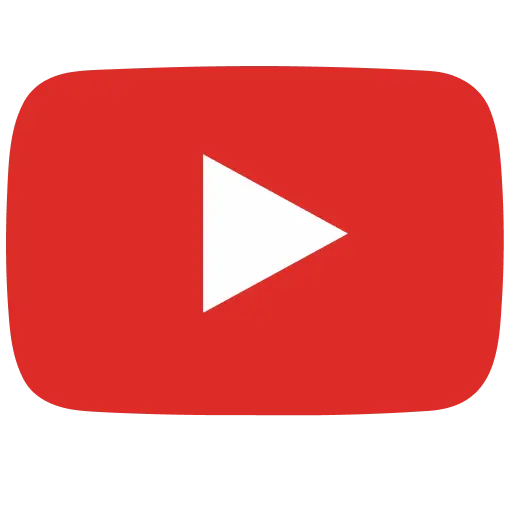 Aishwarya Malhotra
Jobs at Innovana Thinklabs Ltd at

Innovana Thinklabs Ltd
Posted by Aishwarya Malhotra

The recruiter has not been active on this job recently. You may apply but please expect a delayed response.
Job Description
We are looking for an iOS/Mac developer responsible for the development and maintenance of applications aimed at a range of iOS devices including mobile phones, tablets and computers. Your primary focus will be development of iOS/Mac applications and their integration with back-end services.
 Responsibilities
Design and build applications for the iOS/Mac platform
Ensure the performance, quality, and responsiveness of applications
Collaborate with a team to define, design, and ship new features
Identify and correct bottlenecks and fix bugs
Skills
Experience with Objective-C or Swift and Cocoa Touch.
Experience with iOS frameworks such as Core Data, Core Animation, Foundation, Web Kit etc.
Experience with offline storage, threading, and performance tuning
Familiarity with RESTful APIs to connect iOS applications to back-end services
Experience with third-party libraries and APIs & Other tools SMS, GPS, APNS, Email, XML parsing, GUI, UI designs, writing XML classes, UIKit, etc
Understanding of Apple's design principles and interface guidelines
Experience with performance and memory tuning with tools.
Familiarity with cloud message APIs and push notifications
Proficient understanding of code versioning tools (Git or SVN)
Did not find a job you were looking for?

Search for relevant jobs from 10000+ companies such as Google, Amazon & Uber actively hiring on Cutshort.
Want to work at Innovana Thinklabs Ltd?
Why apply via Cutshort?
Connect with actual hiring teams and get their fast response. No spam.
Find more jobs