HashLearn is the #1 platform to get online live coaching for competitive exams. Attend free, live video lectures for JEE, NEET, IBPS, SSC & other exams. 100% portion coverage. Get your doubts cleared from IIT & NEET tutors on live chat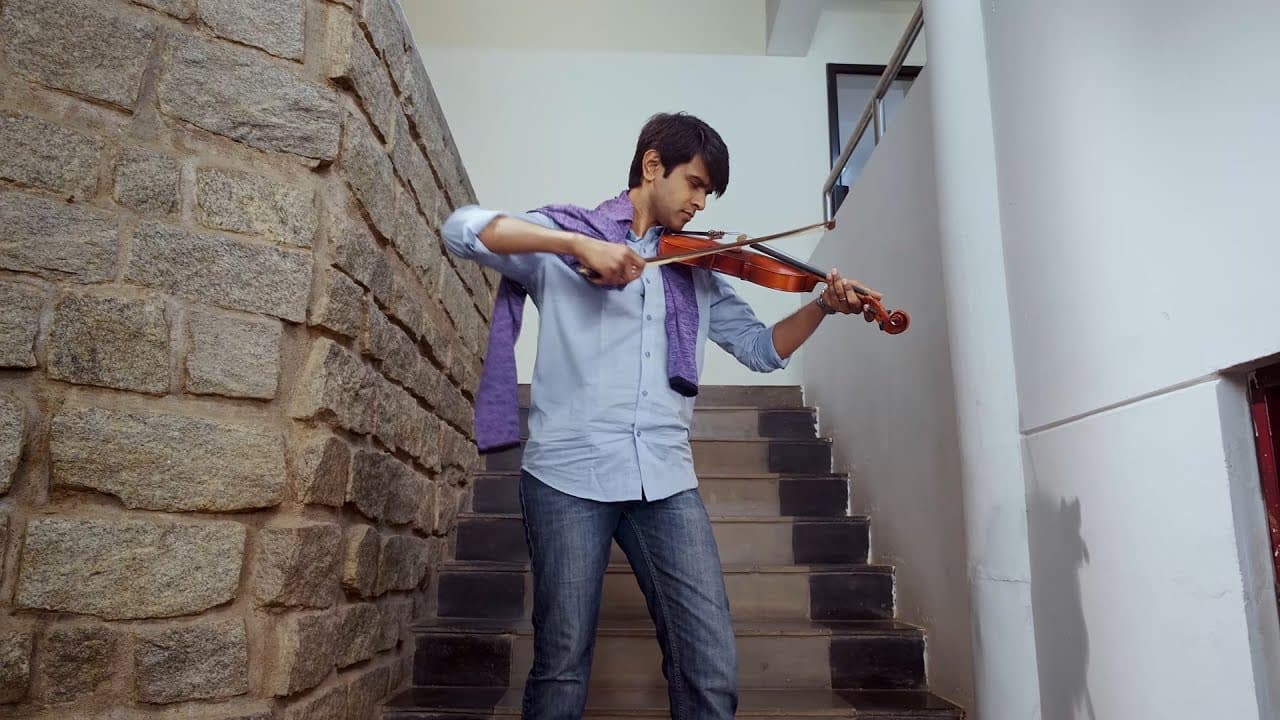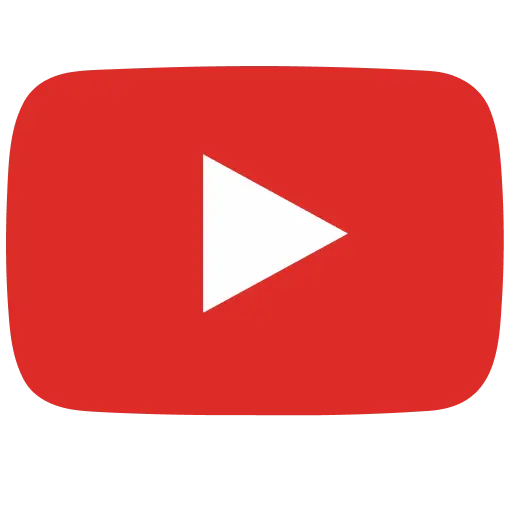 Jayadev Gopalakrishnan
Jobs at HashLearn

Posted by Jayadev Gopalakrishnan

The recruiter has not been active on this job recently. You may apply but please expect a delayed response.
Social Media Marketing (SMM)
We are looking for a passionate Community Manager for our new initiative. Someone who has an eclectic mix of interests particularly in arts, craft and design would be an ideal fit. This is a role that requires building and managing a community of teachers across multiple learning categories. The core result areas of the job are to: - Identify & grow sources for teachers in multiple categories - Scale teacher supply from these sources - Curate the supply based on defined standards and processes - Serve the community proactively and effectively for their growth Strong communication skills in English (both written and verbal) is critical. We value self-directedness, discipline and the ability of get things done in the face of limited/ambiguous information. This is a role for a new division and you can expect it to be fast-paced. We offer an environment that promises a lot of learning and where you are expected to take decisions on your own. Freshers are welcome to apply. You can be a graduate in any discipline. Teaching experience in any discipline would be an added advantage. PS: this is for a new yet-to-be-launched initiative & not related to the current offerings you see on our website & app.
Did not find a job you were looking for?

Search for relevant jobs from 10000+ companies such as Google, Amazon & Uber actively hiring on Cutshort.
Want to work at HashLearn?
Why apply via Cutshort?
Connect with actual hiring teams and get their fast response. No spam.
Find more jobs