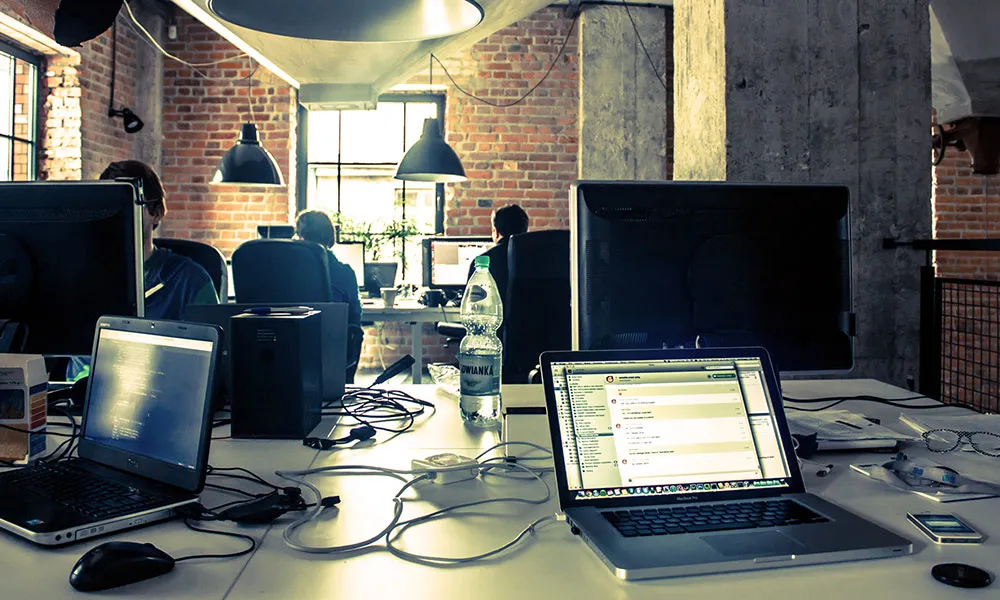 CredR
Buy Inspected Used Bikes in Mumbai with warranty & discount. 100% verified second hand bikes excellent condition available at best price offered at CredR Online.

sakthi ganesh
Jobs at CredR The recruiter has not been active on this job recently. You may apply but please expect a delayed response.
Job Purpose:

We are looking for a Experienced Backend Developer, who is motivated to work on startup
culture and has working knowledge in Product development. 

Duties and Responsibilities:

 Design and Write Efficient and Structured code 
 Sound knowledge of Product lifecycle 
 Auto test and deployment using CICD 
 Experience in cloud technologies and understanding of the overall product architecture. 
 Collaborate with the product and tech team to design and launch new features. 
 Understanding and implementation of security and data protection. 
 God code versioning practices and experience on tools like GIT
 Experience in Microservice architecture and API development using Java Springboot.
SQL
 AWS working knowledge is an added advantage.

Role Specification: Knowledge of Java, Spring Boot, Mysql/SQL, Data Structures and algorithms The recruiter has not been active on this job recently. You may apply but please expect a delayed response.
We are looking for a Product Manager who is passionate about building products that customers love. You will join a dynamic and fast-paced environment and work with cross-functional teams to design, build and roll-out products that deliver the company's vision and strategy.
Responsibilities:
Gain a deep understanding of customer experience, identify and fillproduct gaps and generate new ideas that grow market share, improve customer       experience and drive growth
Create buy-in for theproduct vision both internally and with key external partners
Developproduct pricing and positioning strategies
Translateproduct strategy into detailed requirements and prototypes
Scope and prioritize activities based on business and customer impact
Work closely with engineering teams to deliver with quick time-to-market and optimal resources
Driveproduct launches including working with public relations team, executives, and other product management team members
Evaluate promotional plans to ensure that they are consistent withproduct line strategy and that the message is effectively conveyed
Act as aproduct evangelist to build awareness and understanding
Represent the company by visiting customers to solicit feedback on company products and services
Requirements:
Proven work experience inproduct management 
Proven track record of managing all aspects of a successfulproduct throughout its lifecycle
Proven ability to developproduct and marketing strategies and effectively communicate recommendations to executive management
Solid technical background with understanding and/or hands-on experience in software development and web technologies
Strong problem solving skills and willingness to roll up one's sleeves to get the job
Skilled at working effectively with cross functional teams in a matrix organization
Excellent written and verbal communication skills
Did not find a job you were looking for?

Search for relevant jobs from 10000+ companies such as Google, Amazon & Uber actively hiring on Cutshort.
Why apply via Cutshort?
Connect with actual hiring teams and get their fast response. No spam.
Find more jobs