ClassKlap is an Indian Ed-Tech organisation that offers personalised learning solutions to complement classroom learning through scientifically designed online live classes. ClassKlap is an Ed-Tech organisation that provides personalised learning solutions to students. It complements classroom learning by offering scientifically designed personalised learning at home. The company enables integrated teaching through online live classes, making it the first Indian company to do so. ClassKlap solves the problem of students who require additional support and personalised attention to excel in their studies. The company's personalised learning solutions cater to the individual needs of each student, ensuring that they receive the necessary support to succeed. ClassKlap operates in the education industry, specifically in the Ed-Tech space, providing online learning solutions to students.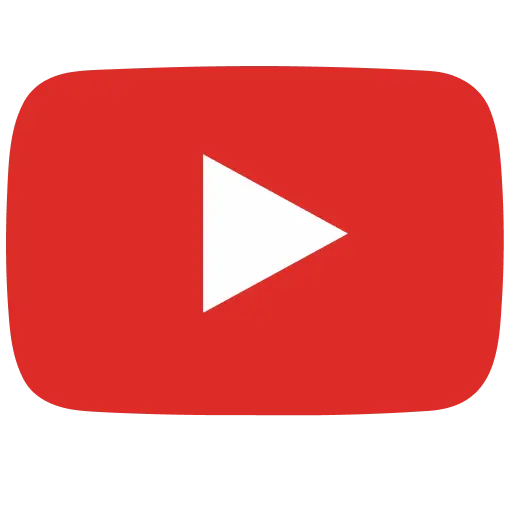 Jobs at ClassKlap Pvt Ltd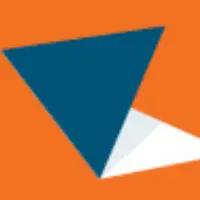 Posted by Saraswati Chandra

The recruiter has not been active on this job recently. You may apply but please expect a delayed response.
₹7L - ₹10L / yr (ESOP available)
About the team.
The technology team at ClassKlap is team a 4 people, who have helped scale and deliver from scratch to 1200+
schools and 4.5L students. The team is looking to add 2-3 engineers who would help build on existing systems
and design new systems from scratch for the impending delivery scale up of 10k schools and Customer App
scale up of 20k teachers and 20L parents.
- Tech stack: Java 11, Postgres, Android, iOS, React JS, Terraform, AWS
- Backend- Java Programming, Frontend- Javascript using Angular
- Strong agile engineering practices: Test Driven Development, Continuous Deployment, Domain Driven Design, Object Oriented Programming etc.

About the role:
As a Full-Stack Engineer, you are expected to:
1. Collaborate with cross-functional teams to define, design, and ship solutions
2. Build/Update the Domain Model as required for the scale up
3. As a specialist in multiple areas, responsibly plan, prioritize, organize and perform technical work and ensure the integrity of significant and diverse projects; apply a wide range of experience and understanding of trends and technologies, lead the analysis and conceptual design and technical direction of proposed projects.
4. Lead and direct requirements analysis and writing of software requirements and design specifications for multiple significant software modules; often acts as a technical lead working on complex projects.
5. Design and develop advanced applications for multiple platforms
6. Continuously discover, evaluate, and implement new technologies to maximize development efficiency.
7. Help maintain code quality, organization, and automatization
8. Actively support, communicate and enforce the company's software engineering processes and standards
Did not find a job you were looking for?

Search for relevant jobs from 10000+ companies such as Google, Amazon & Uber actively hiring on Cutshort.
Want to work at ClassKlap Pvt Ltd?
Why apply via Cutshort?
Connect with actual hiring teams and get their fast response. No spam.
Find more jobs