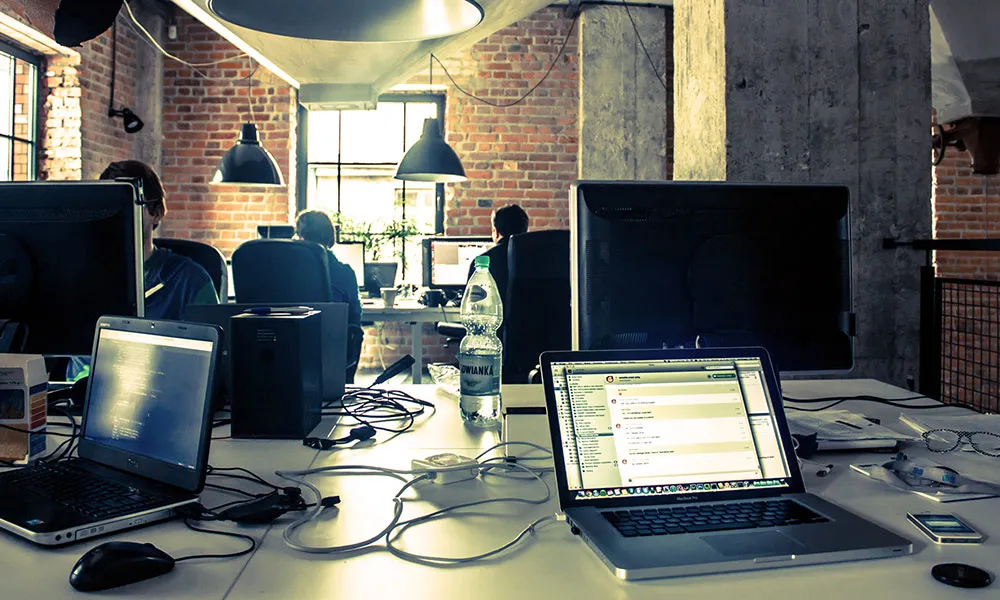 Volansys Technologies
Jobs at Volansys Technologies via
Michael Page
by Pratanu Chakraborty
Job Functions / Responsibilities:              
Collaborate with product managers, designers, and other developers to define and implement new features for our iOS mobile applications.
Write clean, maintainable, and efficient code using React Native and JavaScript, ensuring the best possible performance and user experience.
Troubleshoot and debug issues in the application to maintain its stability and reliability.
Optimize mobile applications for performance and responsiveness.
Stay updated with the latest industry trends and technologies to improve the mobile application continuously.
Participate in code reviews to maintain code quality and provide constructive feedback to team members.
Work closely with QA teams to ensure rigorous testing of the application.
Provide technical guidance and mentorship to junior developers when necessary.
Skills:
·        4-6 years of professional experience in mobile application development.
·        Strong proficiency in React Native and JavaScript.
·        Extensive experience with iOS development, including Swift and Objective-C.
·        Knowledge of native iOS libraries and frameworks. Experience with third-party libraries and APIs.
·        Familiarity with RESTful APIs and integration.
·        Solid understanding of mobile app design principles and user interface guidelines.
·        You can work independently on solving complex problems and troubleshooting cryptic
bugs
·        Fluent in both spoken and written English
·        You're a team player and pragmatic programmer.
·        Proven ability to work in a fast-paced, collaborative environment.
·        Strong attention to detail and a commitment to delivering high-quality code.
·        Knowledge of Redux or similar state management libraries.
·        You're an avid clean coder, and refactoring is part of your normal workflow. via
Michael Page
by Pratanu Chakraborty
· Write effective and scalable code in Ruby
· Build back-end components for web applications
· Test applications for performance, responsiveness, and security
· Review and debug junior developers' code
· Integrate data storage and data processing solutions
· Build, install, and share gems and plugins
· Create automated test scripts
· Improve and maintain applications after deployment
· Coordinate with team members who work on different layers of infrastructure via
Michael Page
by Pratanu Chakraborty
Must Have
1. Angular 13+
2. Understanding of Cloud architecture
3. Node.js + Expressjs +MongoDB (Localization Project)
Management skills required
1. Drive scrum meetings (Daily sync-up, Weekly planning meetings, Monthly meetings)
2. JIRA Understanding, including JIRA Reports, Releases
3. Code Review
4. Document preparation for any new feature/requirements using confluence
5. Track team timesheet reports
6. Communication with External team members  
Did not find a job you were looking for?

Search for relevant jobs from 10000+ companies such as Google, Amazon & Uber actively hiring on Cutshort.
Want to work at Volansys Technologies?
Why apply via Cutshort?
Connect with actual hiring teams and get their fast response. No spam.
Find more jobs