While technology has played a major role in solving retail for end-consumers through B2C platforms, the traditional, fragmented base of mom& pop retailers have largely been ignored. This is ironic because a typical mom& pop store has a huge (8-10%) cost advantage over modern retailers given their low tax bills, low rent and employ family. Traditional retail in emerging markets is a source of livelihood to millions. Yet they lose out for lack of access to marketing, inefficient and expensive sourcing and limited and expensive working capital. This problem is prevalent across most emerging economies where 80-90% of retail is offline and spread across hundreds of thousands of small stores.
This is where Ula comes along - Indonesia is a $300B retail market with ~70-80% of it being offline through small stores - so imagine the potential of our solution! Our app allows these small stores to access a wide selection of products at a competitive pricing, delivered right to their doorstep, as well as working capital solutions.
We provide a simple front-end app, powered by sophisticated back-end systems that determine everything from pricing to inventory to intelligent salesforce route planning. We are building many first of their kind technologies in the world and need your help in building the right systems.
We are funded by Tier-1 Venture Capital Sequoia Capital India, Lightspeed India, Quona Capital and B-Capital Group - as well as prominent industry angels such as the founders of Udaan, Rahul Mehta of DST Capital and other established Indonesian angels.
We are a culturally diverse company with 38% women and 7 nationalities - the best minds are required to solve tough problems irrespective of where they come from. If would like to join us reimagine the future of retail in emerging markets, we would love to hear from you!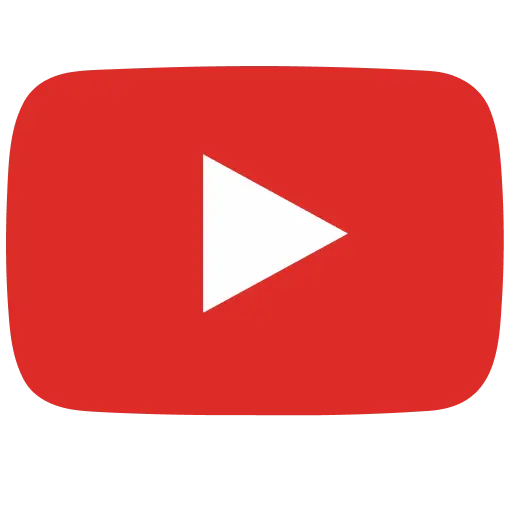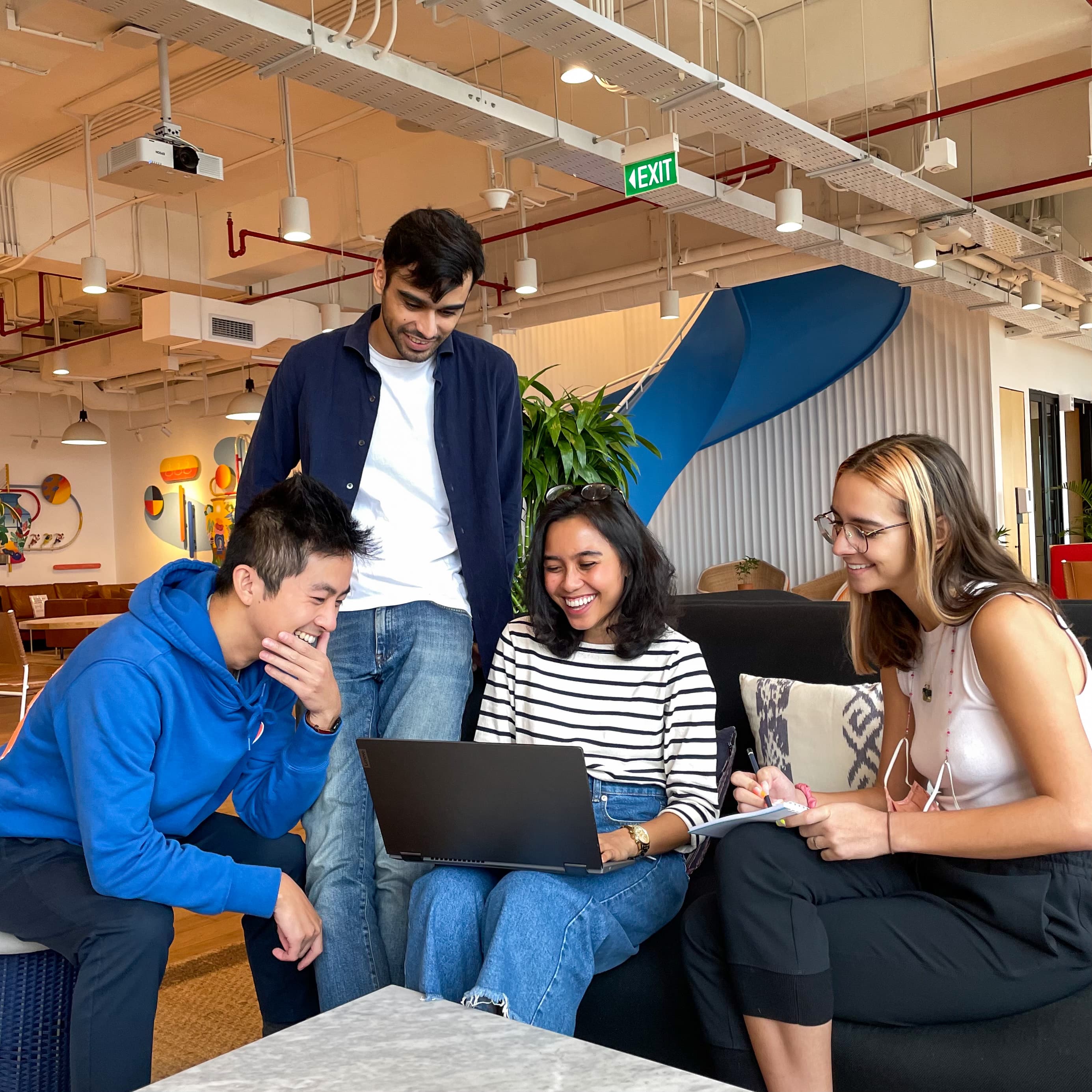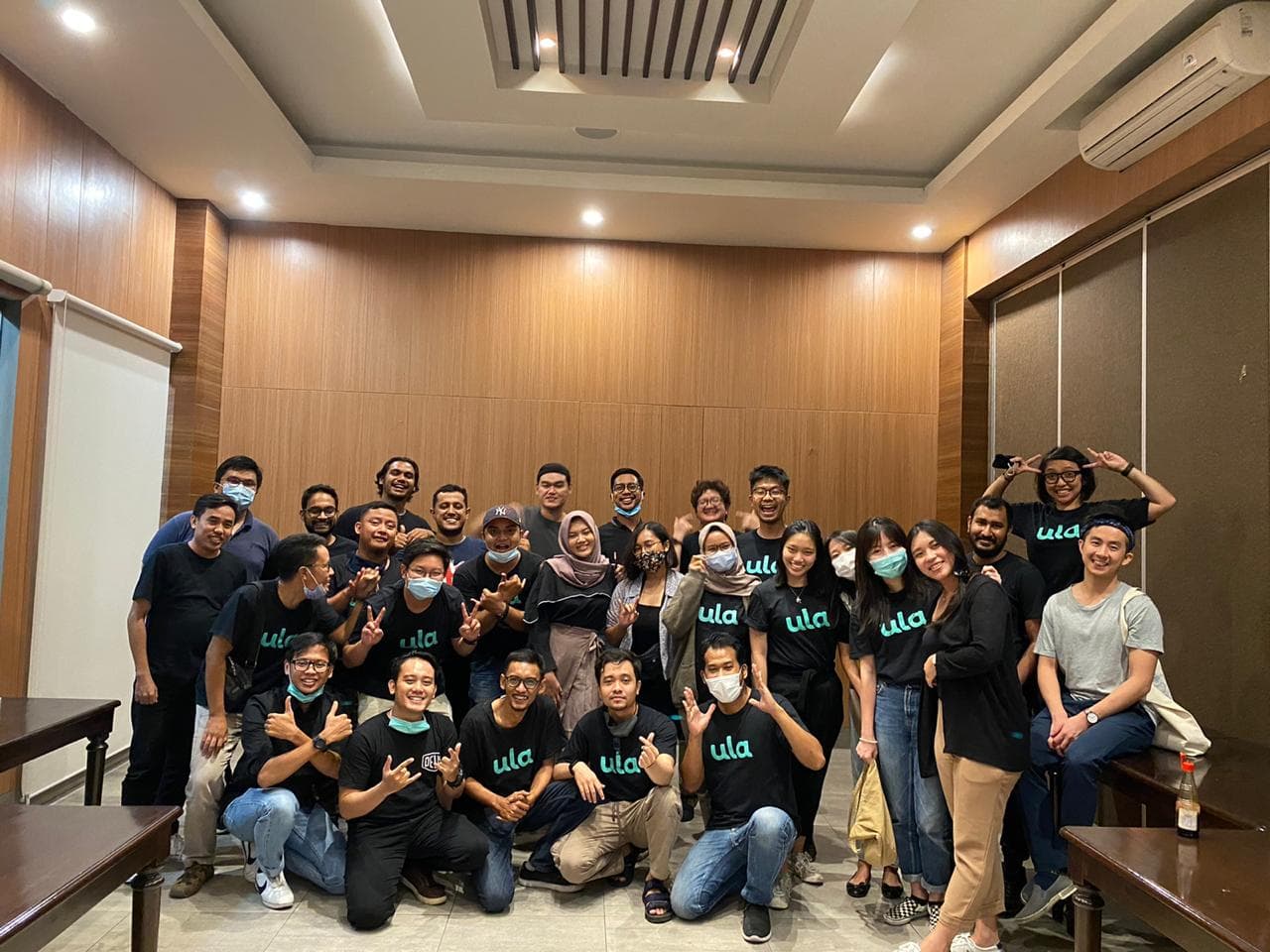 Jobs at Ula
No jobs found
Did not find a job you were looking for?

Search for relevant jobs from 10000+ companies such as Google, Amazon & Uber actively hiring on Cutshort.
Why apply via Cutshort?
Connect with actual hiring teams and get their fast response. No spam.
Find more jobs