Hire Talents
With the 2+ years of journey with the trusted people, Hire Talent is a leading Recruitment firm focused on providing vibrating talents through innovative scores of recruitment solutions and its unique expertise, since its inception in 2017. We have gained quality work experience, knowledge and skillsets in recruitment industry. We offer robust and most appropriate recruitment solutions to our clients. Our dedicated team of recruiters are always focused upon delivering quality talents to organisations according to their requirements. We are offering our services in various domains including-Manufacturing, IT, Banking/Finance, Recruitment, Automobiles, Telecom, Engineering etc. from the years.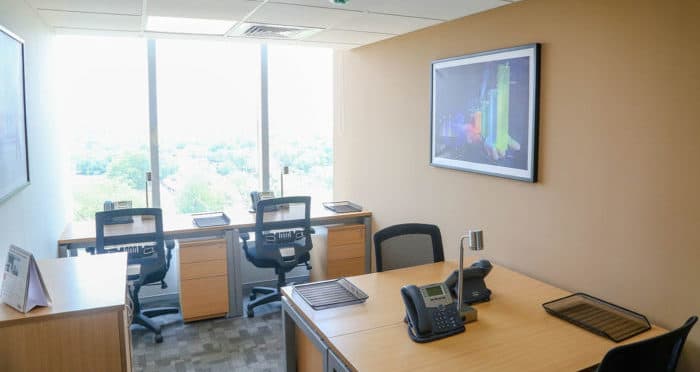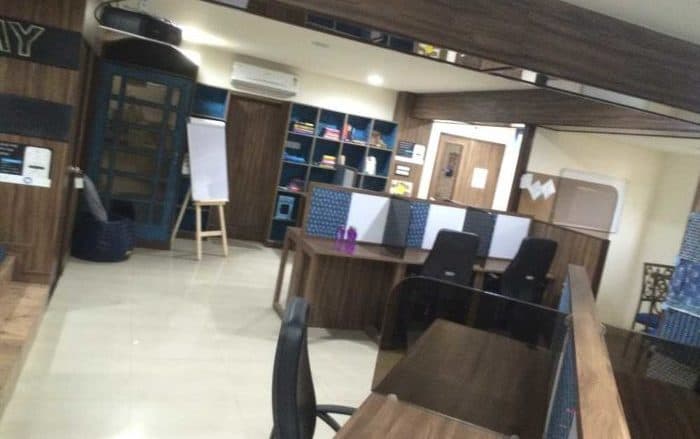 Vandana Parashar
Jobs at Hire Talents via
Hire Talents
by Vandana Parashar

The recruiter has not been active on this job recently. You may apply but please expect a delayed response.
Search Engine Optimization (SEO)
We are looking for a talented Content writer for working on Blogs, Social Media posts to expand company's digital footprint, awareness, subscribers and leads.
Responsibilities:
Create content marketing campaigns to drive leads and subscribers.
Use SEO best practices to generate traffic and ultimately leads from our website.-Regularly produce various content types, including emails, social media posts, blog articles/posts etc.
Work with the marketing and design team to create innovative campaigns for social media and web.
Curate and generate content to reach relevant customers through social, web, email, print and other marketing media.
Research markets and industries to compare and create content that is innovative and original.
Establish workflow for identifying, creating, publishing, and re-purposing content.
Required Candidate profile
Bachelors degree in English, Journalism or related field
Knowledge of digital marketing tactics, including SEO, Email -Marketing and Web Analytics
Exceptionally strong English language comprehension with excellent copywriting skills
Experience in writing for B2B audience shall be preferred.
Did not find a job you were looking for?

Search for relevant jobs from 10000+ companies such as Google, Amazon & Uber actively hiring on Cutshort.
Want to work at Hire Talents?
Why apply via Cutshort?
Connect with actual hiring teams and get their fast response. No spam.
Find more jobs