Type :
Products & Services
Greenlight Planet is owned and operated by engineers, sales force experts, and operations gurus who love to solve difficult problems that change our customers' lives before our eyes. Our offices across the world are cultural melting pots of technological and grass-roots innovation.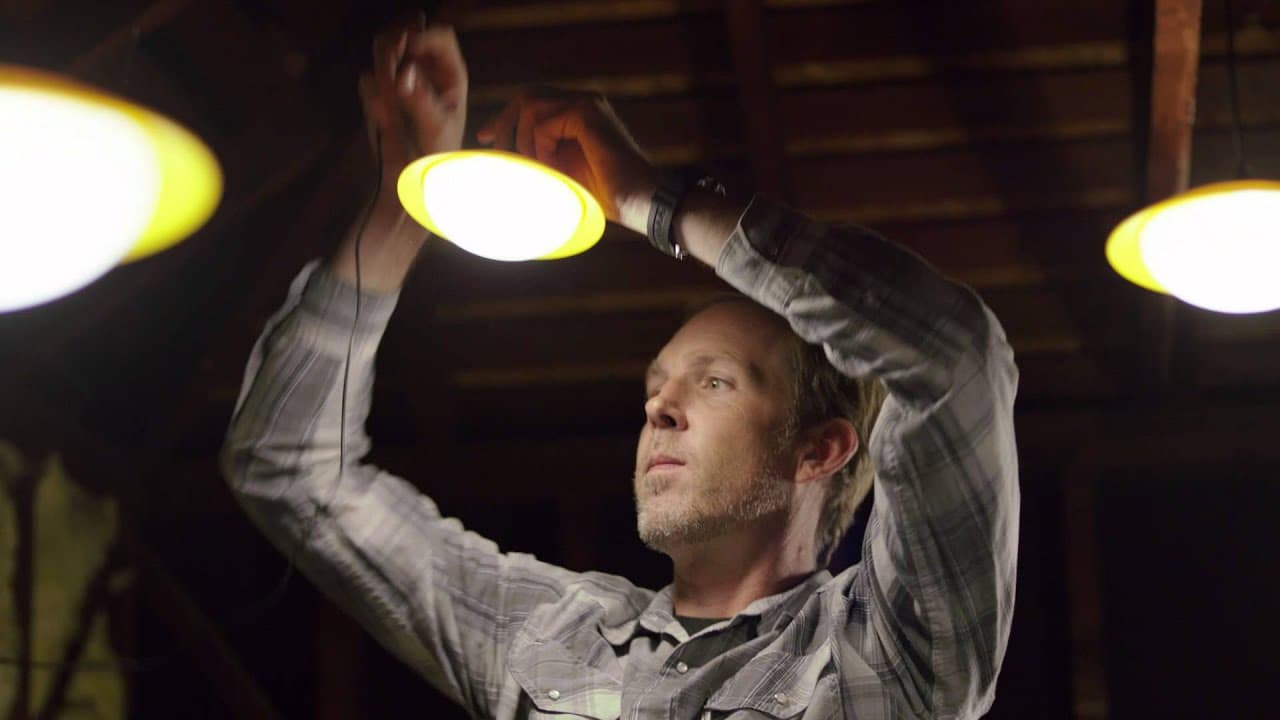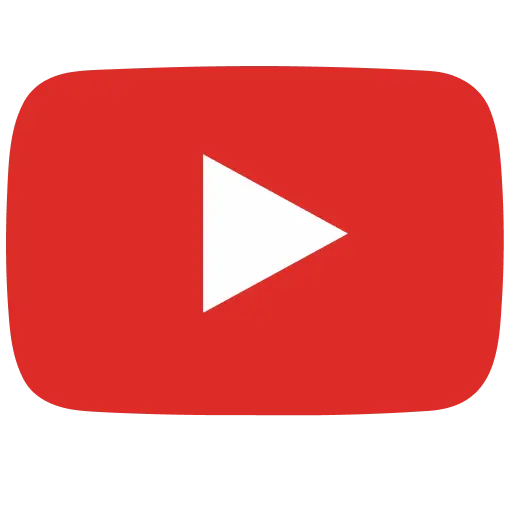 Jobs at Greenlight Planet

The recruiter has not been active on this job recently. You may apply but please expect a delayed response.
What you would be expected to do:
Gather, prioritize and refine requirements while keeping team members well informed
Create Use Cases, Flow Charts, Mock Screens, PRDs for business requirements, user requirements, functional & non-functional requirements and system requirements
Rolling out of new products/apps/automations and resolving stakeholder queries/issues
Automate business processes using tools like Zapier/Google Scripts, other automation tools
Collaborate with cross-functional groups and assist in the entire product lifecycle from design to development to launch
Responsible for testing of applications/solutions/web panels at various stages of the lifecycle
Working with the development team/or independently on integrations (using 3rd party tools to create mobile applications)
Travel as per company requirement to places including but not limited to Kenya, Uganda, Nigeria, Myanmar and Tanzania
You might be a strong candidate if you:
The ability to structure and analyze ambiguous problems
The ability to communicate ideas clearly through workflows, feature descriptions etc.
Proactive and willingness to get hands dirty
Attention to detail
What we offer (in addition to compensation and statutory benefits):
An opportunity to grow as a professional in a dynamic, fast growing, high impact industry; 
The chance to work in an open minded, collaborative culture surrounded by enthusiastic Greenlighters who are driven by the challenge of continuously innovating and growing a smart, sustainable business with profound impact on the world 
A truly multicultural experience: you will have the chance to work with and learn from people from different geographies, nationalities, and backgrounds 
Structured, tailored learning and development programs that help you become a better leader, manager, and professional through the Greenlight Academy
Did not find a job you were looking for?

Search for relevant jobs from 10000+ companies such as Google, Amazon & Uber actively hiring on Cutshort.
Want to work at Greenlight Planet?
Why apply via Cutshort?
Connect with actual hiring teams and get their fast response. No spam.
Find more jobs