Type :
Products & Services
we are the highest quality, lowest price software solutions provider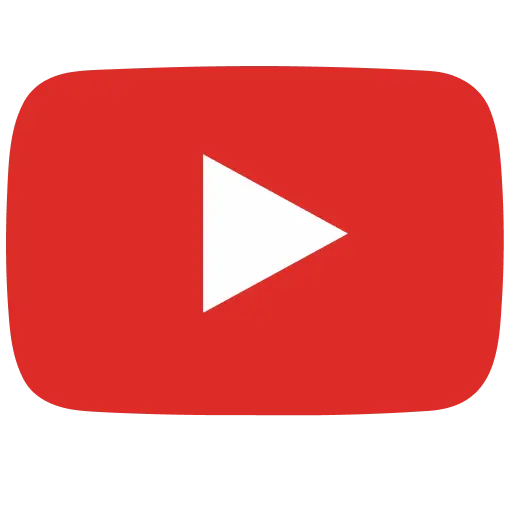 Clone Scripts
Jobs at Ambit Technologies Pvt Ltd

at

Ambit Technologies Pvt Ltd

The recruiter has not been active on this job recently. You may apply but please expect a delayed response.
Remote, Saltlake sector V
Ambit Technologies Pvt. Ltd. is an eminent software company based in Salt Lake City, Sector V. We're looking for a number of talented and motivated professionals with sound knowledge in PHP to join our team, and work remotely on contract basis. Experience in different PHP frameworks is a must. We work on a range of high-end projects for our corporate customers. If you're having at least 3 years of experience in full-stack development and love keeping up to date with recent trends, please apply. Successful candidates will receive a project certificate. No matter what your role, a project certification can add value to your career. You can benefit immensely from our work from home policy.
Did not find a job you were looking for?

Search for relevant jobs from 10000+ companies such as Google, Amazon & Uber actively hiring on Cutshort.
Want to work at Ambit Technologies Pvt Ltd?
Why apply via Cutshort?
Connect with actual hiring teams and get their fast response. No spam.
Find more jobs