We are a cult of digital media enthusiasts headquartered in Mumbai. Here at AdsCult, we aim at providing 360° digital solutions for your brand's digital marketing needs. We are here to understand what your brand needs and then provide it with the right idealization, customization and planning. At AdsCult it is more about crafting a digital experience than just building your brand.
Tech Stack
Amazon Web Services (AWS)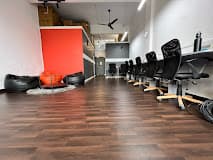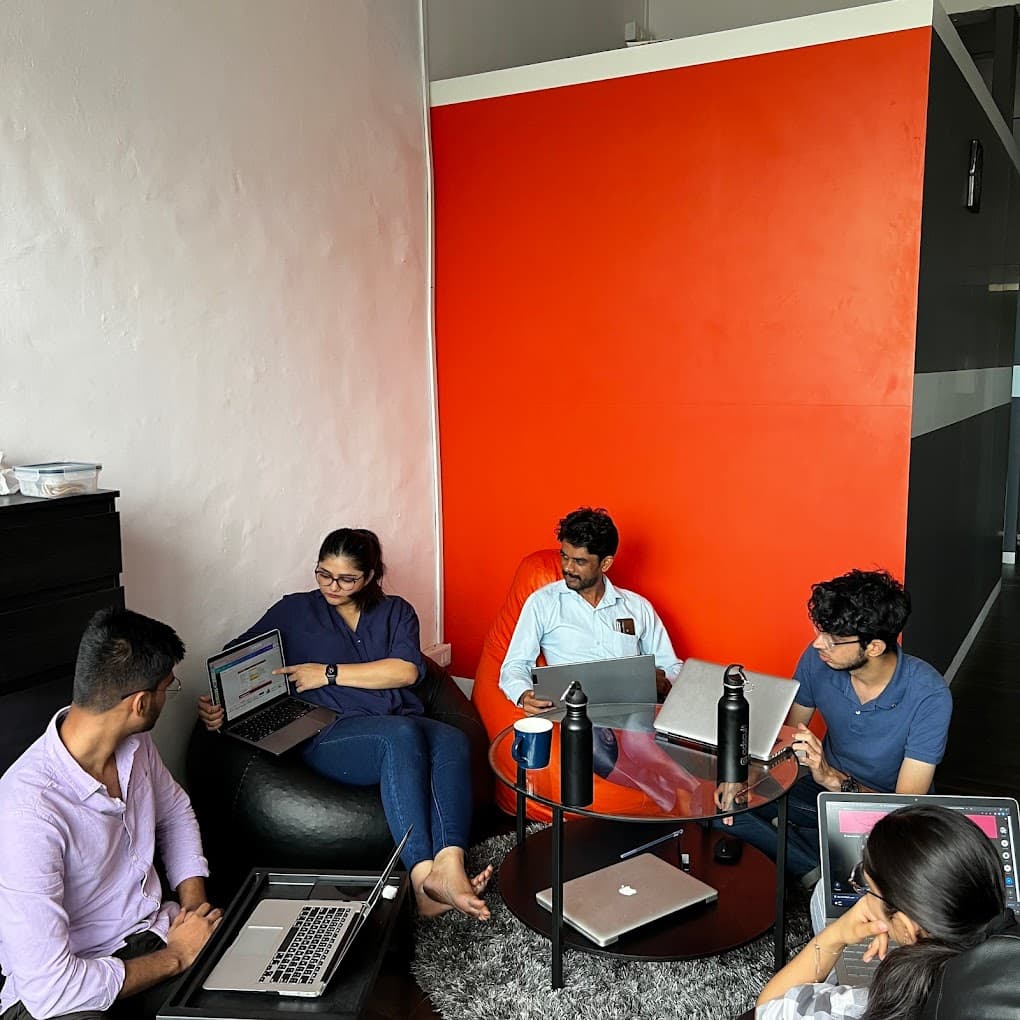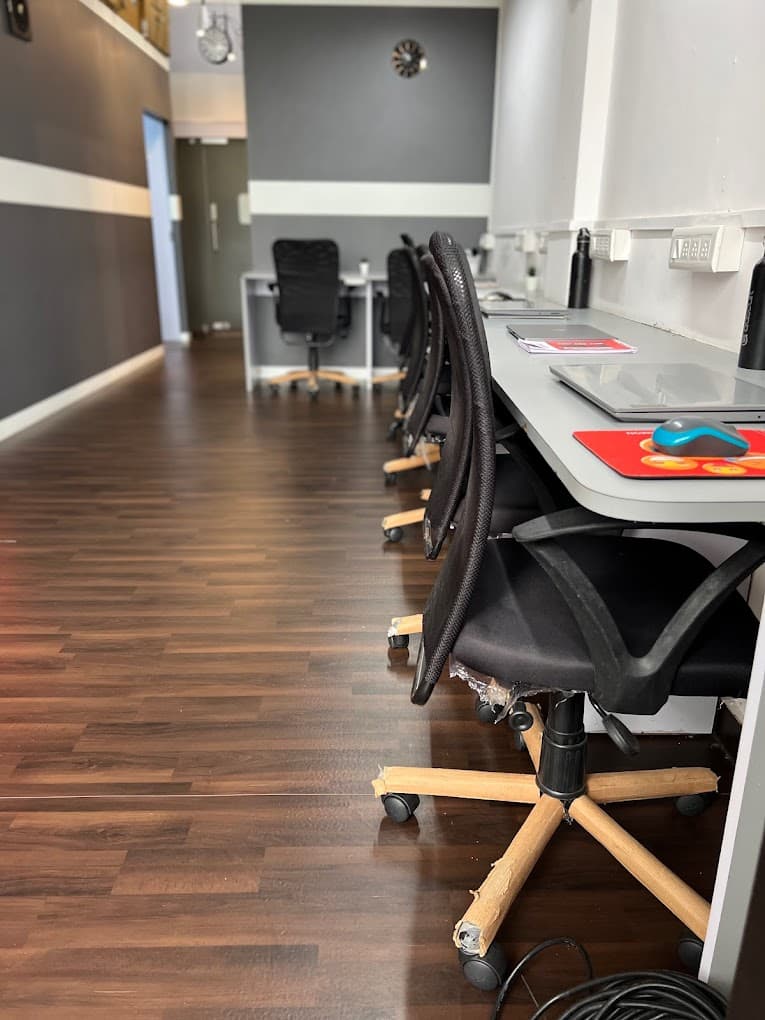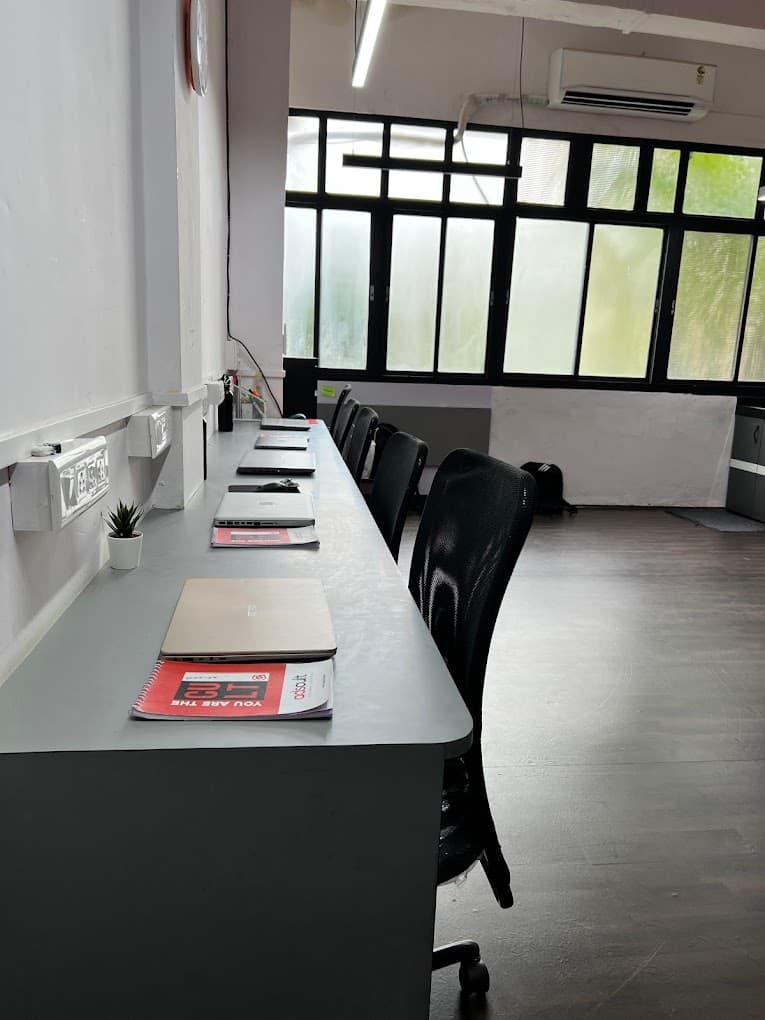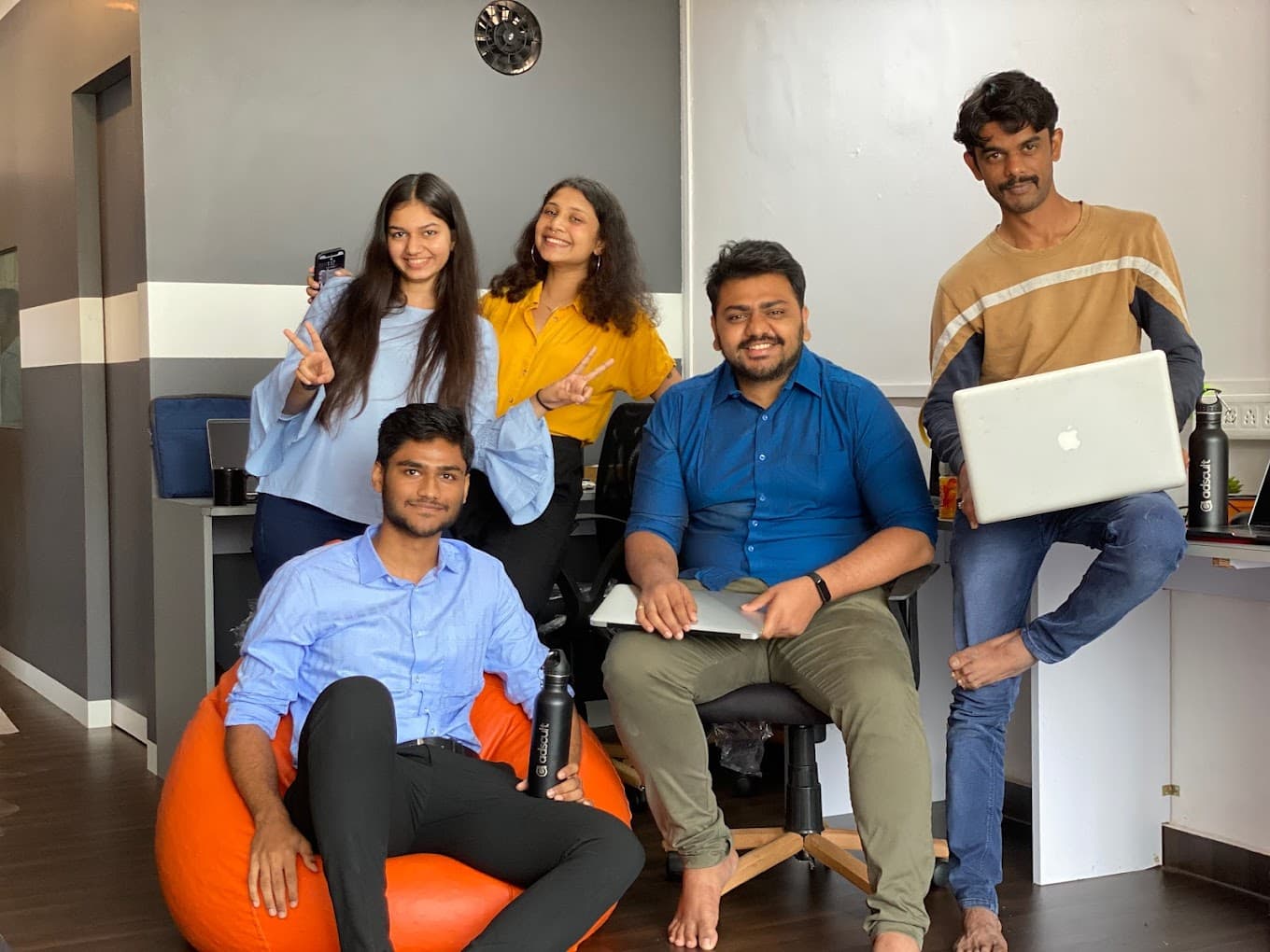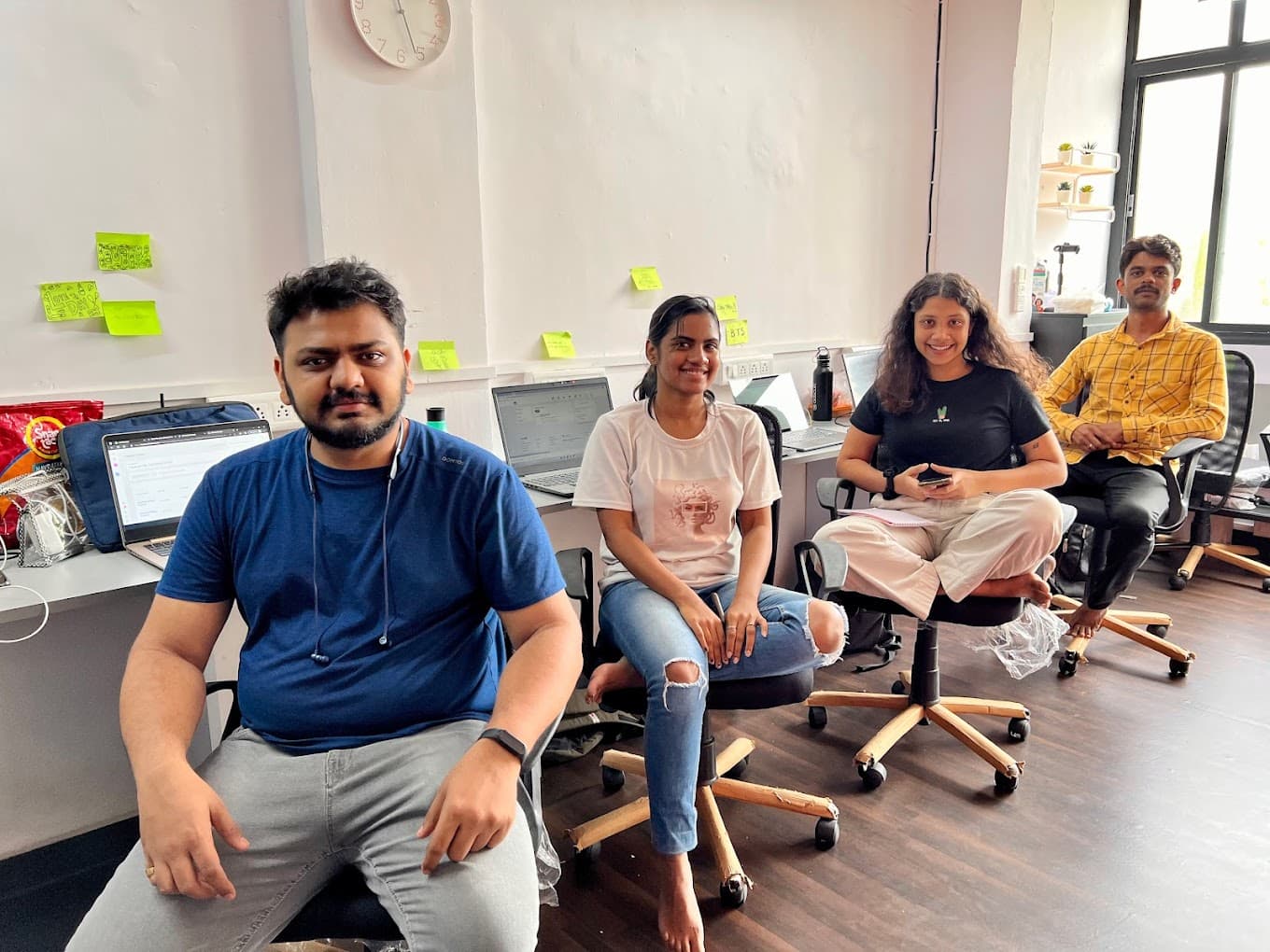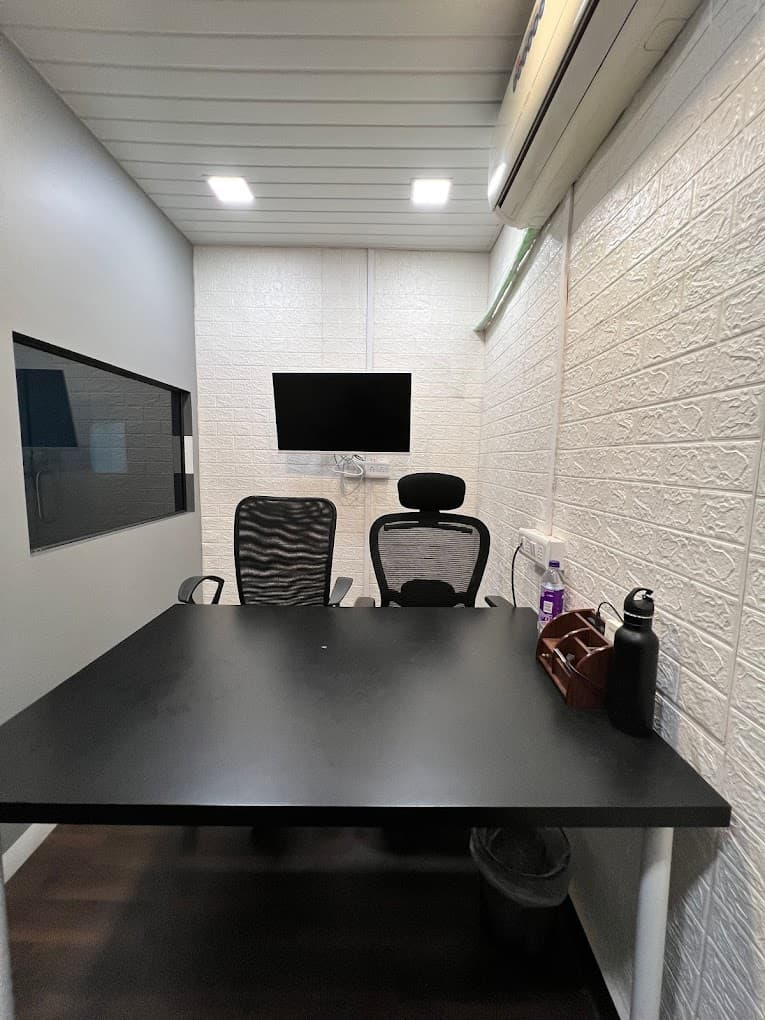 Jobs at AdsCult Private Limited

at

AdsCult Private Limited

The recruiter has not been active on this job recently. You may apply but please expect a delayed response.
Job description
The ideal candidate is a creative problem solver who will work in coordination with cross-functional teams to design, develop, and maintain our next generation websites and web tools. You will also lead a team of junior developers and designers to execute projects end to end. You must be comfortable working as part of a team while taking the initiative to take lead on new innovations and projects.
Responsibilities
Development of responsive and SEO friendly web pages in WordPress from Figma designs.
Developing and maintaining website backend in WordPress or PHP including MySQL database.
Development of responsive front-end with HTML, CSS, Javascript, jQuery.
Development of custom and re-usable components in form of WordPress plugins and themes.
Doing performance testing and optimizing websites.
Lead website development for projects, working alongside a team of developers in creating, maintaining, and updating the client's websites
Oversee the development for website redesign projects by working closely with other internal developers
Direct the team on sprint requirements and output
Evaluate completed work and offer answers to roadblocks
Troubleshoot for website issues and bugs, brainstorm options and provide client-friendly explanations for solutions
Lead the UX strategy for new web projects to develop the proposed sitemap, wireframes, and user flows, based on the client's needs
Complete the front-end development tasks, including website maintenance, plugin updates, CSS improvements, and post creation
Collaborate directly with designers to implement designs and provide feedback if necessary
Ensure the websites are client-friendly, and have an intuitive back-end to allow for easy content and page updates
Participate in client meetings, WordPress back-end training sessions and create training materials as needed
Qualifications
Bachelor's/Master's degree in Engineering, Computer Science (or equivalent experience)
A minimum of 2+ years of experience with WordPress custom theme & plugin development
Prolific experience in WordPress
Knowledge of front-end technologies like HTML, CSS, Javascript, jQuery.
Understanding of responsive and SEO friendly web design.
Strong debugging skills.
Extensive experience in HTML and CSS
Demonstrable experience in UX strategy & methodologies
Prolific experience in JS and building responsive and accessible websites
Solid understanding of web standards, cross-browser behaviour, and performance
Develop user-friendly backend with PHP, custom fields, ACF or Gutenberg
Excellent communication and interpersonal skills
Working ability to translate designs into semantic, accessible front-end code
Familiarity with web servers and deploying code with GitHub
Prior experience with Adobe Creative Suite, Figma, or similar design applications
Nice to have knowledge of SEO and Google Analytics
Fluent in verbal and written English
Skill-set
PHP, WordPress, Web APIs, Database, MySQL, HTML, CSS, Javascript, jQuery, Git version control, CI/CD, SEO, Responsive web design
What we offer
Growth-oriented culture
Limitless learning opportunities by working with cutting-edge tech stacks and with a diverse and talented team
Excellent compensation with competitive benefits and rejuvenation time off
Flexible work environment
A chance to make an impact on our business strategy using your work
Did not find a job you were looking for?

Search for relevant jobs from 10000+ companies such as Google, Amazon & Uber actively hiring on Cutshort.
Want to work at AdsCult Private Limited?
Why apply via Cutshort?
Connect with actual hiring teams and get their fast response. No spam.
Find more jobs