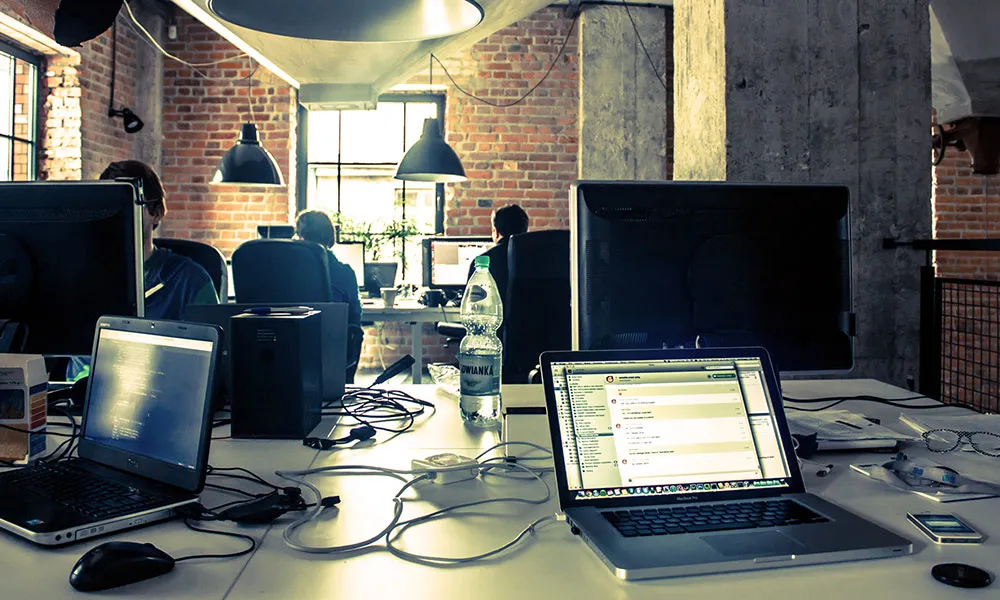 OptimHire
Jobs at OptimHire via
OptimHire
by Ajdevi Kindo
South Extention II, Delhi
Amazon Web Services (AWS)
+1 more
Job Description
BUDGET: 20 LPA (MAX)
What you will do - Key Responsibilities
DevOps architect will be responsible for testing, QC, debugging support, all of the various Server Side and Java software/servers for various products developed or procured by the company, will debug problems with integration of all software, on-field deployment issues and suggest improvements/work-arounds("hacks") and structured solutions/approaches.
Responsible for Scaling the architecture towards 10M+ users.
Will work closely with other team members including other Web Developers, Software Developers, Application Engineers, product managers to test and deploy existing products for various specialists and personnel using the software.
Will act in capacity of Team Lead as necessary to coordinate and organize individual effort towards a successful completion / demo of an application.
Will be solely responsible for the application approval before demo to clients, sponsors and investors.
Essential Requirements
Should understand the ins and outs of Docker and Kubernetes
Can architect complex cloud-based solutions using multiple products on either AWS or GCP
Should have a solid understanding of cryptography and secure communication
Know your way around Unix systems and can write complex shell scripts comfortably
Should have a solid understanding of Processes and Thread Scheduling at the OS level
Skilled with Ruby, Python or similar scripting languages
Experienced with installing and managing multiple GPUs spread across multiple machines
Should have at least 5 years managing large server deployments
Category
DevOps Engineer (IT & Networking)
Expertise
DevOps - 3 Years - Intermediate Python - 2 Years AWS - 3 Years - Intermediate Docker - 3 Years - Intermediate Kubernetes - 3 Years - Intermediate via
OptimHire
by Ajdevi Kindo
Overall experience - +3 years to 7 years
Position - Full Stack Developer ( dotnet profile)
Job location - Pune, Maharashtra ( onsite)
Notice period - immediate to 30 days
Skills required -
Dotnet, Dotnet Core, C#, CSS, React.js/ Angular/ Vue.js, AWS/ Azure, ASP .Net MVC/ ASP .Net Core MVC
Did not find a job you were looking for?

Search for relevant jobs from 10000+ companies such as Google, Amazon & Uber actively hiring on Cutshort.
Want to work at OptimHire?
Why apply via Cutshort?
Connect with actual hiring teams and get their fast response. No spam.
Find more jobs