Type :
Products & Services
Met technologies, is one of the global service provider having started its journey in the year 2010. Since its inception the organization has been pro-active in providing value added IT and ITES service. Having commenced with fewer employees during its inception, the organization can now proudly assert that it in-houses 1000+ seat in its corporate location in Kolkata. It specializes in managing 750 employees having authority in the domain of Web designing and Software development currently working with global clients and governmental projects. The supreme training and conference facilities of Met Technologies are quite flawless in order to achieve paramount results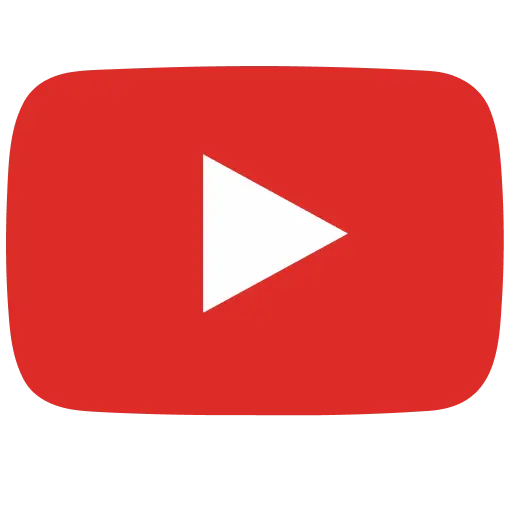 ipsita das
Jobs at Met Technologies

The recruiter has not been active on this job recently. You may apply but please expect a delayed response.
₹2L - ₹4L / yr (ESOP available)
Work From Office

1. Filing TDS Return/GST Return/Professional Tax payment

2. Filing of Income Tax return

3. Ensure books of accounts are complete and accurate on a regular basis.

4. Recording expense incurred after due approvals. Monthly balance reconciliation of the same.

5. Review & Reconciliation of Creditors, Bill verification, and payment processing

6. Having a sound knowledge on Tally Erp 9

9. Maintenance of BRS of the company.

Interested Candidates please Contact HR Ipsita

*Working- Monday-Friday (10AM-7PM)/(10:30AM-7:30PM)
Did not find a job you were looking for?

Search for relevant jobs from 10000+ companies such as Google, Amazon & Uber actively hiring on Cutshort.
Want to work at Met Technologies?
Why apply via Cutshort?
Connect with actual hiring teams and get their fast response. No spam.
Find more jobs