Play Fantasy Cricket Live Online on League11. Trusted by 2Cr+ Players, ₹ 1Cr+ Prizes Won. Download App/APK, Make Your Team, Play & Win games online and Get real cash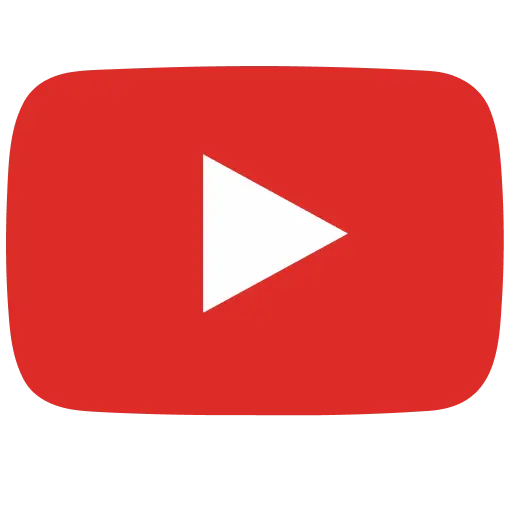 Mayank Singh
Jobs at League11


The recruiter has not been active on this job recently. You may apply but please expect a delayed response.
Gurugram, Delhi, Noida, Ghaziabad, Faridabad
₹6L - ₹15L / yr (ESOP available)
We are looking for a React Native developer interested in building performant mobile apps on both the iOS and Android platforms. You will be responsible for architecting and building these applications, as well as coordinating with the teams responsible for other layers of the product infrastructure. Building a product is a highly collaborative effort, and as such, a strong team player with a commitment to perfection is required.

Roles & Responsibilities:
- Work as part of a team to build React Native iOS / Android applications for Full Stack's clients.
- Architect, build and maintain excellent React Native applications with clean code.
- Implement pixel perfect UI's that match designs.
- Implement clean, modern, smooth animations and transitions that provide an excellent user
experience.
- Integrate third-party API's.
- Write unit and integration tests.
- Release applications to the Apple and Google Play stores.
- Work with native modules when required. - Interface with clients via Zoom, email, etc.
- Work with modern tools including Jira, Slack, GitHub, Google Docs, etc.
- Be part of a community of React Native developers who share knowledge and help each other as problems arise.
- Follow Full Stack's detailed development process.

Requirements:
- 2+ years of professional experience working with React Native. - 3+ years of professional software development experience.
-- Meaningful experience working on large, complex systems.
- Ability to take extreme ownership over your work. Every day is a challenge to ensure you are
performing to the expectations you and your team have agreed upon, both in regards to estimates and to the general process.
- Ability to identify with the goals of Full Stack clients and dedicate yourself to delivering on the
commitments you and your team make to them.
- An understanding of React Native best practices and a commitment to following them.
- Ability to work through new and difficult React Native issues and contribute to libraries as needed.
- Ability to create and maintain continuous integration and delivery of React Native applications.
- A positive mindset and can-do attitude.
- Forensic attention to detail.
- English skills (ability to effectively communicate via written and spoken English).
- A passion for software development. It's not just your career, it's also your hobby. You're constantly striving to learn new things and improve. You follow industry news, regularly tinker with new technologies, and read books and blogs to keep your skills current.
- You work well within a team environment and enjoy working in the office with your colleagues.
Did not find a job you were looking for?

Search for relevant jobs from 10000+ companies such as Google, Amazon & Uber actively hiring on Cutshort.
Want to work at League11?
Why apply via Cutshort?
Connect with actual hiring teams and get their fast response. No spam.
Find more jobs