ALLDOX (www.allDox.com), is the application to solve everyday problem of managing documents - getting them when needed. ALLDOX intent is to be the 'Anytime, Anywhere Easy, Safe & Affordable Document Management Tool for Everyone'​ - for individuals and families, in job or in small businesses, making them super-organised even if they are not highly tech-initiated. At ALLDOX our mission to build "life changing solutions for everyone"​ ; Leverage technology for solving life problems, in an easy & affordable way.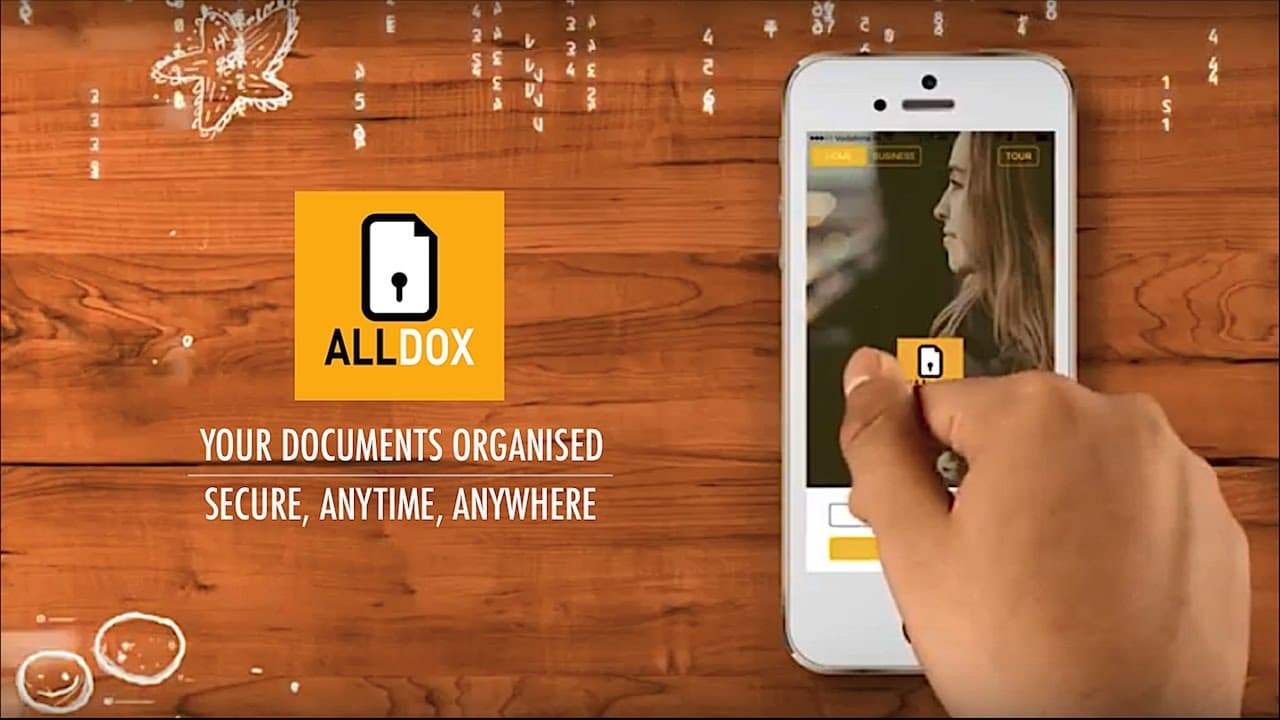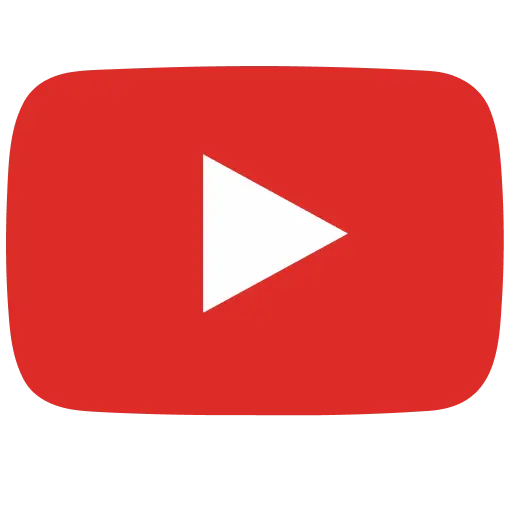 Jobs at ALLDOX IT SERVICES

Posted by Dippankar S Halder

The recruiter has not been active on this job recently. You may apply but please expect a delayed response.
This is not a normal job. ALLDOX is not a normal company and there is no formal training manual. Instead, we like to learn in the moment and roll with the punches. We work very hard and expect a lot from our team members, internal or external. We're looking for people who always wanted to be a part of a rapidly growing startup that does genuine good in the world. Our team is seeking a few rockstars who can think ahead of time, learn quickly and take initiative. We are also looking for people who can fit with and add to our strong company culture. We love to dream big and take risks and are looking for people who are up for a challenge. Software Engineers – Web will be responsible for development, enhancement, testing and deployment of ALLDOX Web app. They would ensure that ALLDOX is always ahead on the technology trend and adoption. Core Technology Knowledge: • Angular JS, Node JS, Bootstrap/responsive design, Javascript, jQuery. Familiarity with SPA. • Proficiency in HTML5 and CSS, CSS3. • Experience and interest in building international quality UI & UX. Execution Expertise : • Familiarity with agile application development methodologies. • Ability to comprehend and follow articulated design requirements. • In tune with the global cutting edge technology trends in areas of relevance. • Ability to deliver as per work plan. • Hands on leadership with ability to code, bug fixing & testing of applications. Individual Skills: • Self starter / Independent worker. • Disciplined to deliver in time bound manner. • Good listener and capable of suggesting ideas from the discussion. • Enjoy working on new things and comfortable with stuff never he/she has never done before. • Proficient in written and oral communication – has to be willing to put his viewpoints across. Language is not really an issue, though fluency in English will help. Experience: 2-5 years of relevant experience with direct development responsibilities in reputed a technology company Education: B.Tech/B.E./MCA from a reputed institute. Location : Kolkata & Gurgaon About ALLDOX : ALLDOX, Inc. is a US corporation with its' development centres in India and its' holding corporation in Singapore is the venture benind ALLDOX, a comprehensive & secure document management tool focussed on international consumers. ALLDOX is available on Mobile (iPhone, Android) and Web platforms. Commercially live since early 2014, ALLDOX is gaining its' ground at a steady pace, in South East Asia, Latin America, Europe and North America.
Did not find a job you were looking for?

Search for relevant jobs from 10000+ companies such as Google, Amazon & Uber actively hiring on Cutshort.
Want to work at ALLDOX IT SERVICES?
Why apply via Cutshort?
Connect with actual hiring teams and get their fast response. No spam.
Find more jobs