The Great Hard Skills Gap: Explained
According to the MacArthur Foundation, 65% of today's school children will eventually be employed in jobs that don't exist yet. Just in the last few years, the rise of AI, ML, and Data Science has shown the world the dynamic nature of the tech industry. As new technology is developed, new jobs and new career avenues are also created. This creates a huge opportunity for millions of workers. But, the flip side to the coin is that with growing tech, there will be new skills that professionals will have to pick up to be able to stay relevant and adapt to these changes.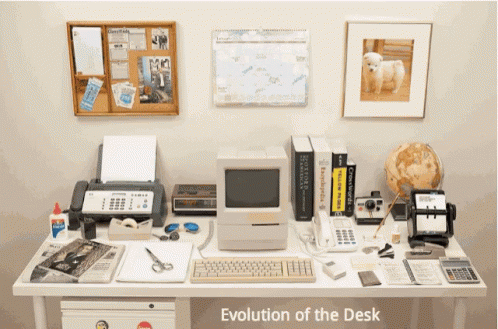 Why are these hard skills so important?
According to a McKinsey Global Survey from 2019, on future workforce needs, nearly nine in ten executives and managers say their organizations either face skill gaps already or expect gaps to develop within the next five years.
And how are companies dealing with these technical skill gaps? Only one-third of organizations focus on skill building, while two-thirds of companies look at hiring talent with the required skill set. So, it is important to find ways to upskill because it is less likely that it would be done for you. This is why it is important to bridge the skill gap for you – your employability is on the line.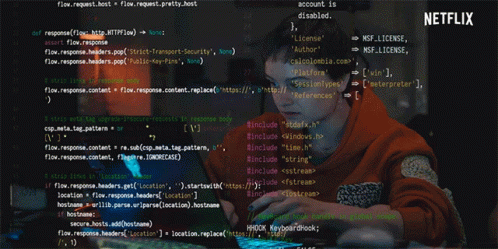 That is the dystopian version of this scenario, where it comes down to survival in the job market. But on the bright side, you need to keep up with newer technical skills in the form of languages, tools, or frameworks which might open new avenues of professional success for you.
How can you bridge the hard skills gap?
We know that the previous section was a little intense, but not for nothing. While the problem might seem huge and impossible to solve, we don't want you to worry. There are some simple activities that you can do to make sure you keep upskilling yourself.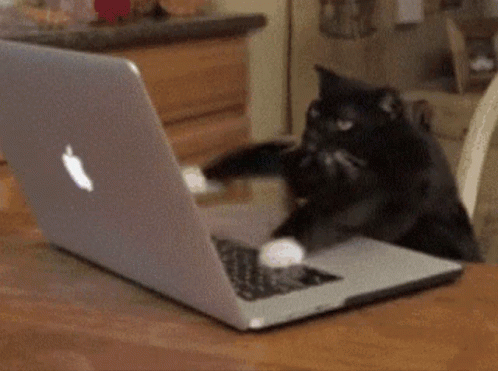 Here are a few things –
Projects
Choose your language. Pick a project aligned with the career or job you are aiming for such as making a mobile app or building a feature like functional tabs or range sliders on a webpage. Document your work and progress on GitHub.
Internships
DM, Cold email, or publicly share your application for an internship at the company of your choice. Make sure this company is aligned with your professional vision. Take time to create an application that best expresses your passion towards your work and what you have to gain and give to the company.
Hackathons
Coding challenges called Hackathons are organized by educational institutions and the companies you want to work for. Make sure you sign-up and participate in more than one of these. These spaces help you in testing your skills, competing and learning with others, showcasing your skills to the world, and solving real-world problems.
Courses and Certifications
There's a plethora of online courses, many of them free, that allow you to participate in synchronous or asynchronous learning spaces with structured curriculums aligned with the latest skills and tools. Many of these courses, such as those by our friends over at Scaler, have peer study groups/communities and mentors, along with projects built into the curriculum that help you make the most of your learning experience.
Your Online Brand
Social media.

Yes, you read that right. Your social profiles can help you add value to your professional persona that could help you in getting hired. Create and build your profiles on LinkedIn, Twitter, Reddit, YouTube, GitHub, and StackOverflow. Share your learnings from your successes, and failures; Share your work; Share about the progress you are making. This could lead to people reaching out to you with opportunities.
Online Communities
Create or join existing communities where you can get guidance from peers or mentors and learn from them every day. You can also leverage these communities to share your problems and find instant solutions.
Reskilling and Upskilling, continuously
All of the above sounds great when you read about it. Some of you reading this, will even take forward 1-2 practices from here and implement it. But for guaranteed success, you need Consistency.
All your projects, internships, hackathons, courses, and your online brand should represent what you want to do with your professional life. It should show what drives you and what kind of work you have done and are interested in doing. This is only possible if you are able to consistently work towards this. Some of these experiences might lead to your first employment opportunity as they notice your skills and decide to bring you onboard.
While you work on yourself, we are here for you. Be active on Cutshort's Career Growth Network.
With this career growth network, you can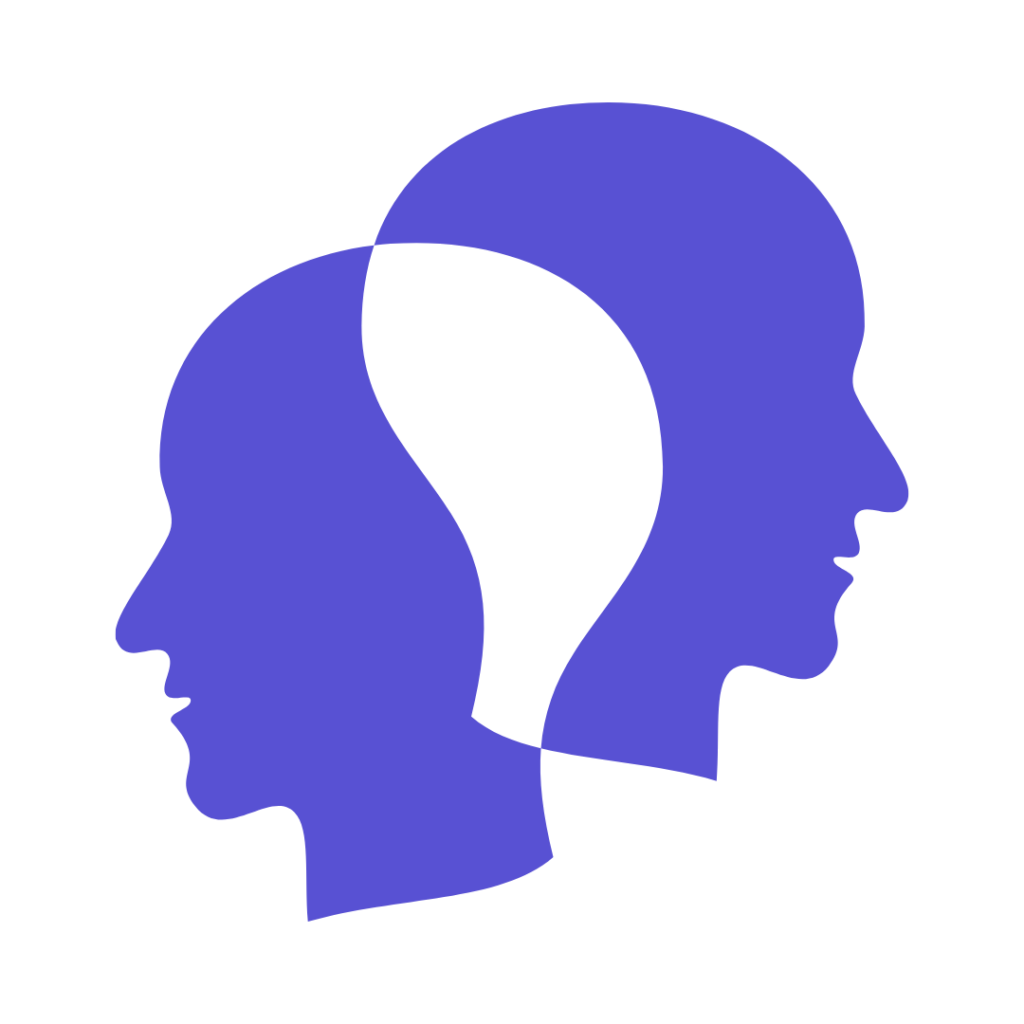 TLDR?
New day, New tech, New learnings
There are new tech innovations every day which require techies to stay updated.
Employability is on the line
Companies are averse to upskilling, so you have to do it yourself to remain employable.
To build hard skills
Projects, Internships, Hackathons, Courses and Certificates, your online brand, and your community will help you.
Consistency is key
The only guarantee of your success is if you keep at it. We got your back.